Description
Join us on Thursday, June 14, 2018 for Safe Place for Youth's 3rd Annual Gala: HOME
This year's benefit will celebrate our community leaders and the resilient homeless youth who inspire us daily.
We are proud to be honoring SPY Board Member Peter Micelli, who was recently named Entertainment One's Chief of Strategy, and his wife Jennifer Lang. Peter and Jennifer's ongoing commitment and generosity have been instrumental to the success of SPY. We will be giving the Community Support Award to The St. Matthew's Community, whose congregation has been volunteering and supporting SPY since the day we began.
Join us for a night of delicious food and drinks, live music, silent auction and much more!
All funds raised from SPY's Gala will go directly towards providing resources to over 1,000 youth annually.
PLEASE NOTE - click "TICKETS" to purchase sponsorships, tribute ads, or to make a donation to Safe Place for Youth.
Hosted By
Christine Adams "Black Lightning"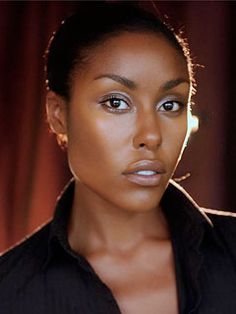 Special Thanks to our 2018 Sponsors!