About this Event
Sputnik Gathering takes place on Bank Holiday Sunday and Monday, 24th- 25th May 2020. For our first ever national arts residential, we have a fantastic line up of guest artists and speakers to help us encourage, inspire and connect Christians who are serious about their faith and their artistic practice.
Join us for workshops, seminars, curated exhibitions, performances and more - as well as the chance to meet, share with and learn from amazing Sputnik people from around the network.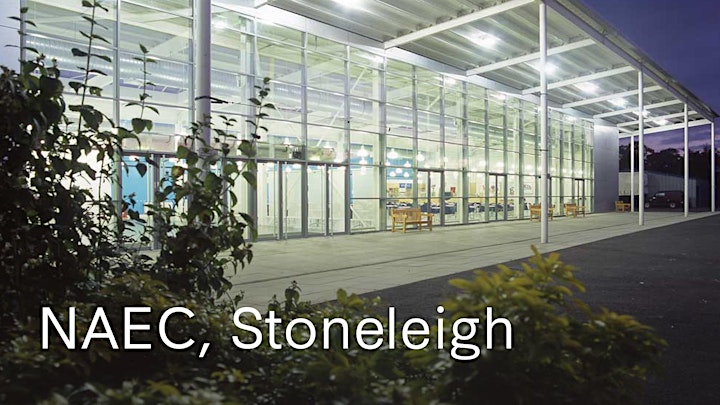 Practical Details
Sputnik Gathering 2020 will be taking place in the midst of a larger Christian festival, the Catalyst Festival, at Stoneleigh Park in Coventry.
Accommodation
The accommodation on offer is camping: Sputnik Gathering will have its own designated campsite alongside the other festival goers. There is no obligation to camp if you'd prefer to stay off site and come in each day. Please contact us if you would like to set up camp on Saturday evening.
Food
Lunch and dinner on Sunday and/or Monday are provided in the cost of your ticket. Special dietary requirements can be requested at ticket checkout.
Children's Activities
Being part of this larger festival means that there will be organised children's activities during the morning and evening on each day. If you would like to take advantage of these, please contact us at office@sptnk.co.uk and we will advise you on how to book in the rest of your family.
Catalyst Festival
If you would like to sign up to the wider festival, but still attend Sputnik Gathering, then you can buy tickets through the main festival website - but you must contact office@sptnk.co.uk to tell us you'd like to be part of Sputnik Gathering on Sunday, Monday or both.
Other Amenities
Click this link for other details about the Catalyst festival and amenities on the site.
Featured Artists & Speakers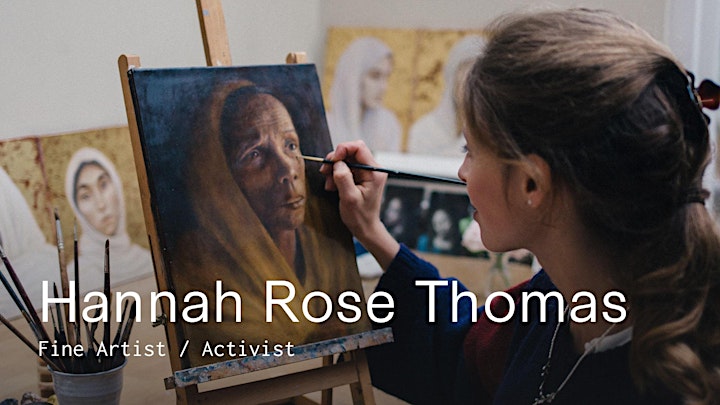 Hannah is a London based painter and activist. Her portraits of oppressed women in some of the most dangerous parts of the world have been exhibited at Buckingham Palace, the Houses of Parliament, Lambeth Palace and the European Parliament HQ. Last year, she was named in the Forbes 30 under 30 list.
Hannah is the Resident Artist at the festival and we will be hosting an exhibition of her work.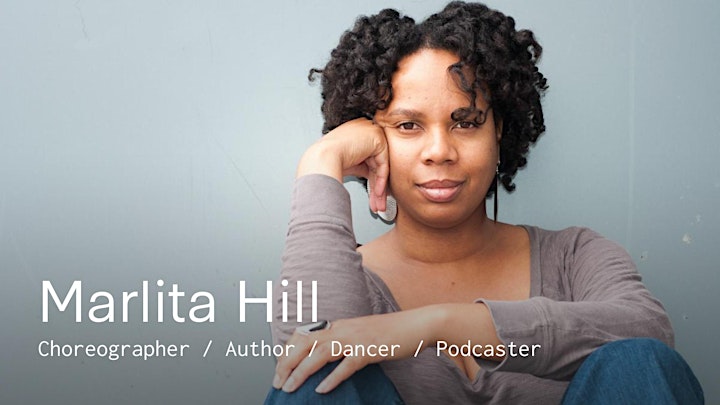 Marlita is a dancer, teacher, choreographer, and author based in Los Angeles. She runs the Kingdom Artist Initiative, whose mission is to support Christian artists in building a flourishing, undivided relationship between their faith, art, and careers.
Marlita will be involved in presentations, seminars and workshops throughout the weekend.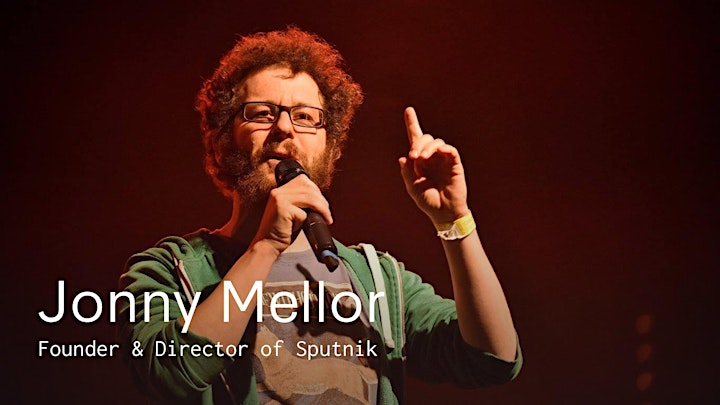 Jonny is a rapper, church leader and the founder of Sputnik. He believes that being a Christian should make an artist's practice richer and that being an artist should make a Christian's faith stronger and he talks and writes extensively on those topics.
Jonny will be hosting the event and be involved in presentations, seminars and performances throughout the weekend.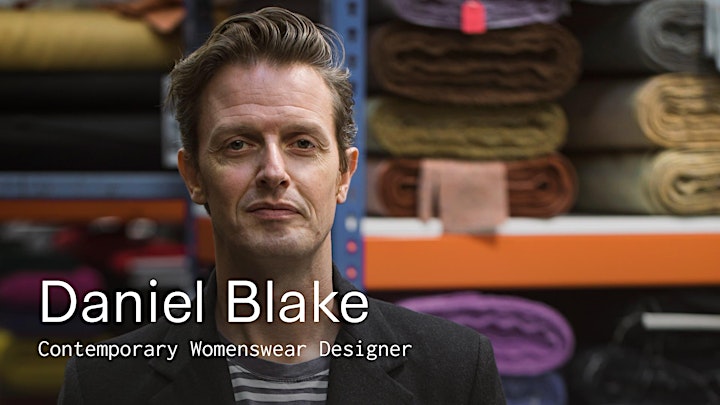 Daniel is a London based fashion designer. Having launched his first collection in Spring 2004, he has gone on to exhibit at London and Paris Fashion Weeks and continues to retail to a growing client base.
Daniel will be involved in presentations throughout the weekend.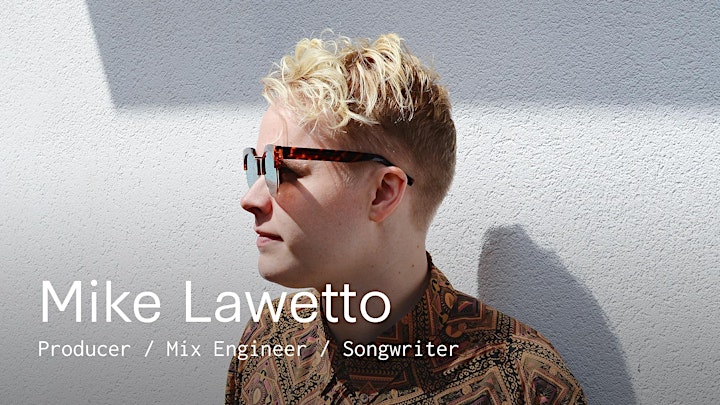 Mike is a freelance producer and song writer, based in Manchester. Having released music in a variety of genres and styles, 2019 saw him focus on his indie alt rock project Well Done You, releasing their debut album 'Welcome to Camp Sunshine'.
Mike will be running a series of sessions over the weekend for music producers and songwriters, providing the opportunity for these songs to be recorded and performed at the Sputnik Gathering.
More artists to be added...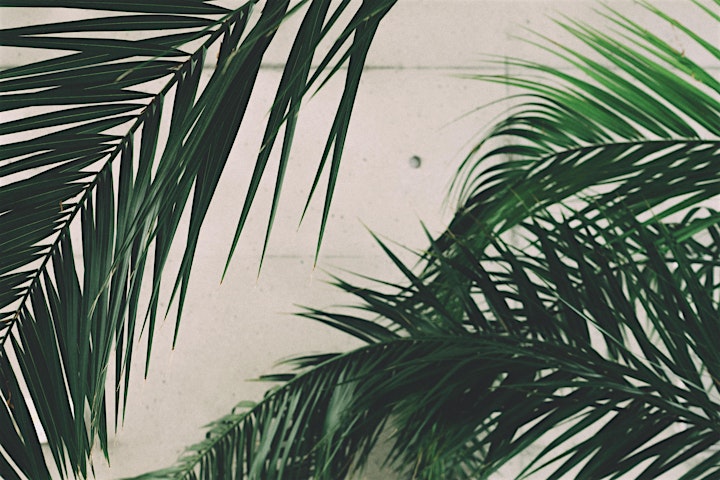 About Sputnik
Sputnik serves and supports Christian artistic practitioners, while working with churches to help bridge the divide that often exists between churches and artists. We run local artist groups in Birmingham, Edinburgh, Falmouth and London and are presently exploring new groups in Bournemouth and Bristol. We also run a patronage scheme to help fund Christians in their artistic projects or as they seek to serve their communities with their skills. For more details about Sputnik, visit www.sptnk.co.uk