@SproutUpTreps :: Youth Innovation, Entrepreneurship & Investment Conference

Saturday, January 11, 2014 from 9:00 AM to 6:00 PM (EST)
Event Details


#SPROUTUPTREPS
 
Powered in collaboration with Independent Youth, a national non-profit organization that educates teens on entrepreneurship through peer to peer teaching methods, Sprout.Up focuses on providing teens with resources that will assist them in finding their passion and launching their business ventures on their own.
The goal of SPROUT.UP. is for each participant to become more knowledgeable of every facet of entrepreneurship as they learn the power of networking and develop their business idea throughout the day, resulting in an a business pitch and extensive business executive summary.
The all day conference features presentations by reputable, successful and engaging teen entrepreneurs. These teen entrepreneurs are flown in from across the country to connect with students while educating them on specific areas of entrepreneurship through interactive break-out-sessions. SPROUT.UP is building the future Treps of America and beyond.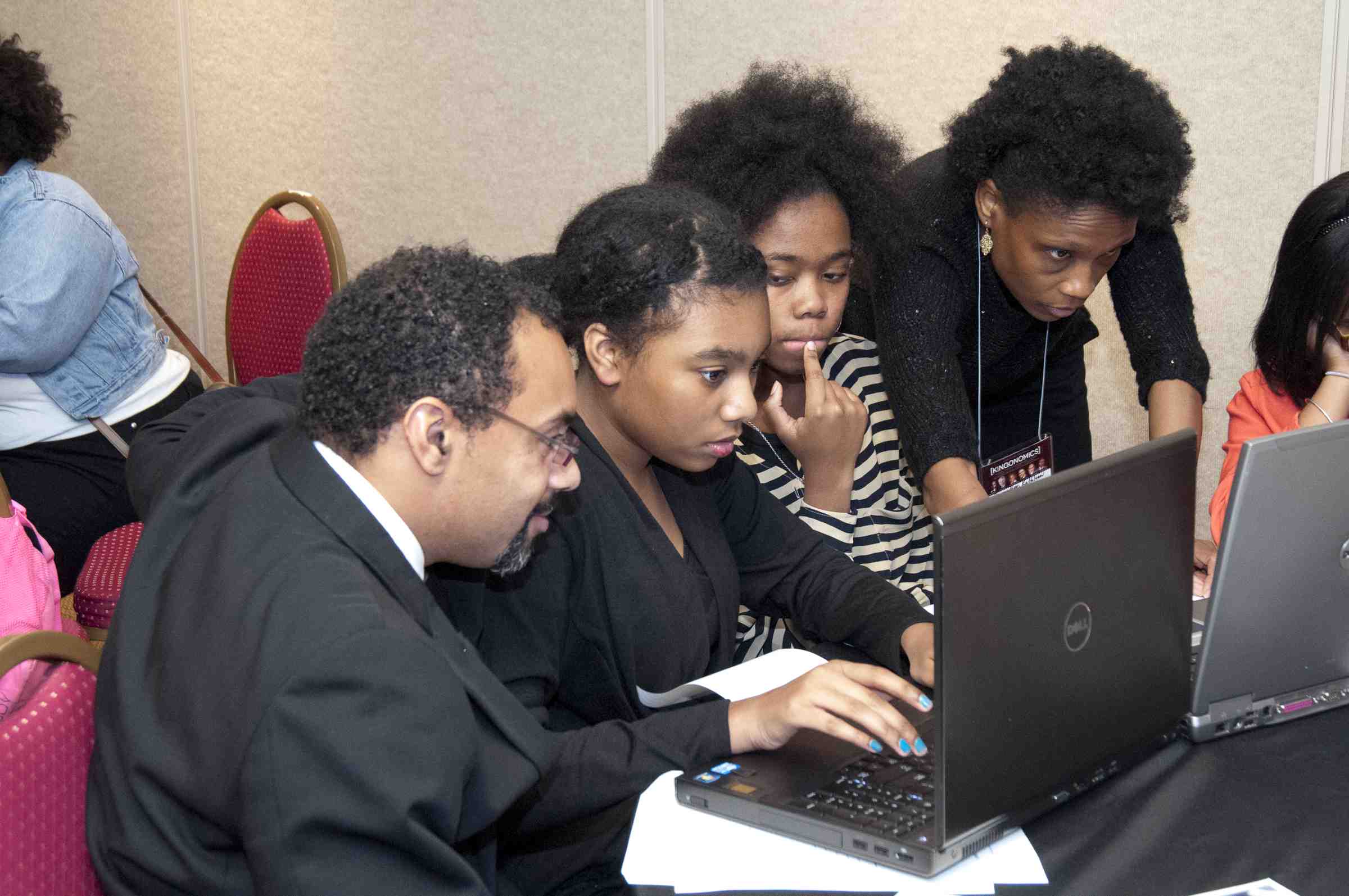 The event will focus on giving high school students various perspectives on entrepreneurship while teaching key entrepreneurial concepts in a hands-on setting. During SPROUT,UP students will hear from a keynote speaker and focus on specific tracks (fashion, consumer goods and technology), learning what it takes to build a business in that specific industry. In addition, students will attend break-out sessions that focus on various facets of entrepreneurship, a networking lunch and a panel discussion. Each break-out session is presented by a nationally-recognized teen entrepreneur (members of IY's Teen Entrepreneur Network).
SPROUT.UP participants develop and strengthen their entrepreneurial mindset, increase social and networking skills, and gain an in-depth understanding of entrepreneurship. In cooperation with several local businesses, SPROUT.UP has become a unique, educational and engaging conference that inspires teens to discover their passion and become entrepreneurial-minded individuals.
Event Supporters, Speakers and Partners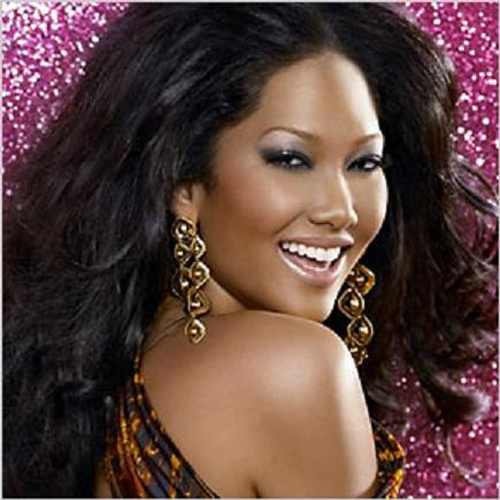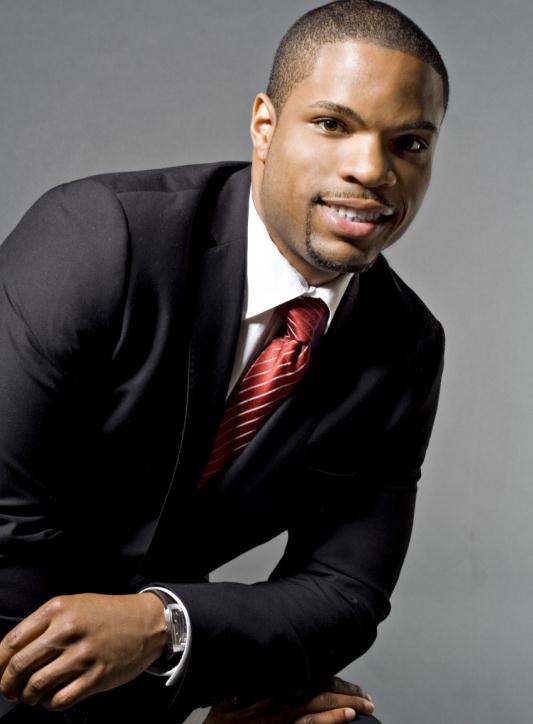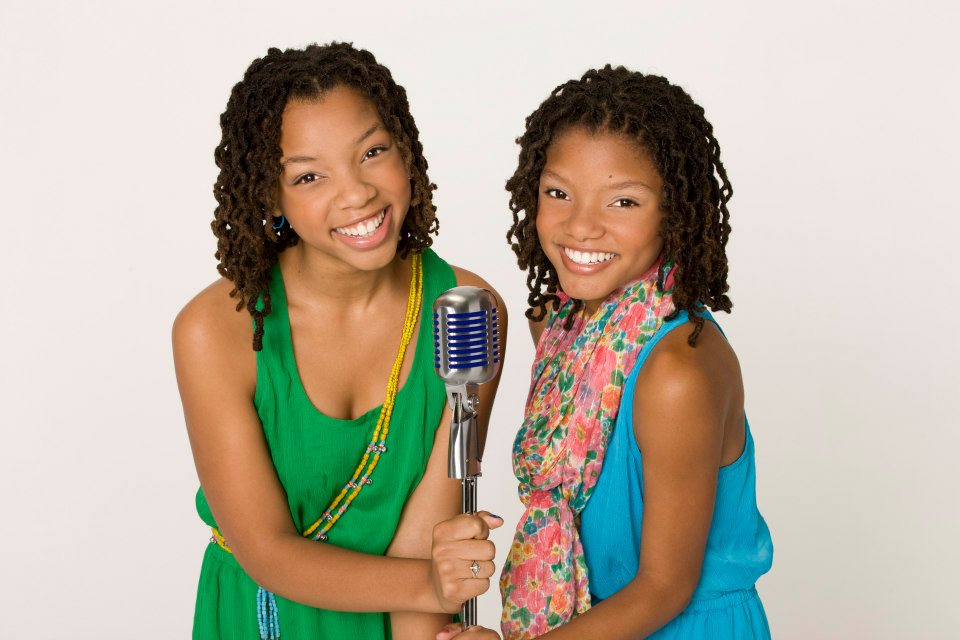 Kimora Lee Simmons    Bert Gervais          Chloe and Halle Bailey
AS SEEN ON TV!!!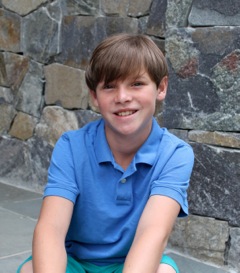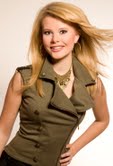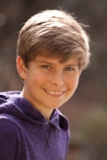 Ryan Kelly         Lachlan Johnson      Jake Johnson
More Teen Entrepreneur Coaches and Presenters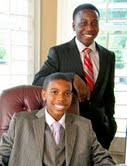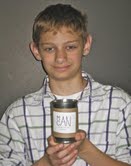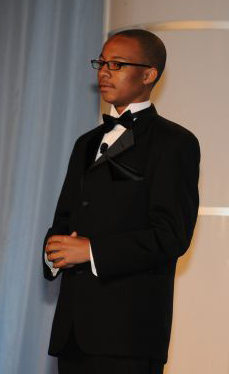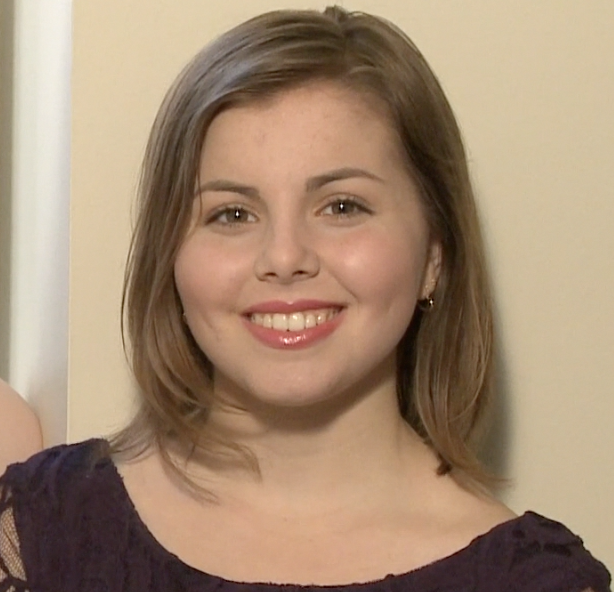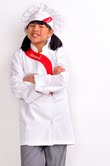 Jordan Williams           Hart Main          Jaylen Bledsoe        Lily Sandler                  Remmi Smith
Brandon Iverson                                                      
REGISTER NOW...YOU DON'T WANT TO MISS OUT ON THIS PHENOMENAL EVENT!!!
LUNCH IS INCLUDED!
Youth Entrepreneurship Conference (Open To All TREP, Jr. Badges / Parents Attend FREE)
08:00 AM – 09:55 AM
Check-in & Registration
 
09:00 AM – 09:05 AM
Welcome Remarks
Tanya Hamilton, CEO, Independent Youth
09:05 AM – 09:10 AM
Welcome Remarks
Dr. Rodney Sampson, Author, Kingonomics and Co-Founder, Opportunity Ventures & Opportunity Hub
09:10 AM – 09:15 AM
Introduction of Bert Gervais
Tanya Hamilton, CEO, Independent Youth
09:15 AM – 09:30 AM
Ice Breaker
Bert Gervais, The Mentor Group
09:30 AM – 10:00 AM
Opening Keynote
Bert Gervais, The Mentor Group
10:00 AM – 10:45 AM
Meet The Teens
 
10:45 AM – 12:00 PM
Meet The Coaches
Jaylen Bledsoe, Ryan Kelly, Lily Sandler, Remmi Smith, Jake Johnson, Lachian Johnson, Maya She Penn, Hart Main, Jordan & Brandon Iverson
12:00 PM – 12:45 PM
Teen Lunch
Sponsored by Chic-fil-A
12:45 PM – 01:00 PM
Business Plan Finalizing
Youth Entrepreneurs
01:00 PM – 04:15 PM
Workshops / Group Sessions
Interactive Tracks
 

Fashion
Technology
Consumer Goods
Parent.UP (Parents Only)
 

04:15 PM – 05:00 PM
Pitches
Youth Entrepreneurs
05:00 PM – 05:30 PM
Final Pitches
Youth Entrepreneurs
05:30 PM – 05:45 PM
Judging
SproutUpTreps Co-Chairs
05:45 PM – 06:00 PM
Announcement of Pitch Winner / Closing Remarks
Bert Gervais, The Mentor Guy
Tanya Hamilton, CEO, Independent Youth
 


When & Where

200 Peachtree & Opportunity Hub
200 Peachtree Street Northeast
Atlanta, GA 30303


Saturday, January 11, 2014 from 9:00 AM to 6:00 PM (EST)
Add to my calendar
Organizer
opportunity.UP :: unleashing private equity conference & events
opportunity.UP is the definitive access to capital platform providing access to to expert knowledge and expert practitioners in innovation, entrepreneurship and investment. With programming focused on ideation, customer discovery, bootstrapping, becoming fundable, embracing new capital markets via crowdfunding and training the next generation of angel investors, attendees learn the innovative, entrepreneurial and investment ecosystems while simultaneously getting the opportunity to interact and network with over 1,000 fellow entrepreneurs and over 100 experts, mentors and accredited investors. We put over a billion dollars in investment capital in the room. opportunity.up is the right room.
This is accomplished by creating an efficient ecosystem of experts, firms, research centers, universities, thought leaders, economists, entrepreneurs, investors and advisors that are presented via Kingonomics large scale conferences, intensive trainings, learning programs, courses, curriculum and certification.

Register for one of our upcoming events. We look forward to meeting you at the nation's definitive access to capital event at the intersection of innovation, entrepreneurship and investment.  
@SproutUpTreps :: Youth Innovation, Entrepreneurship & Investment Conference