About this Event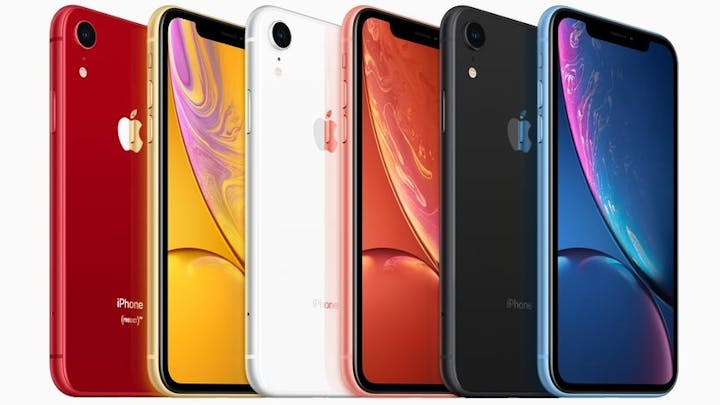 Don't miss out on the latest Apple devices!
Sprint is giving our customers the chance to get a FREE iPhone*!
Come visit us in store for more details!
Mention this ad and receive your case and screen protector for 20% off!
*iPhone Xs (64 GB) $41.67/mo. iPhone Xs Max (64 GB) $45.84/mo. iPhone XR (64 GB) $31.25/mo. iPhone X (64 GB) $37.50/mo. Second iPhone XR $0/mo. after $31.25/mo. credit, applied within 2 bills. Reqs. 2 new lines or 1 new and 1 upgrade, 18-month leases & approved credit. If you cancel early, remaining balance due. Excludes tax. You may also choose the second device as the iPhone XS, XS Max or X.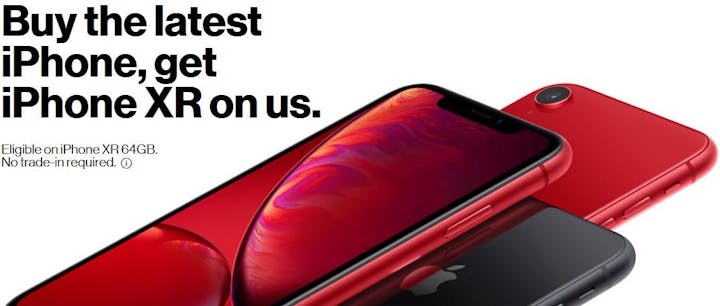 Amazing specials on Samsung as well!
LG devices starting at $0 a month!
Ask about the Sprint Drive and Tablet Specials!