Description
90% of startups fail in the first year of operations. Don't end up as another statistic! Join us on June 12th to learn more about Spring's Leaders Roundtables. Without the proper support system of peers and mentors, you're missing out on a crucial factor of success.
If you're an entrepreneur working on a business that will change the world and improve the lives of many, you might have realized that entrepreneurship is not all unicorns and rainbows.
They say it takes a village to raise a child, and the same idea applies to starting a business.
That's why we created the Leaders Roundtable – facilitated and supportive discussion groups designed to:
Tackle your toughest business challenges
Unlock new growth
Develop yourself as a leader
Create an impact
You are the average of the five people you surround yourself with. This is your chance to join a group of fellow entrepreneurs who are driven, growth-focused, and passionate about changing the world for the better — just like you.
Join us on June 12th to learn more about Spring's Leaders Roundtables and meet social entrepreneurs making an impact in Vancouver.


Agenda:
5:30 – 6:00 – Registration and networking
6:00 – 6:20 – Presentation: Introduction to the Leaders Roundtables
6:20 – 6:45 – Panel Discussion and Open Q&A
6:45 – 7:00 – Registrations and Meetings
7:00 – 7:30 – Value Add: How to make the most of your summer
We look forward to seeing you! If you have any questions ahead of time, please don't hesitate to reach out to Chin at chin@spring.is or visit spring.is/leaders-roundtable/how-it-works/
The Panel: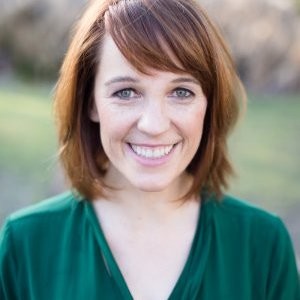 Colleen Cannon, Clinical Psychologist and Co-Founder of Craving Change Inc.
I am a clinical psychologist with a passion for health psychology and health promotion. I've worked with individuals and groups over 20 years in both the public and private sector. The high demand for services coupled with the low and costly availability of specialized services has fuelled a unique interest in various models of service delivery and knowledge translation.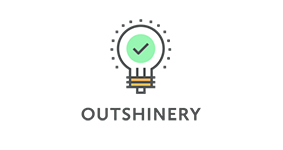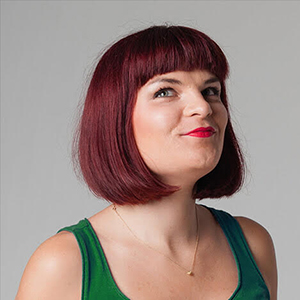 Laurie Millotte - Chief Amazement Officer at Outshinery
Award-winning designer with over 12 years of experience designing for wineries and breweries (Steamworks, Blasted Church, etc.), Laurie set herself to transforming the entire alcohol industry with cutting-edge imagery.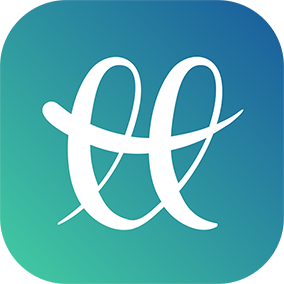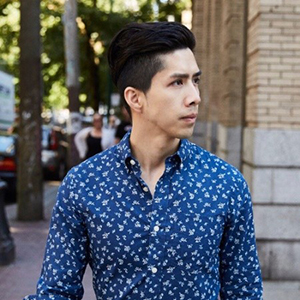 Andy Mo - Founder of Tattle
I think we human have more in common than what we'd like to believe. My team is dedicated to the idea that regardless of culture, religion, or ethnicity, we all enjoy the same things: good food, fun vacations, and great entertainment. Our goal is to create a platform where people all over the world can share and celebrate their cultures openly and freely, and discover that we are not so different after all.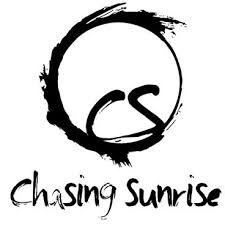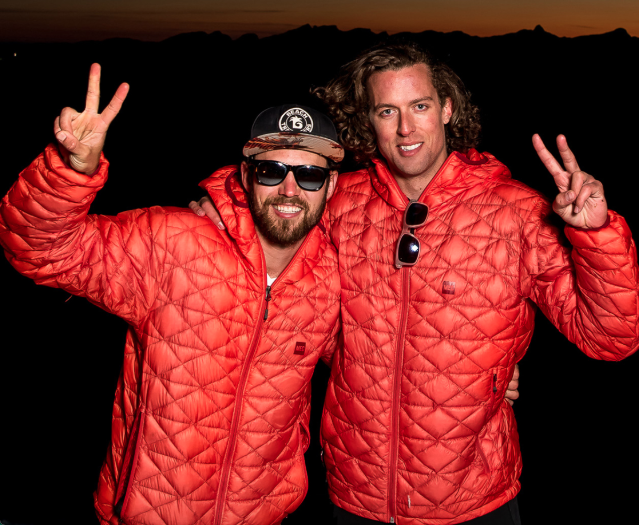 Julian DeSchutter and Gordon Swenson - Co-founders of Chasing Sunrise
Think inspiration and experience of RedBull or Nike for the masses x AirBnB for human potential.
What makes a good life, and what would make both your 95 year old self, your 9-5 self, or your 9 & 5 year-olds proud?
Cool. Now how do you consistently achieve those things, let alone grow beyond them?
Why is it so damn hard?
A lot of people seem to have the "answers". And some do. But trouble is, to this day, those answers never seem to last long. It was the same for the founders. Two motivated and driven SFU grads who found themselves stuck time and again. They realized there was a little bit more to the solution.
CS is working to handle the problem in a simple way, on the complex layer it needs to be addressed on: with CS you can come for connection with real community, or for unforgettable experiences and adventure, or for programs to level up with, and you can do things online, or offline. Then when you're ready, you can also create experiences programs and content for others.
Naledo: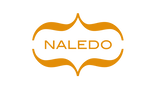 Naledo will be sampling a lemonade with the world's first wildcrafted, whole root turmeric paste – Truly Turmeric!
Thank you to our Strategic Partners: Vancity, Dentons, MNP, Radical I/O Technology, App-Scoop, Karl Jung Financial Services, Jones Brown, Active Impact Investments, Fledge and Blanko.
Thank you to our Community Partners: Volition, Women's Enterprise Centre, Futurpreneur, The Amp
Note: By registering for this event you have agreed to have your email address included in Spring's weekly newsletters mailing list (you can still unsubscribe if you don't find it useful, but we think you will!) and waive rights to any photos/videos taken at the event.
Thank you to The Profile for hosting this event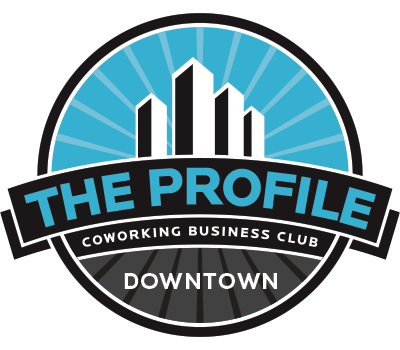 (By attending this event you are agreeing to be added to The Profile's mailing list. We won't spam you, we send you awesome coworking content, and we won't hold it against you if you unsubscribe.)