About this Event
This year's theme is "The Kraken" -- so gather your pirate crew and get ready to defeat the beasts of the ocean! We'll have specialized steampunk vendors and artists showcasing their work all weekend long, accompanied by food trucks, a beer tent hosted by Trout River Brewery, and a large Children's Program. All at Riverside Middle School where main parking is.
Hartness House Inn will have a line up of live music, as well as workshops and panels. There will also be a private absinthe tasting right before the headliner.
Additional workshops and sales will be going on at participating businesses along Main Street. Tickets are collector's edition pirate maps, where each workshop completed earns you a sticker on your map. Hold on to these and cash them in for fun raffle prizes before you leave!
Shuttles will be running every 15 minutes to get you to the next 'X' on the map.
Saturday Sept. 21st from 10am-10pm, and Sunday Sept 22nd from 10am-4pm
Proceeds from this event go towards the Steampunk Society's Scholarship Program that awards a yearly scholarship to a local student attending higher education in the STEAM subjects. There's bound to be booty for everyone!!
Live Entertainment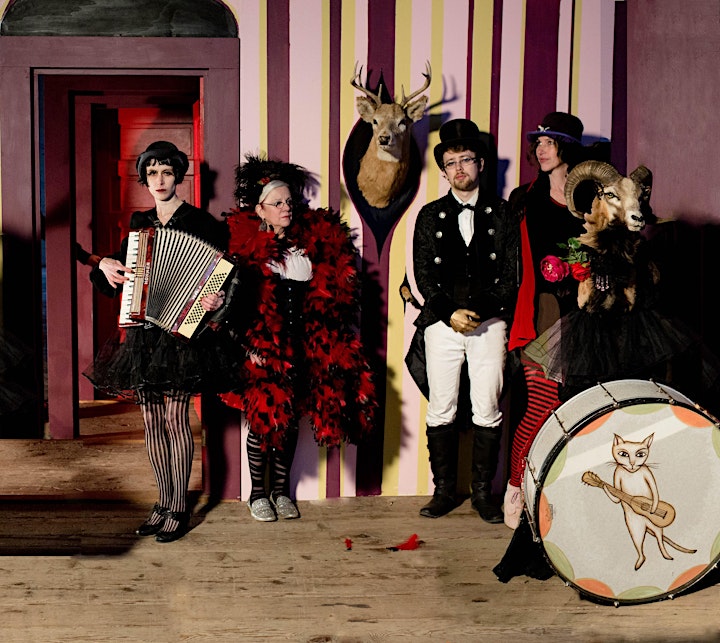 Our exciting headliner - Ryder Cooley and the Dust Bowl Faeries performing with their mascot Hazel. They'll be premiering an original "Kraken" song, never before heard, at our festival!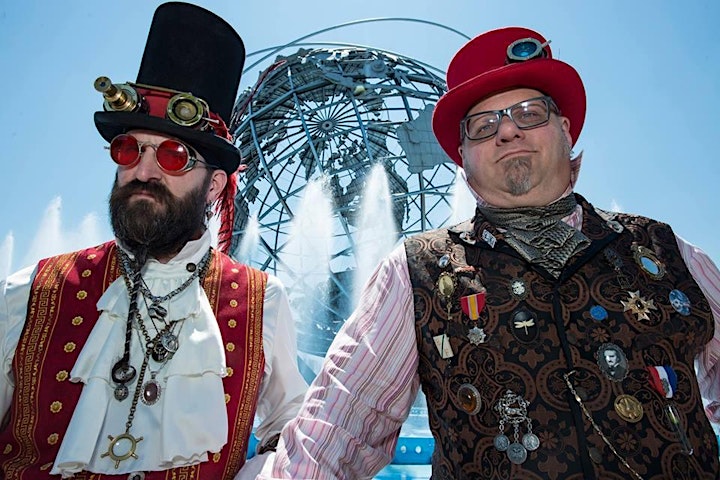 Dynamic steampunk duo: The Eternal Frontier
Baron Maximilian Von Zipple and Professor Adam Smasher will transport you to the world of gears, bringing in some old favorites and adding some extra steam.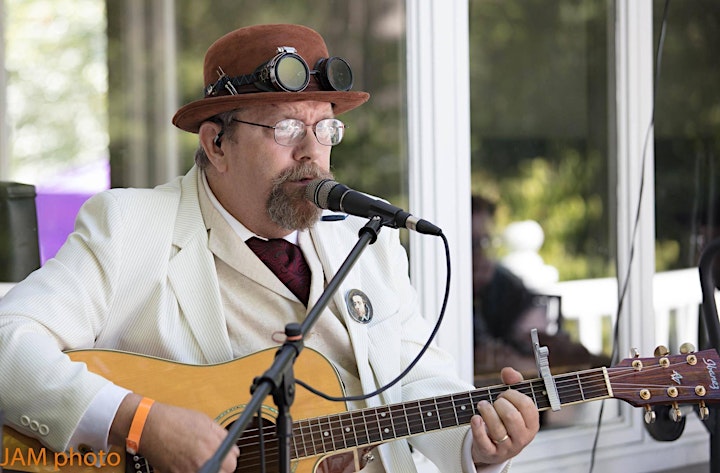 Indie Gomez Pop Rocks
Gomez performs as a solo musician that utilizes computer controlled effects and background tracks to perform memorable songs from the radio. Take part in the "Pop Show" and guess the band/year as songs ranging between the 1960s and today "Pop" up. If that's not dark enough for your taste, stick around for "A Dark Night of the Soul" – a musical journey through the night from "Dusk till Dawn" with lighting and backdrop projections. The music follows the events in peoples lives from tragedy to victory.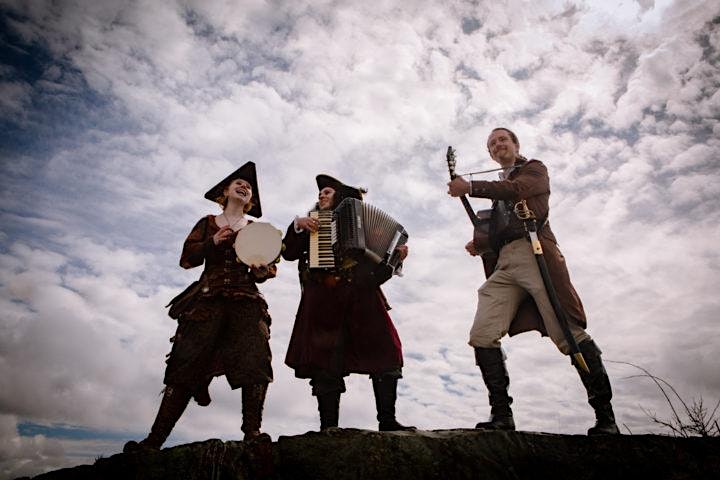 The Shank Painters are a pirate-themed folk music trio based in Portland, Maine. The band's repertoire consists of Shanties – a variety of mostly nautical classic folk songs with catchy sing-along refrains, beloved by children and rowdy drunks alike. These works are treasures of history, preserving the travails and spirit from centuries of seafaring culture.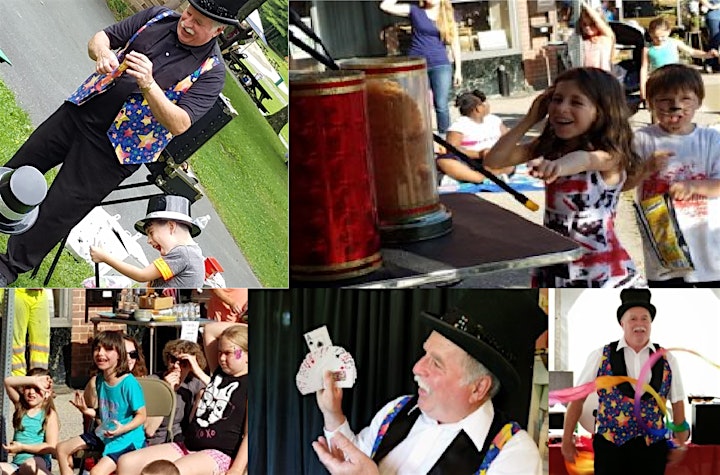 The Hocus Pocus Magic Show
From a main magic show at the Hartness House, to a street performance on Main St., to a special show at the Children's Program -- there's sure to be a bit of magic for everyone!
Workshops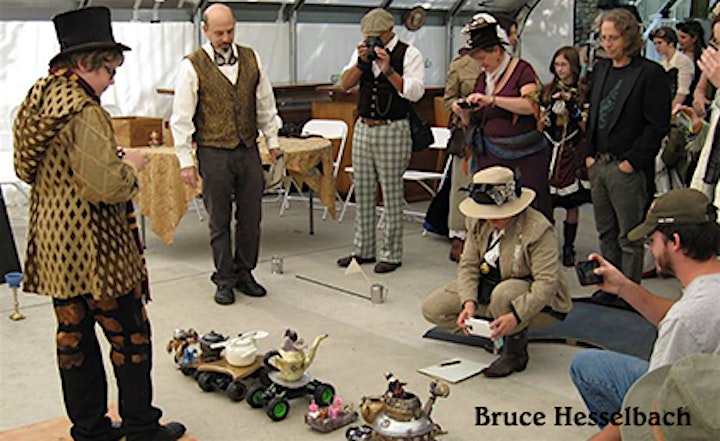 Try your hand at a Splendid Tea Pot Race, involving customizing a remotely operated vehicle into a fabulous moving teapot. Navigate an obstacle course winning points for vehicle design, navigating course, bribing the judges, and showmanship. See the official rules here and start building your teapot racer to be ready for fun this festival event!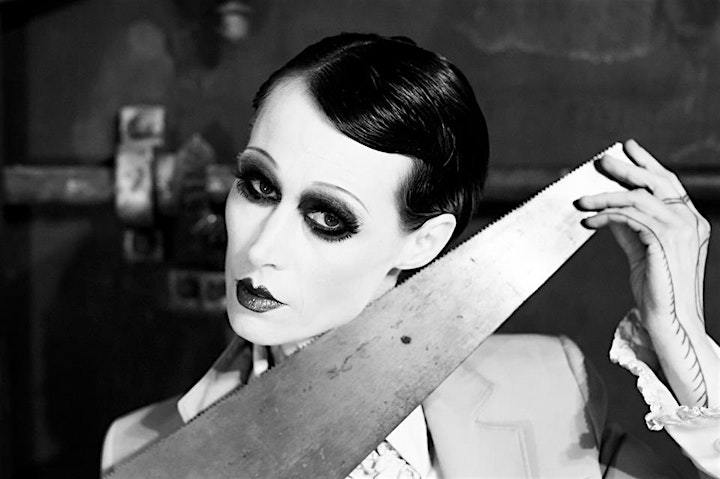 The saw is not just a tool for cutting, it is also known as 'the poor person's violin' and has been played with bows and mallets for hundreds of years. Members of the band Dust Bowl Faeries will host a singing saw serenade followed by a demonstration of how to play the bowed saw.
(Singing saw photo is by JD urban)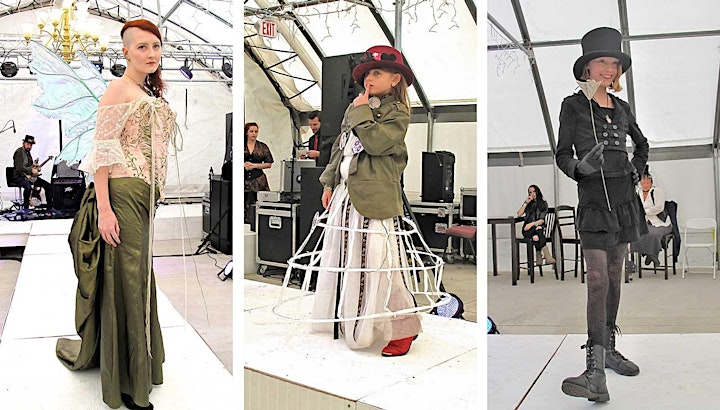 Image from the Springfield Vermont News - of our Steampunk Fashion Show. Festival attendees can sign up and write on a card what they want to be announced before they walk the runway! If you want to participate show up at the stage 15 minutes before the show starts.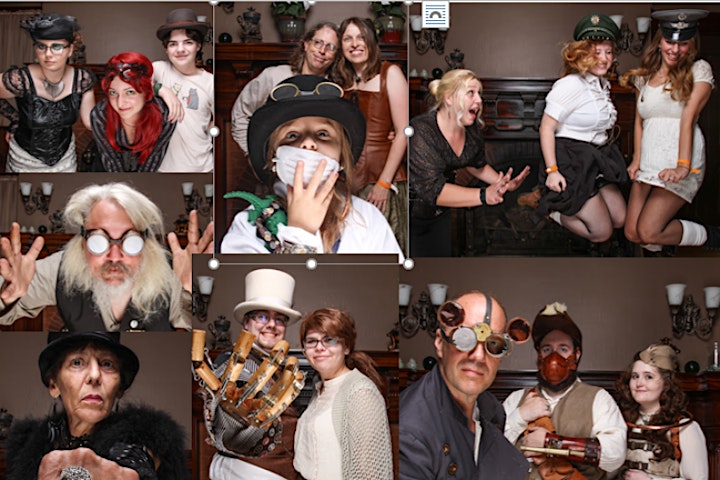 Take part in our free photo booth to have professional photos in your gear. Saturday in the Hartness House Library from Noon to 8:00pm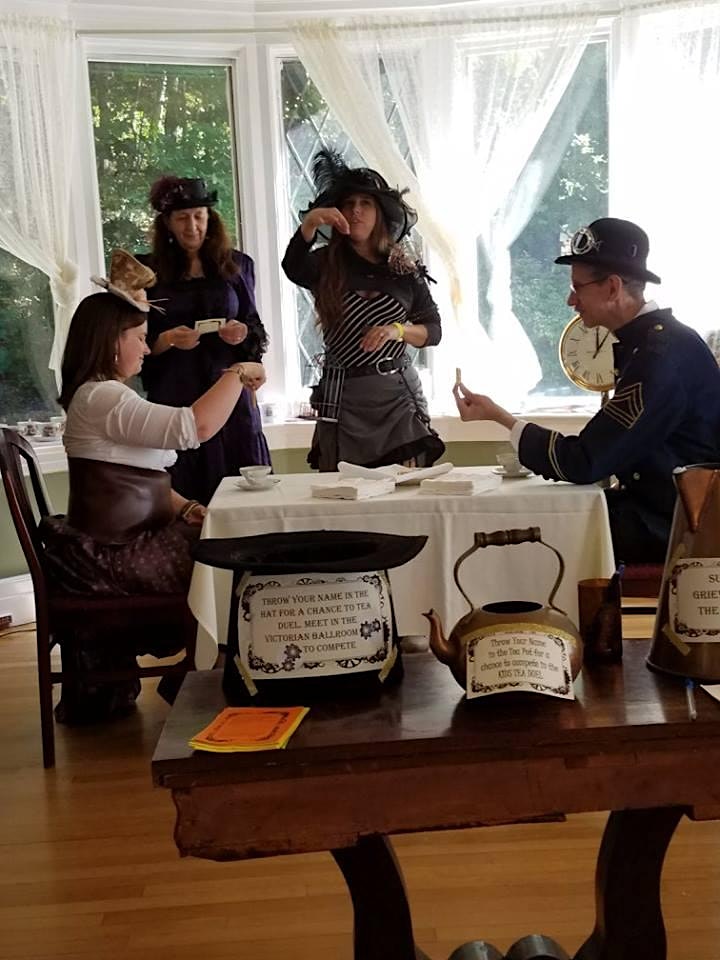 Tiffin Mistress, Robyn Priebe, returns again to host tea dueling. Tea dueling is a fun competition involving dunking cookies into a cup of tea for 5 seconds, then attempting to hold said cookie for as long as possible before eating it. Cookies dunked in tea will only last so long before falling apart, so the contestant who is the last to take a clean bite of their cookie without it falling apart is the winner. Prizes will be awarded for winners, a children's round will be held, and the Steampunk Society of Vermont puts their own spin on dueling by adding a "write a grievance" contest, with prizes awarded for the best reason for a duel (aka grievance). Join us for this funny and entertaining activity.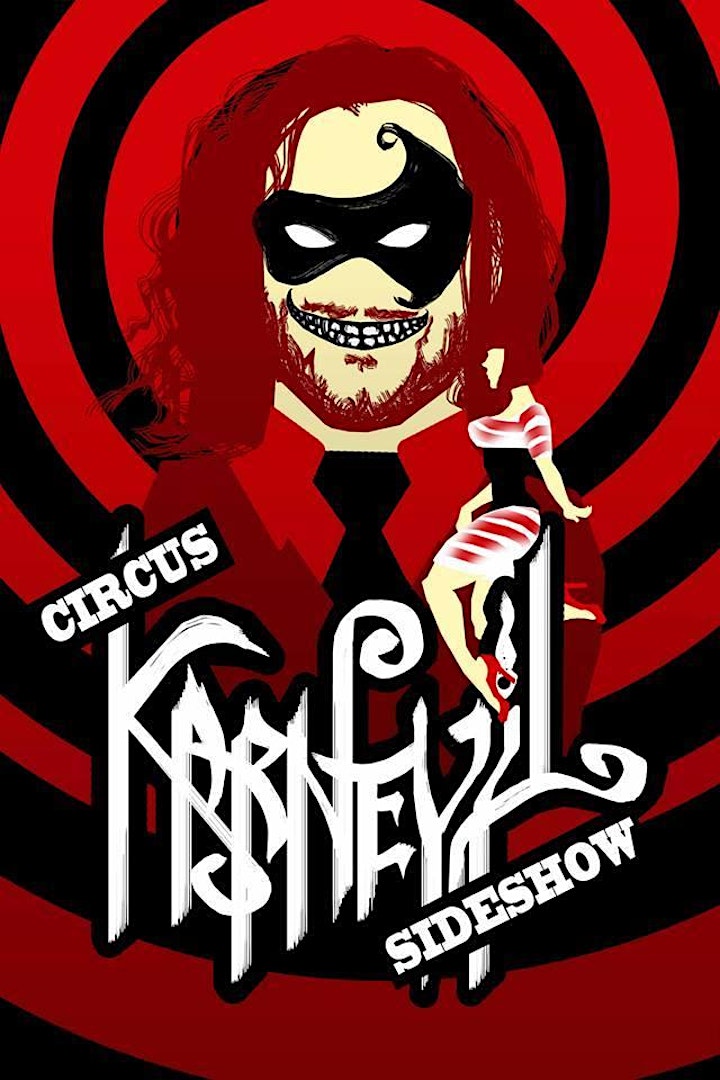 Founded by Dr. J.R. Whitcomb in 2011, Karnevil have been featured in both Weird NJ magazine and The Star Ledger.
Join the Karnevil crew as they host presentations, panels, and an ongoing "Super Secret" game, with the final round occurring the last day of the festival.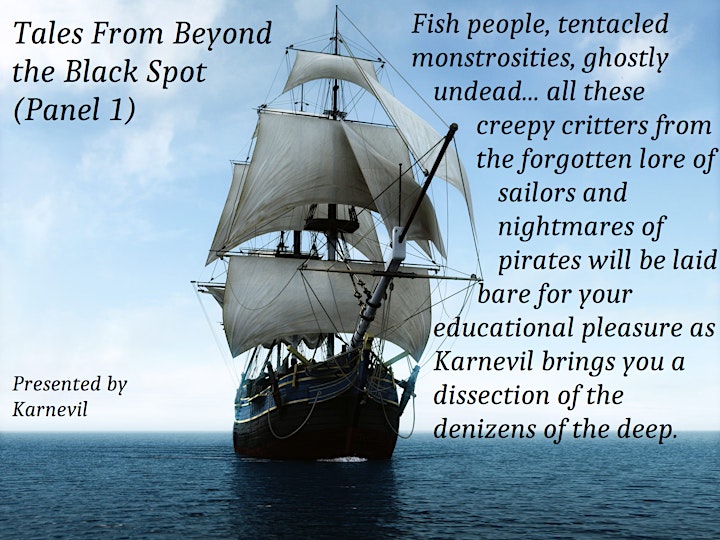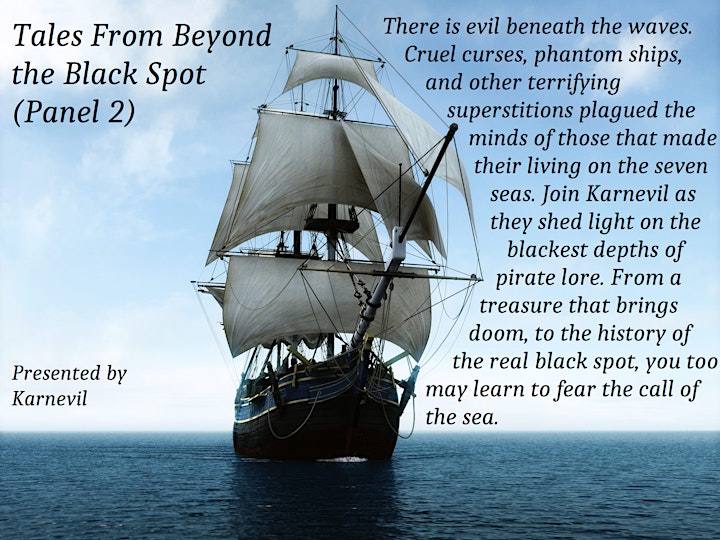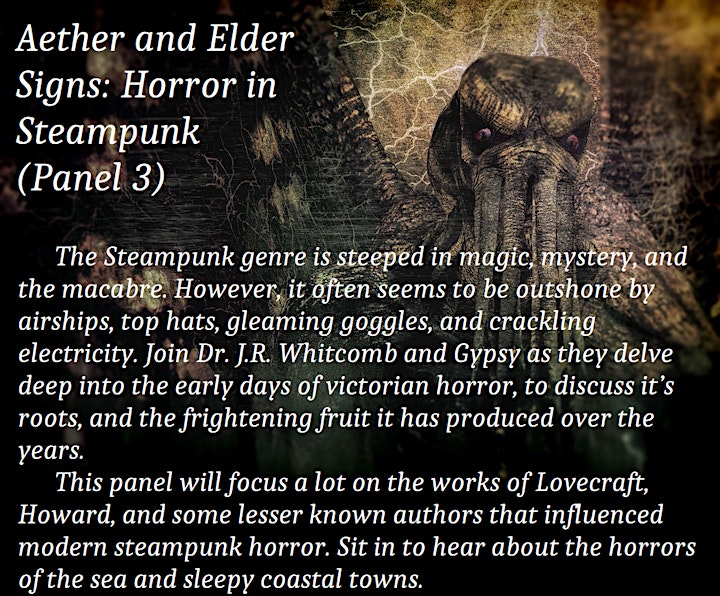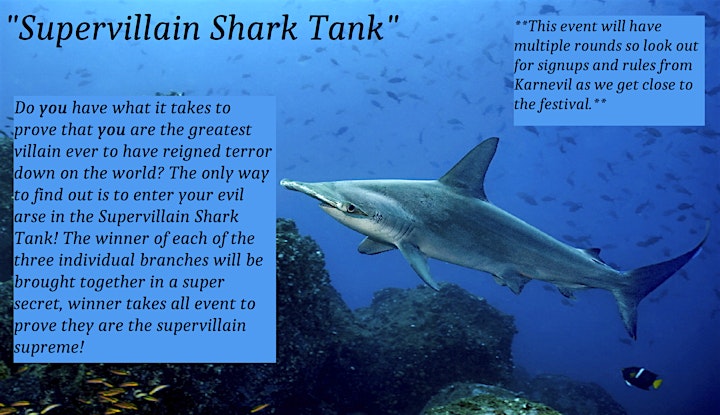 Iron Cosplay
Who is the fastest and most accurate cosplayer? Battle it out in this quick paced, create as you go contest. Multiple sewing machines will be set up, with buckets of materials, and challenges for you to complete and vote on.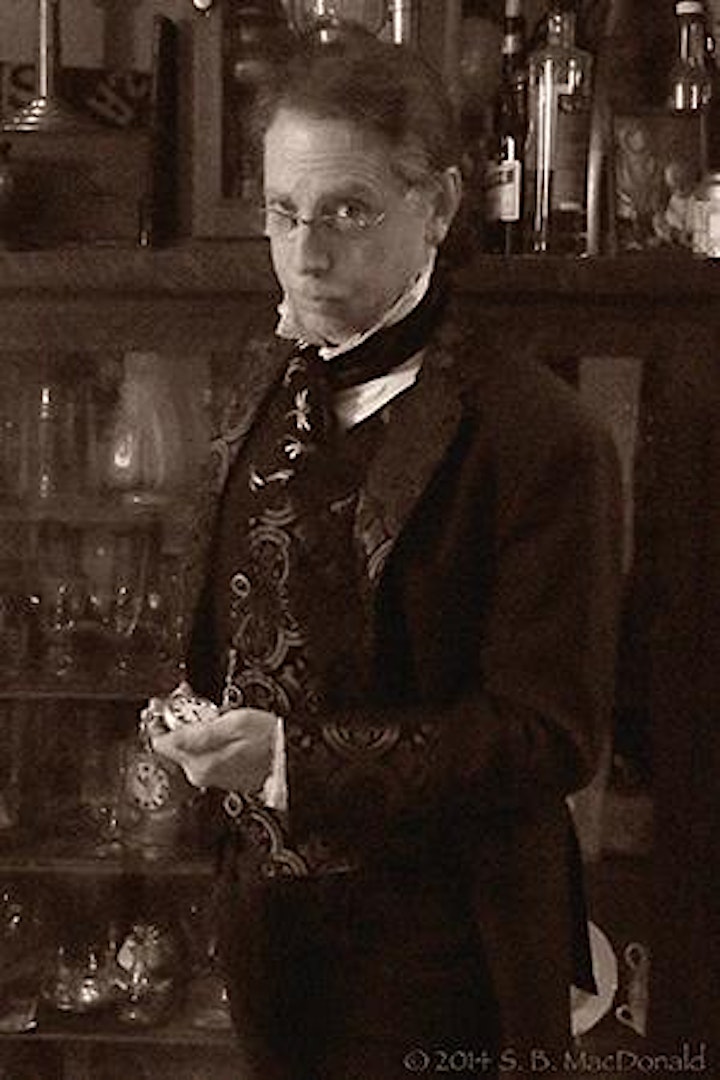 Private Absinthe Tasting with S. B. MacDonald
Limited seating
$30.00 per person (tickets on this page)
Saturday | 7:00 – 8:30pm
Place: Ballroom, Hartness House Inn
S. B. MacDonald doesn't just have a tasting! This is a 90 minute workshop of history, mythology, antique absinthe accoutrements, tastings.
This is an experience you do not want to miss!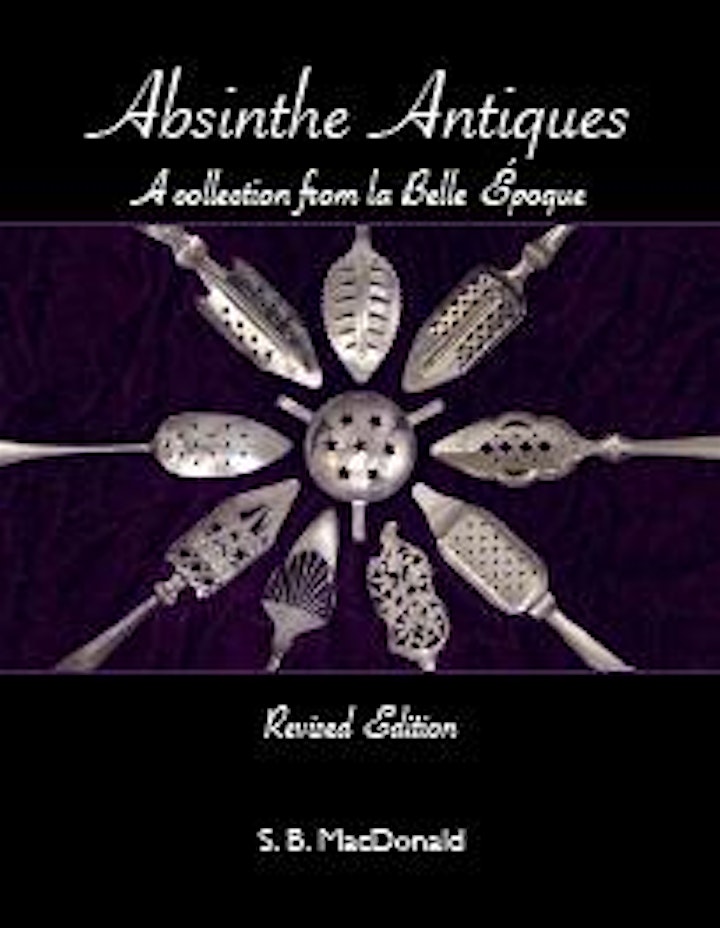 S. B. MacDonald is the author of the book "Absinthe Antiques: A collection from La Belle Époque." Traveling to distilleries and events in the USA, France and Switzerland, he has become a serious student of absinthe, its history, and its re-birth. He has been featured in NY Newsday, the New York Times, France's newspaper L'est Républicain, and NY's Edible Magazine.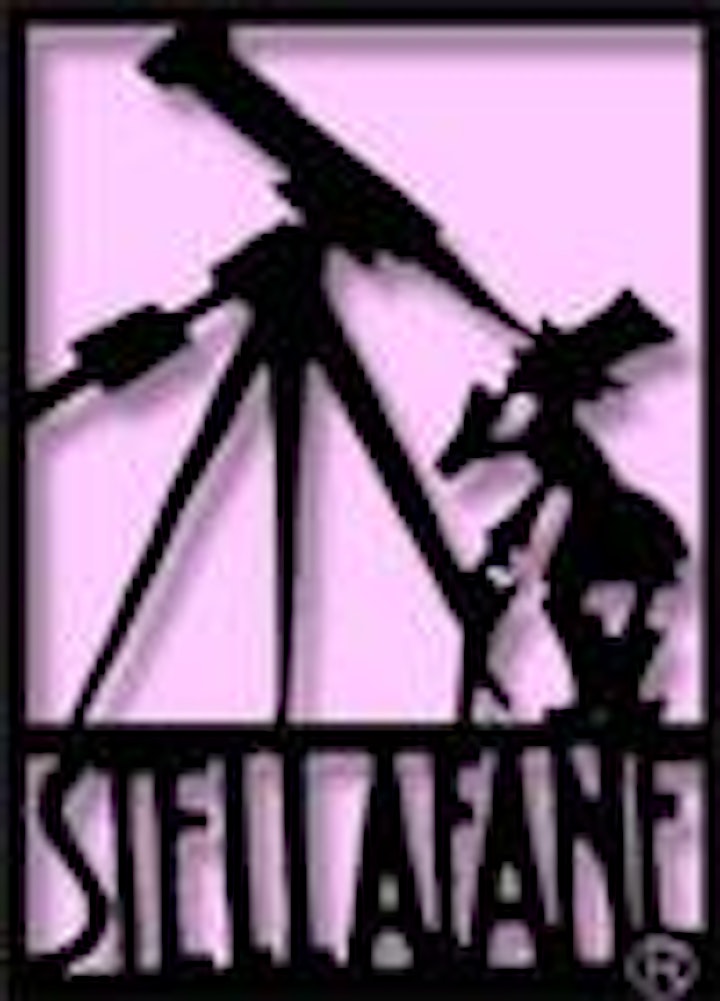 Stellafane will be doing informal tours of the Turret Telescope at the Hartness House Inn, as well as talk about their local telescope club.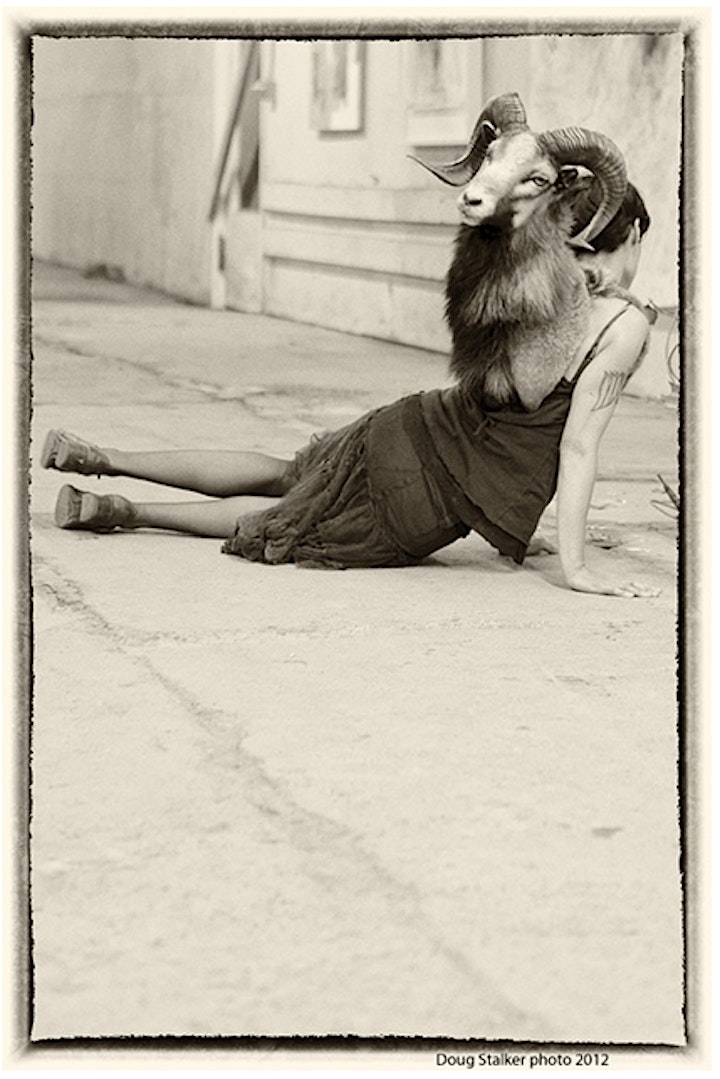 There will be an Animal Conservation Talk featuring "Hazel", a taxidermied ram that wishes to tell people about the importance of saving the animals.
Vendors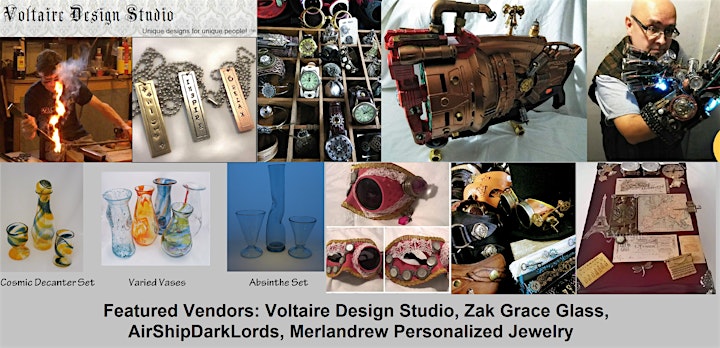 Vendors will range from Steampunk attire and accessories, to hand blown glass, to locally made and bottled hot sauce. Come support unique artists!
If you're interested in vending, please click here.
Children's Program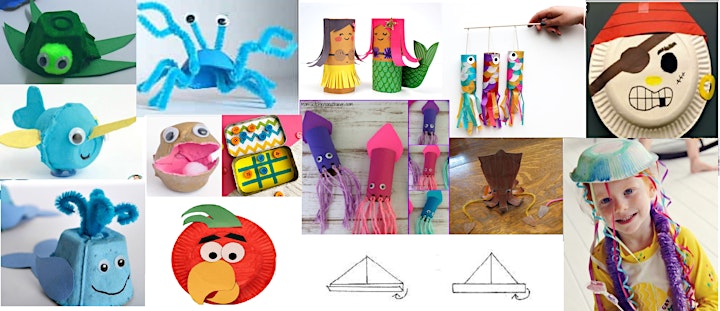 Our Children's Program will include scheduled crafts, ongoing outdoor games, and fun prizes for all ages.
There is a smaller treasure map that can be picked up at the Children's Program that guides kids through a scavenger hunt around town (with their parents).
There will also be a shuttle bus to a Children's tea party being held at the Family Center in Springfield.
This year, our Children's Program is located next to our food tent, and a stones throw from the enclosed beer tent at Riverside Middle School.