Description
Join us for our Springfield Non Profit Leadership Series on May 9th at Twin Oaks Country Club! This a FREE event, includes breakfast and provides valuable tools and information to use and improve your non profit.

Introducing:
Chad Smith| CI Solutions


Chad is part of CI Solutions and has 18 years of Continuous Improvement experience, helping organizations reach their full potential. He is driven to help organizations save money and applies continuous improvement methodologies and innovative technologies to help organizations leverage their scarce human and material resources and improve their bottom lines.
Please Note: All who attend are entered into a RAFFLE to win $1000 for their Non-Profit organization!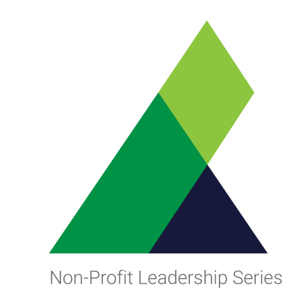 Regent Bank is committed to our community and our 'Passion to Serve'.
---

Thank you to our Sponsors:

Regent Bank