Description
The Executive Lunch Series is an exclusive event for business owners and executives in the Springfield area. We feature speakers who offer valuable tools to help your business succeed and continue to grow. Lunch is served and there is no charge to attend.

Speaker: "Strategic Coach" Paulette Sopoci

Title: Creating a Self-Managing Company
Do you wish your company were more self-managing so that you could take true free time away from your business? In this presentation, Paulette Sopoci with Strategic Coach, will share with you the mindset needed to be an effective leader in a Self-Managing Company as well as key tools you can take away to implement immediately with your team. In self-managing companies, not only does the company grow when the entrepreneur is not there, it actually grows more, the more freed up the entrepreneur. This kind of entrepreneurial freedom, where your business becomes the vehicle for the achievement of all your life's goals, is what we're talking about. It's freedom of time, money, relationship, and purpose: having the freedom to work only when you want, make as much money as you want, work with whomever you want, and create the kind of world you want.
Strategic Coach offers unique business coaching programs that start with a focus on growth in every area of business and life, and from that flows the freedom every entrepreneur dreams of. In our workshops, we see those dreams become reality every day — as many different dreams as there are different entrepreneurs. Join us March 28th for an inspiring and practice session to learn more about the Self-Managed Company and the latest wisdom from Strategic Coach.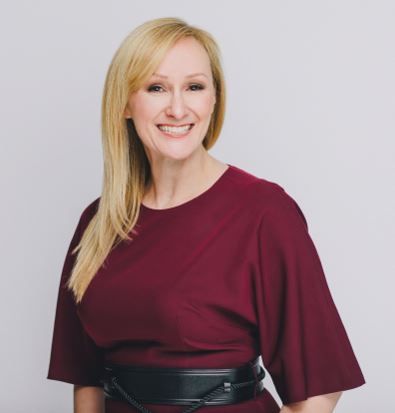 ---

Sponsored By: