Springbrook Jazz Festival w/ Elijah Jamal Balbed, Lori Williams & 4 more
Description
A Concert of the Best Jazz in the DMV with Tom Newman, Lori Williams, Elijah Jamal Balbed, Allyn Johnson, Michael Bowie & C V Dashiell
This concert will benefit the Springbrook High School Instrumental Music Program. Since 2015, Springbrook High School has been offering coaching sessions to students every 2 weeks by professional musicians and PhD music students from the University of Maryland.
View this video about the music coaching program HERE
Tom Newman - Guitar. Tom started formally studying guitar at age 15 and has been playing professionally with such greats as Stanley Turrentine, Wilson Pickett, Roy Ayers, Lloyd Price and others. He has also been actively involved in the promotion and teaching of jazz throughout the DC metro area.
Website - http://www.tomnewmanlive.com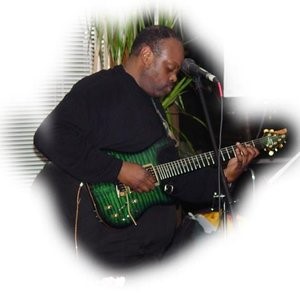 Lori Williams - Vocalist. "DC 's own Lori Williams seamlessly moves from Jazz to R&B in ways the listener can feel at home with her in either genre. She has set the bar for vocalists to come." - Terri Lyne Carrington
Website - http://www.lorijazz.com

Allyn Johnson - Keyboard - "Johnson now stands as one of the most influential figures in the ongoing revival of his hometown's jazz scene." Website - https://allynjohnsondivineorder.com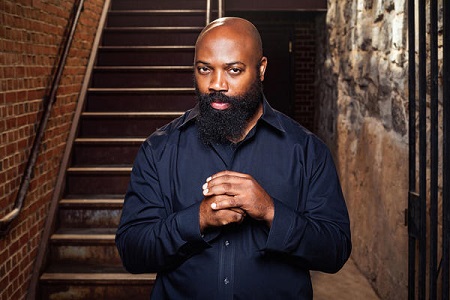 Michael Bowie - Bass
A Maryland native, Bowie has roots in the D.C. jazz scene, yet has played around the world with legends like Isaac Hayes, Michel Camilo, Sarah Vaughan, Joe Henderson and Abbey Lincoln. His stylistic horizons are, appropriately, as broad as the diversity of his musical collaborators. His practiced facility on his instrument allows him to move deftly and naturally from style to style.
Website - http://Neosyndicatedc.com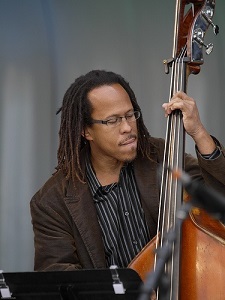 Elijah Jamal Balbed - Saxophone - Saxophonist, composer, and educator Elijah Jamal Balbed is a native of Washington, DC. An alumnus of Howard University's legendary Jazz program, Elijah has since been named Artist of the Year (2016), Best Tenor Saxophonist (2013) and Best New Jazz Musician (2010) by the Washington City Paper, and has participated in residencies at the Kennedy Center (Betty Carter's Jazz Ahead). Elijah is best known for having worked regularly with the late, great, Godfather of Go-Go music, Chuck Brown for the last year of his life. Website - https://www.elijahjamalbalbed.com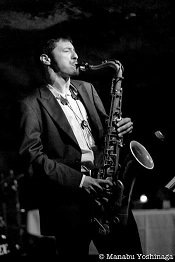 CV Dashiell III - Drums -This phenomenal young drummer is a rapidly rising star on the Washington DC Jazz scene. In demand for a steady stream of performances, CV is a truly exceptional jazz fusion player. He appeared at Carnegie Hall at age 14 as the featured drummer and soloist with the East Carolina University Jazz Ensemble and has performed with Bobby Watson, Terrell Stafford and Bob Mintzer.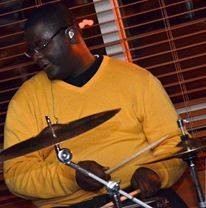 FAQs
Please bring a printed copy of this ticket with you or have it available on your phone to enter
What are my parking options?
Parking is free. Parking is available in the school parking lot and around the circle at the entrance to the school
Will refreshments be served?
Refreshments will be served in the lobby of auditorium before the concert and during intermission
How can I contact the organizer with any questions?
Please send us an email at springbrookmusicboosters@gmail.com
Organizer of Springbrook Jazz Festival w/ Elijah Jamal Balbed, Lori Williams & 4 more
The Springbrook Instrumental Music Boosters is an established Charitable Organization (501c3). We are an organization of parents, students, staff and interested community members who have come together to benefit the Springbrook High School Instrumental Program. We organize fundraising activities, assist in field trips, music festivals, competitions, and performances.
Since 2015 we have funded coaching sessions here at Springbrook High School by professional musicians and PhD students from the University of Maryland. Every 2 weeks, 11 different sections in our band and orchestra are given 1-hour music lessons.  Many of the students have never had the benefit of private lessons, and this allows them that valuable opportunity.