Description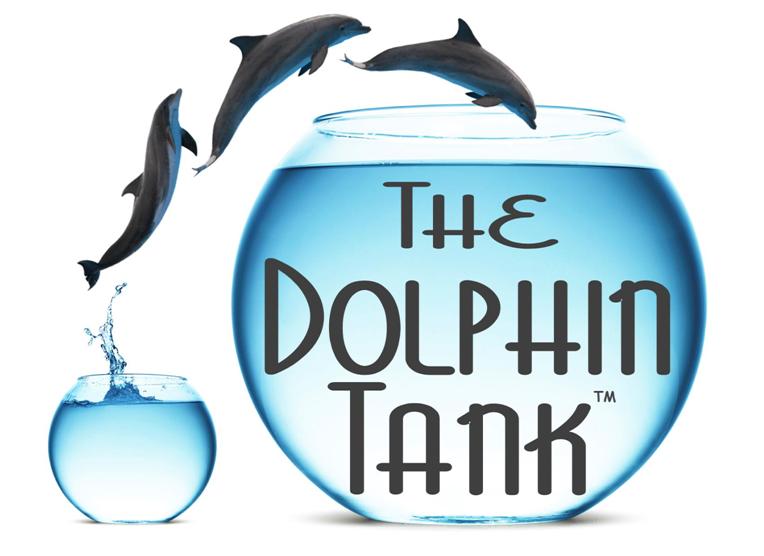 Springboard Enterprises in collaboration with AOL Fishbowl Labs and Loudon County is proud to present the Dolphin Tank™, an interactive fast-pitch event.

Who will pitch? Select local entrepreneurs.

Why? To get actionable insight and friendly feedback to use right away!
What is the format? Each participant will deliver a two-minute elevator pitch, followed by feedback from an expert panel. The audience will also weigh in.

Who is in the audience? Entrepreneurs who have "been there, run that," investors, industry experts and the local business and entrepreneurial community.
Date, Time & Location

AOL

22000 AOL Way
Dulles, VA 20166
Want to pitch at Dolphin Tank? Apply today, early applications will receive priority review!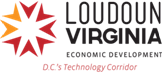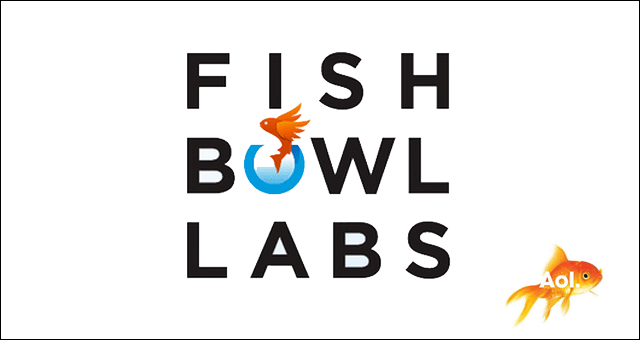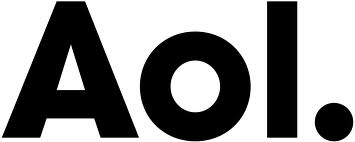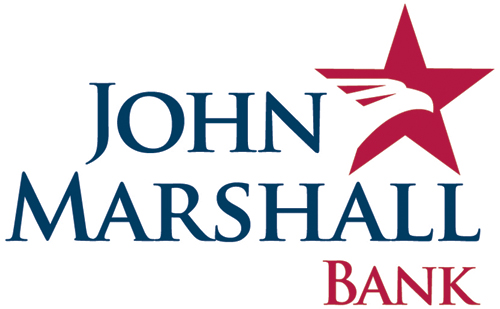 Looking for a co-founder?
Check out Springboard Enterprises Co-Founder Match, Springboard's co-founder matching platform. Springboard is dedicated to helping Springboard entrepreneurs find the right co-founder(s)/business partner(s). Whether you're looking to join a startup, seeking someone else to join your venture, or open to either, Springboard Enterprises Co-Founder Match can help.

TWO simple steps to get started connecting with thousands of potential co-founders:

1) Create a FREE entrepreneur profile on Springboard Enterprises Co-Founder Match.
2) Check out an in-person Co-Founders Wanted event in a city near you.
Organizer of Springboard's Dolphin Tank™ at AOL Fishbowl Labs
Since 2000, 835 Springboard portfolio companies seeking financial and human capital for product development and expansion have created over $35.1B in value, are revenue generators and job creators. With 277 exits to strategic acquirers and 22 IPOs, Springboard Entrepreneurs are Transforming Industries.