Description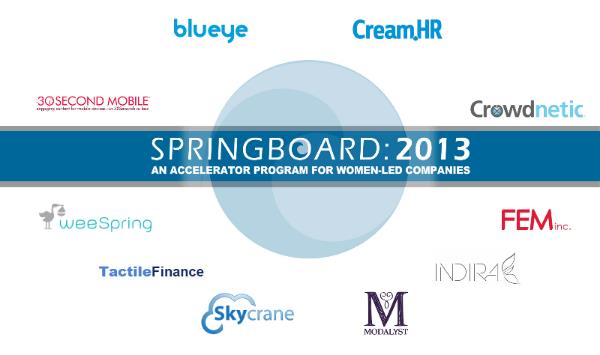 These sessions are by invitation-only for a select group of Springboard Alumnae, investors, industry experts and special guests.
If you have a suggestion for an investor that would be interested in attending the event, please let us know and we can extend an invitation.
Pre-Forum Reception
Tuesday, October 22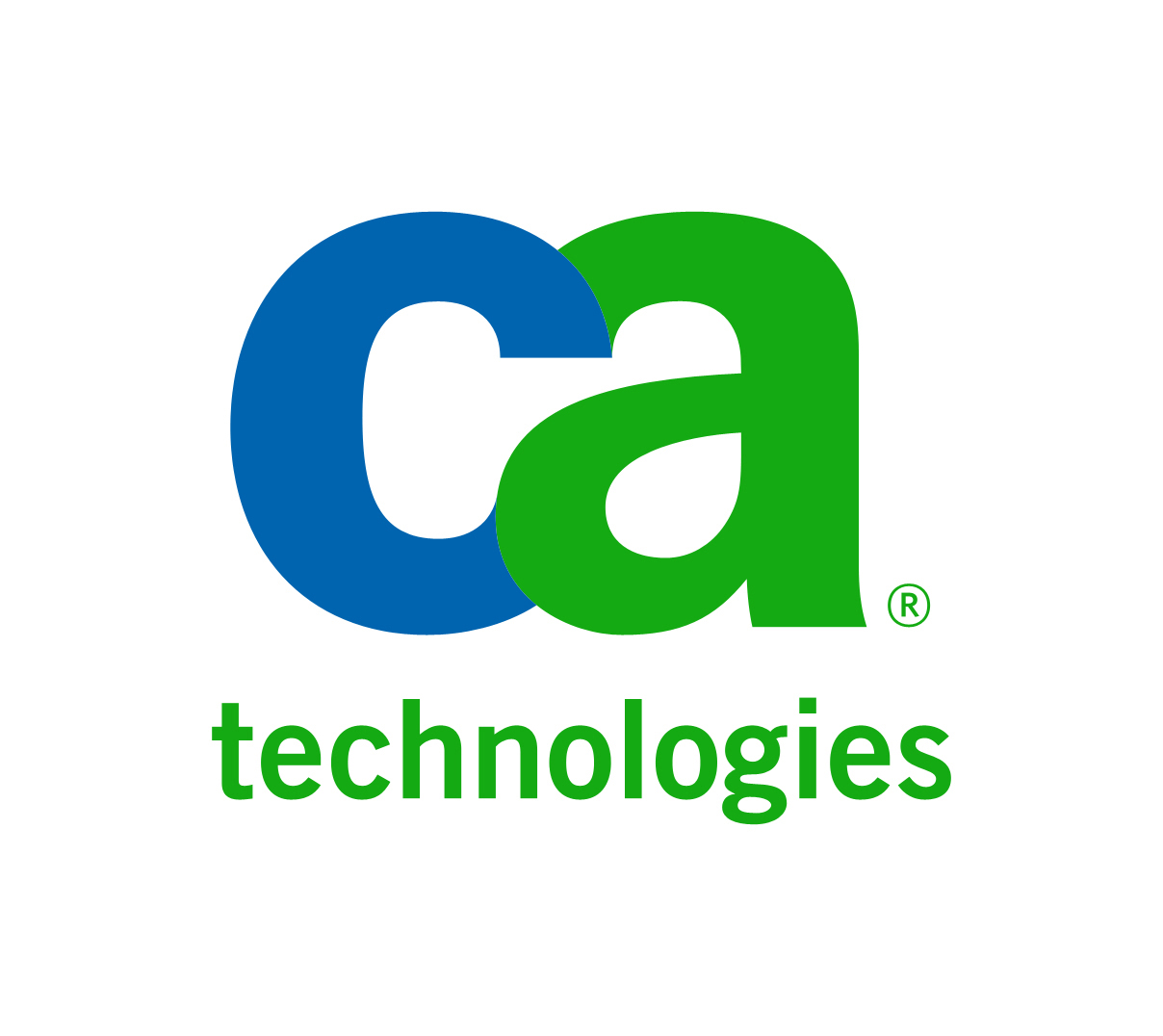 CA Technologies
520 Madison Avenue
New York, NY 10022
(On East 53rd Street between 5th Avenue and Madison Avenue)
Reception begins at 6:oopm
The Pre-Forum Reception brings together some of the brightest and most successful entrepreneurs, investors, experts and friends in the Springboard Network. We will introduce the high-growth technology companies from Springboard's 2013 Accelerator Program who will be pitching at the next day's Forum.
Reception Attendance is Free.
Please RSVP above by 'Purchasing' a ticket.
---
Forum
Wednesday, October 23
9 AM to 5 PM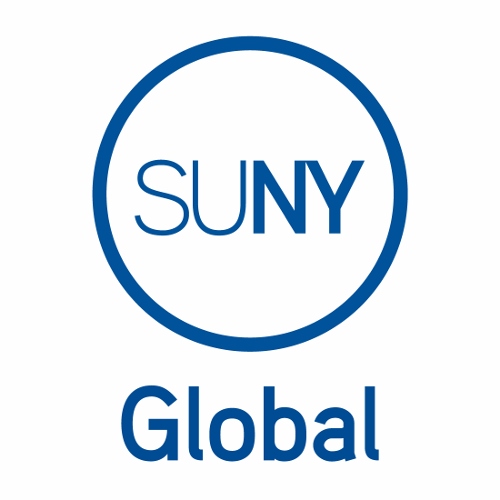 SUNY Global Center
116 East 55th Street
New York, NY 10022
Meet 10 growing tech companies that follow global brands like Zipcar, Constant Contact, iRobot and Minute Clinic in the Springboard portfolio. This day-long Forum will feature a select group of investment and partnership opportunities that were screened and coached by a committee of investors and industry experts. There will be 10-minute pitches throughout the day, plus strategic talks from experts in the Springboard Network.
Light Breakfast, Lunch and Coffee included in Ticket Price.
Tickets can be purchased above.
Agenda
9:00 AM - Welcoming Remarks & Fireside Chat
10:15 AM - Presentation Block 1 & Fireside Chat
11:45 AM - Presentation Block 2
Lunch
1:30 PM - Fireside Chat & Presentation Block 3
2:30 PM - Fireside Chat & Presentation Block 4
4:00 PM - Presentation Block 5
4:30 PM - Fireside Chat
---
OTHER EVENTS THAT DAY
7th Annual Winners' Circle Awards Dinner
Wednesday, October 23

Central Park Boathouse
New York, NY
Springboard's annual celebration dinner takes place each October in New York City in recognition of entrepreneurial women and the community that supports their ventures. This year we recognize the following honorees:
Susan Lyne, Aol Brand Group
Diane Hessan, Communispace
Adele Gulfo, Pfizer Latin America
Registration for this event is done separately.
For more information, tickets or to sponsor a table, go to:
Organizer of Springboard New York City Events -- October 2013
Since 2000, 835 Springboard portfolio companies seeking financial and human capital for product development and expansion have created over $35.1B in value, are revenue generators and job creators. With 277 exits to strategic acquirers and 22 IPOs, Springboard Entrepreneurs are Transforming Industries.