Description


Springboard Community Dinner at SXSW
SXSW is a rush of meetings, meet-ups, parties, and panels. We hope you will take a pause from the madness to surround yourself with a community of innovators, investors, and influencers who have your back and want you to succeed. That's the Springboard network, and we will be coming together for dinner on Saturday, March 9 to celebrate the expanding Ecosystem Supporting Women-Led Companies.
Be sure to save room on your calendar to connect with 75+ of Springboard's Community on March 9th from 6:30pm - 8:30pm at Perry's Steakhouse & Grill, downtown Austin.
Featured Speakers: Cindy Padnos, Illuminate Ventures, and Heather Hiles, Imminent Equity
This is an invitation-only event, please do not forward. Questions? Please contact infosbe@sb.co
Sponsored By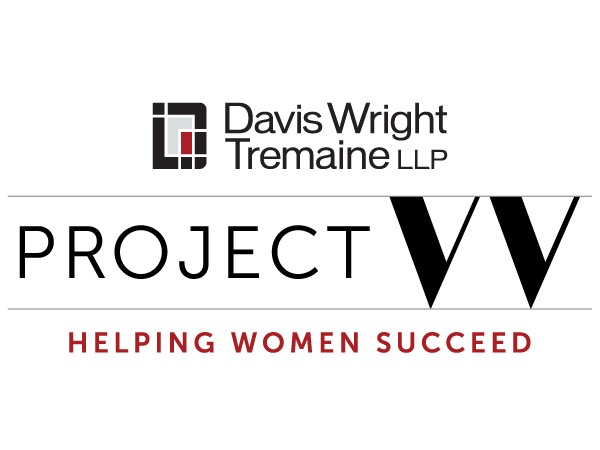 Organizer of Springboard Community Dinner at SXSW 2019
Since 2000, 835 Springboard portfolio companies seeking financial and human capital for product development and expansion have created over $35.1B in value, are revenue generators and job creators. With 277 exits to strategic acquirers and 22 IPOs, Springboard Entrepreneurs are Transforming Industries.