Spring Wildflowers with Carol Gracie

Saturday, June 7, 2014 from 11:00 AM to 12:00 PM (EDT)
Event Details
Spring Wildflowers: A Closer Look,
with Naturalist Carol Gracie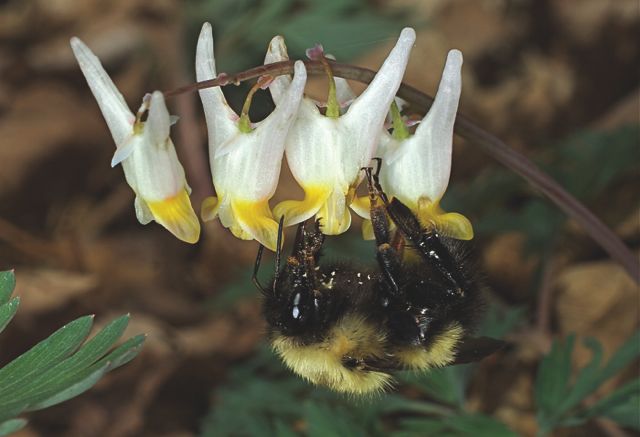 Besides the shift in weather, spring bring the chance to see native wildflowers, whether on hikes in wild spaces, or cultivated stands of them in our gardens. After attending "Spring Wildflowers: A Closer Look," you will never see these plants quite the same way again, wherever you come upon them. 
And you will want to add every one to your shade borders. 
Acclaimed naturalist Carol Gracie likes to go beyond their obvious beauty and look even closer at springs native flowers like trilliums and trout lilies, baneberry and blue cohosh and more.  Carol, author of "SPRING WILDFLOWERS OF THE NORTHEAST: A Natural History" from Princeton University Press, and a longtime staffer of the New York Botanical Garden who also worked for the Nature Conservancy, says her own intense curiosity has led her to look beyond the beauty of the blooms and find out more – about their life histories, their lore, and even their cultural uses, including in modern medicine. 
With intimate photos and her deep understanding of the "why's" and "what's going on?" Carol will reveal the fascinating life histories of these plants and more, including curiosities of pollination, seed dispersal and even predation (the "who eats what?") of the woodland community they often hail from.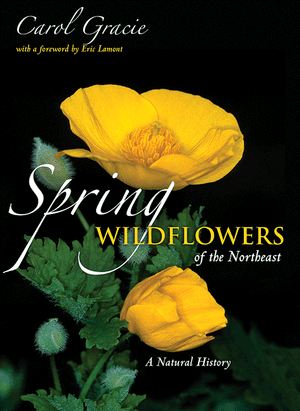 Note: This program coincides with the 10 AM-4PM Garden Open Day at the garden of Margaret Roach, about a mile down the road, and a plant sale there by Broken Arrow Nursery. No tickets needed for the garden visits, just for the lecture. 
When & Where

Church of St John in the Wilderness
261 New York 344
Copake Falls, NY 12517


Saturday, June 7, 2014 from 11:00 AM to 12:00 PM (EDT)
Add to my calendar
Organizer
Friends of Taconic State Park was established in 2008 to support cultural, recreational and educational activities within the park with the preservation of the Copake Iron Works National Heritage Area Site its priority. The group is implementing a 20-year plan to create a pre-eminent site of historic iron-making and a national destination for tourists in Copake Falls. The Copake Iron Works Visitor Center features a video documentary chronicling the history of the site and an extensively interpreted trail from the Copake Iron Works to the Bash Bish Falls, for which trail maps are available. The entire site is open for self-guided tours year-round; the Engine House Museum is open from late May to mid-November and by appointment. School tours are especially welcome.
For more information visit Friendsoftsp.org.