About this Event
This annual symposium is an opportunity for students, faculty, and keynote speakers to update peers, alumni and clinicians from the community in current evidence supporting physical therapy clinical practice. Third-year DPT students are presenting their culminating evidence-based reviews and meta-analyses.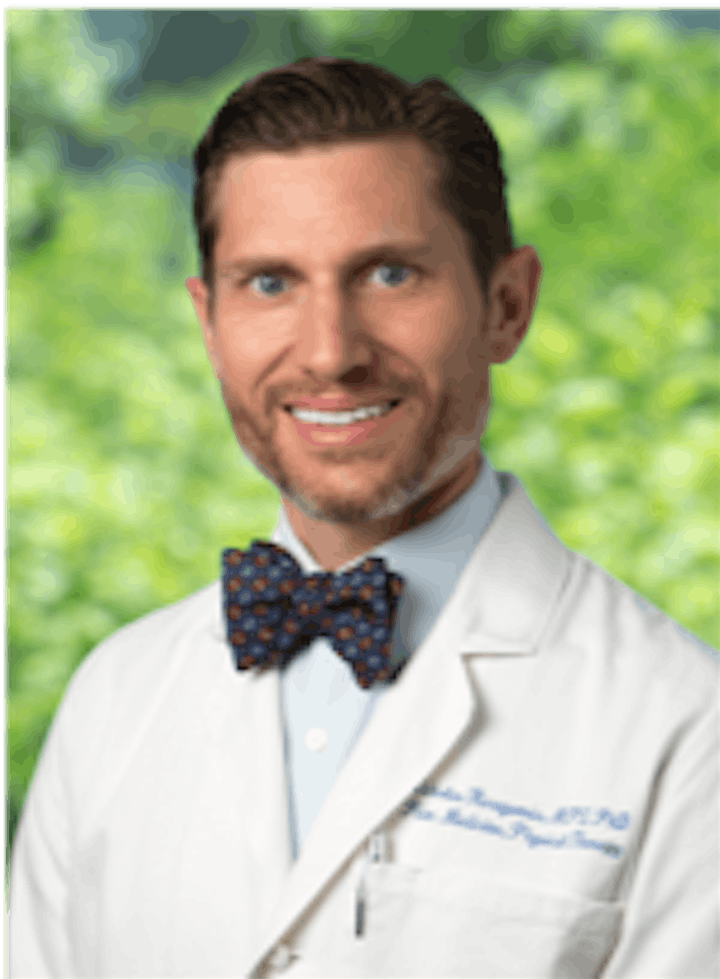 Nichólas Vasilis Karayánnis, MPT, PhD.
Dr. Karayánnis will present: "Mind-body interventions for chronic pain – why try it, why it works, how to do it".
Dr. Karayánnis' mission as physiotherapist-scientist is to further the practice and integration of mind-body interventions in the lives of individuals living with chronic pain and in the healthcare environment through clinical practice and research. He is interested in promoting awareness of the body-mind and activity engagement.
Dr. Karayánnis is a consultant physiotherapist and mindfulness teacher within Stanford Pain Management Center. He completed his postdoctoral fellowship in interdisciplinary pain medicine within the Systems Neuroscience and Pain Laboratory at Stanford. Before receiving his PhD degree in Physiotherapy from The University of Queensland, he graduated with a Master's degree in Physical Therapy and a Bachelor of Science degree in Biological Sciences from Ohio University. Dr. Karayánnis is a Fellow of the American Academy of Orthopaedic Manual Physical Therapists, board certified as an Orthopaedic Clinical Specialist, a Certified Yoga and Tai Chi Teacher, and a qualified Mindfulness Based Stress Reduction teacher.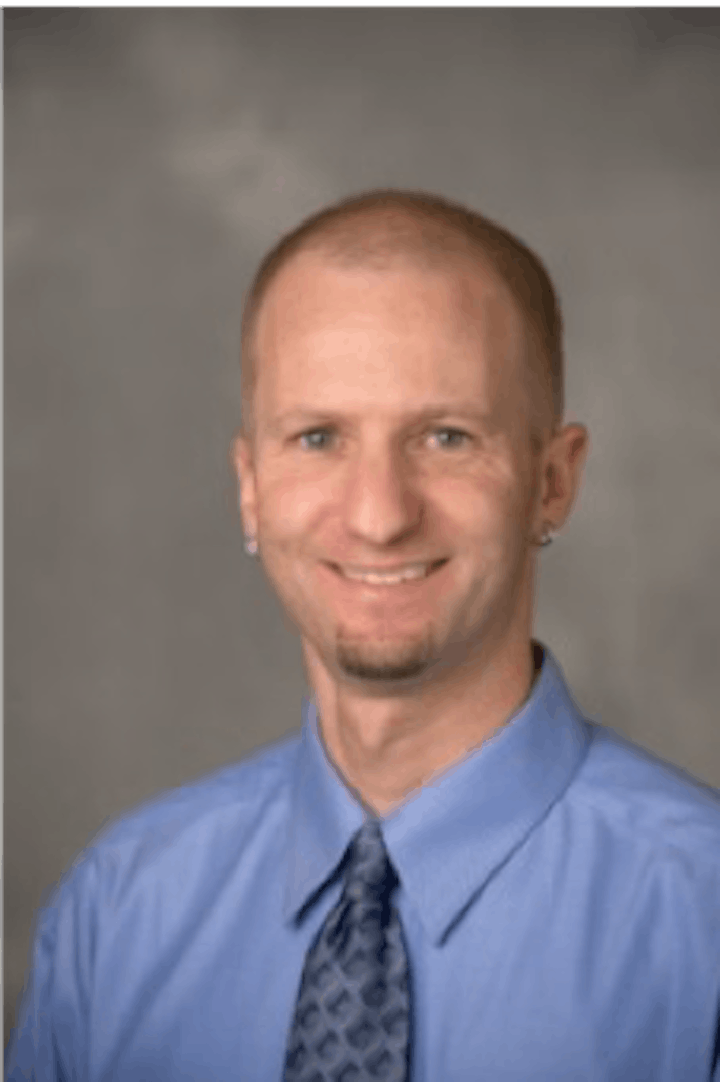 Ben Boyd, PT, DPTSc
Dr. Boyd will present: "Healthy notions of pain for a physically active life".
Dr. Ben Boyd is a Physical Therapist (PT) that teaches in the entry-level PT program at Samuel Merritt University in Oakland, California and continuing education courses for rehabilitation professionals through the Neuro Orthopaedic Institute (NOI). He has been researching and teaching about nerve and musculoskeletal injuries since 2004, with a particular interest in understanding and treating pain. He practices clinically at Stanford Valley Care in Livermore, CA, where he focuses on helping people suffering with ongoing, persistent pain. Dr. Boyd is an advocate of a holistic, biopsychosocial approach for helping those suffering from ongoing pain. He is also interested in how we, as individuals, construct our own understandings about pain, and how that influences our own experiences.
Basic Course Schedule* Registration (Cole Hall)
7:30am to 8:00am: Registration
8:00am to 8:25am: Welcome Remarks
8:25am to 950am: Keynote Speakers
9:50am to 10:00am: Transition
10:00am to 10:25am: EBP Timeslot 1 (HSW 300, 301, 302)
10:25am to 10:50am: EBP Timeslot 2
10:50am to 11:15am: EBP Timeslot 3
11:15am to 11:20pm: Transition
11:20am to 11:45am: EBP Timeslot 4
11:45am to 12:10pm: EBP Timeslot 5
12:10pm to 12:50pm: Lunch
12:50pm to 1:15pm: EBP Timeslot 6
1:15pm to 1:40pm: EBP Timeslot 7
1:40pm to 2:05pm: EBP Timeslot 8
2:05pm to 2:30pm: POSTERS
2:30pm to 2:55pm: EBP Timeslot 9 (two rooms: HSW 300 and 301)
2:55pm to 3:20pm: EBP Timeslot 10
3:20pm to 3:45pm: EBP Timeslot 11
3:45pm to 4:00pm: Transition
4:00 to 4:30pm: Closing Remarks and Pictures in Cole Hall