Description
SCAMPAGNATA [Italian] Outing to the country.
A four-part, farm-to-table culinary series celebrating the seasonal bounty of the Pacific Northwest and the distinct, delicious flavors of the Slow Food Ark of Taste.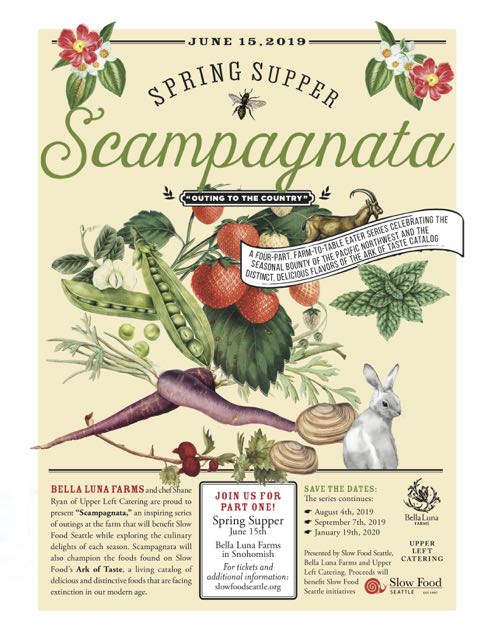 Bella Luna Farms and Chef Shane Ryan of Upper Left Catering invite you to Scampagnata, an inspiring series of outings at the farm to raise funds for Slow Food Seattle. It all begins with this Spring Supper on Saturday, June 15th.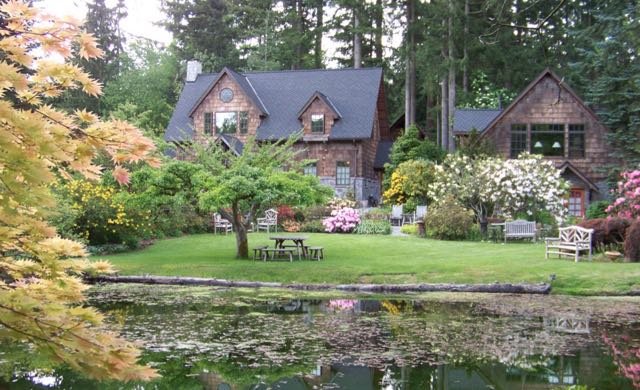 TOUR OF BELLA LUNA FARMS
This enchanting evening will open with passed appetizers, drinks and a guided tour through Bella Luna Farms. Nestled in the forest, the farm hosts several stunning organic gardens, ponds, open fields, chickens, goats, an apiary and farmstead creamery.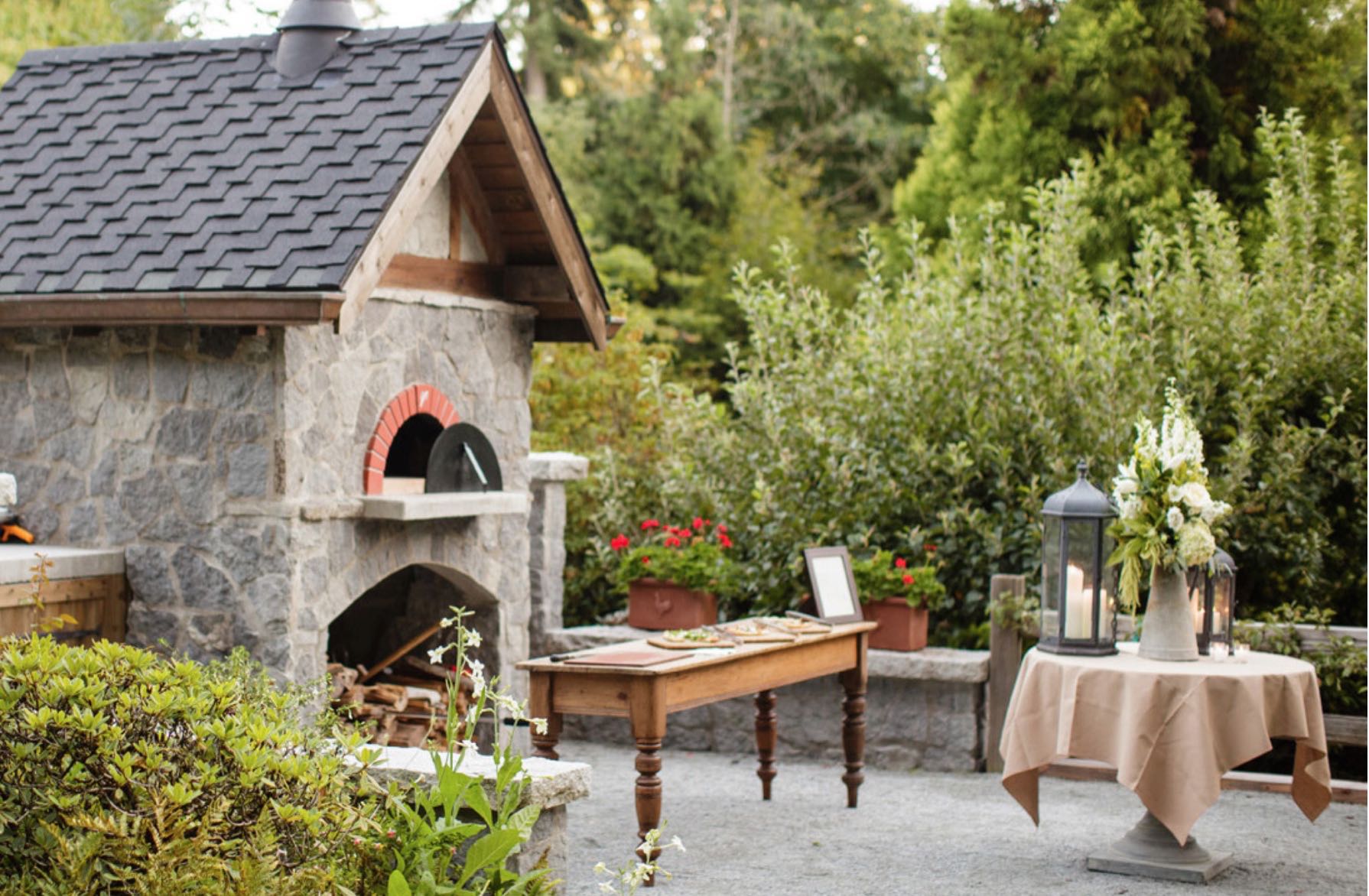 SIX-COURSE SPRING SUPPER
We will gather in the vine laden Grapehouse for a six-course, family style feast showcasing authentic flavors of the Northwest. Supper will include such delights as spring peas, ruby red rhubarb, locally foraged mushrooms, geoduck clams, Salish Sea halibut, Chef Shane's house-made charcuterie and traditional style pizza baked in Bella Luna's wood fired oven.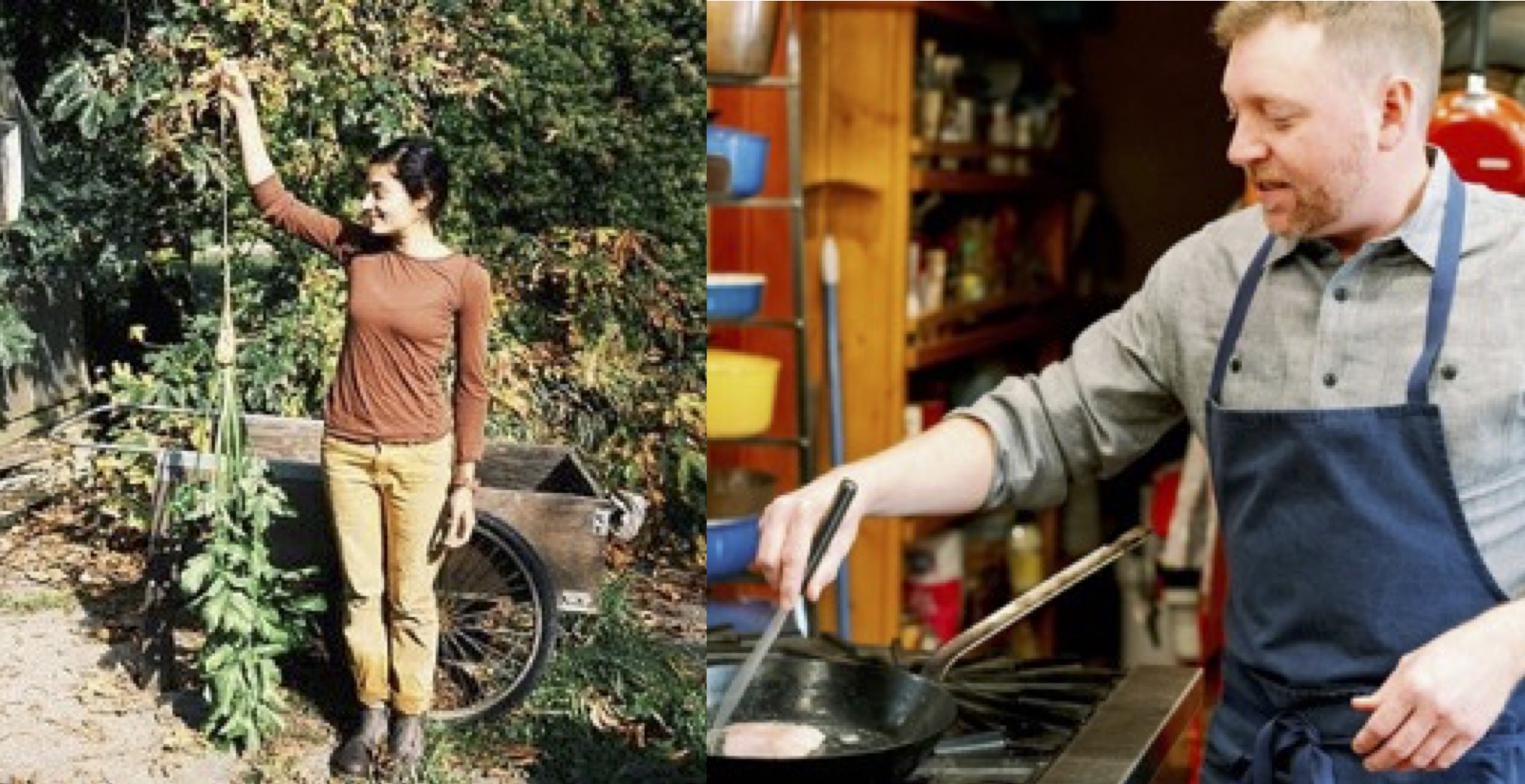 SILENT AUCTION
The silent auction will include packages highlighting our local culinary community. Proceeds from the evening will benefit Slow Food Seattle initiatives, all of which support food that is grown or harvested by local people, as well as build up our community, our farmers and our world through food that is good, clean and fair for all.
GIFTING A TICKET TO FARESTART
Please consider purchasing a ticket to allow a FareStart Apprentice to enjoy this extraordinary culinary experience. FareStart has been helping adults and youth transform their lives through food for over 27 years. FareStart helps their students overcome barriers by teaching them work and life skills they need to succeed in the foodservice industry and in life. Thank you for considering gifting this opportunity to a Farestart Apprentice.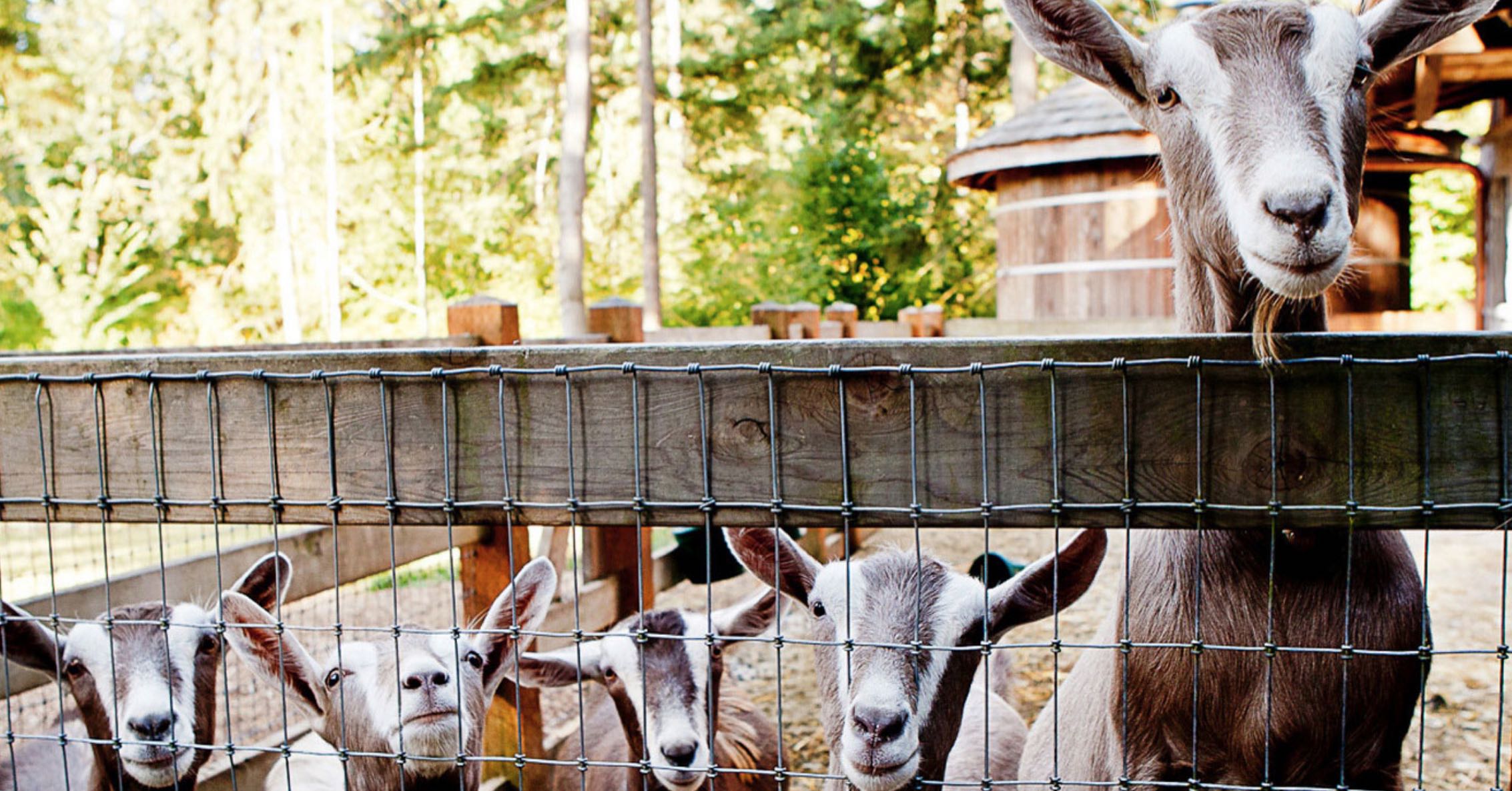 A huge thank you to our sponsors and partners for this special event!