Description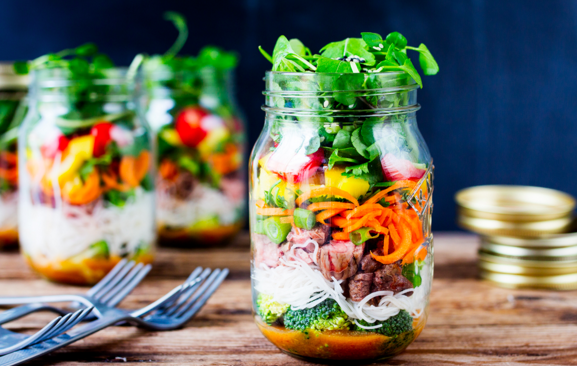 You're invited to a Spring/Summer Salad in a Jar Party!


Drop in to meal-prep good food, hear inspiring stories, and learn the basics of improving your health through nutrition with Dr. Rachel Smartt!

Meal prep can help you develop healthier habits like eating more fruits + veggies, drinking more water, getting more sleep and exercise, and eating a broader range of foods.


At the Salad in a Jar Party, you will learn:
- Salad in a jar meal prep 101
- The Easiest Way to Eat More Fruits + Veggies
- Tricks for Drinking More H2O, Getting More Sleep & Excercise

You'll go home with:
- New spring/summer salad recipes
- A new support group of friends


Please bring 2 mason jars + 2 of your favorite healthy toppings to share!
We will also speak about the Children's Health Study, which gives mother's and their families the solution to eating more fruits + veggies for FREE! If you know mother's struggling to get their kids to eat their veggies + fruits, please invite them to come!

Feel free to invite your friends, family, and anyone else who inspires you to do better, especially your mom! We look forward to seeing you there!
-----
#foodisourfriend #healthylivingrevolution #slc #utah #towertotable