Description
Autumn is here, and Summer has ended. Looking outside, we notice leaves are falling announcing a season of letting things go. But It is also a season of renewal and rebirth. The Bible says that God gives the Autumn rain and the Spring rain (Jeremiah 5:24). As we are letting go, let's prepare to adopt a fresh outlook on our marriages and plan to join 'Our Reality' event. Things are not always like they appear to be. An amazing program awaits!
Fun, games, insightful couples' activities and food (included).
Dress Code: Casual relax
All stages of a relationship: Dating/Engaged/Married Couples
to learn more about Spring of Life Couples Ministries, visit www.keepyourvowsrevolution.org
Event Venue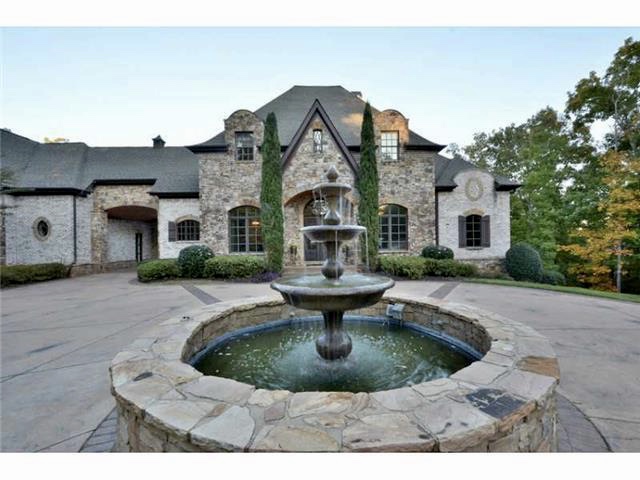 Meet our Keynote Speakers - Dave and Peggy Jones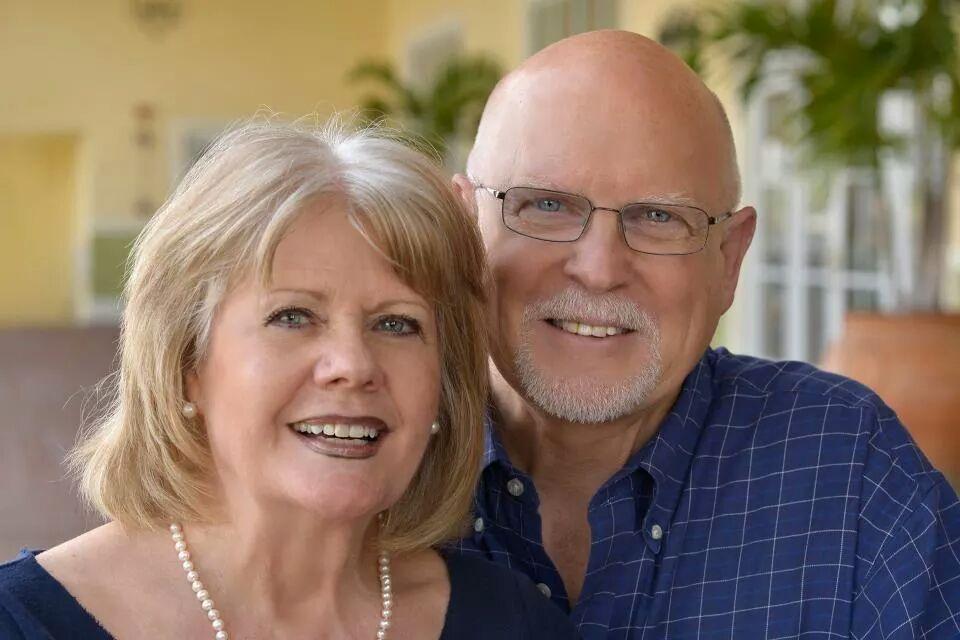 After serving 20+ years as the founding pastor of Gwinnett Community Church, Dave and Peggy Jones launched TeamMates in Ministry, a unique and desperately needed ministry of hospitality and encouragement to pastors and missionary couples.
For 22 years, they were Speakers with FamilyLife Weekend to Remember. They also have served in many other aspects of ministry, Campus Crusade staff for 9 years, associate pastors, senior pastors, etc.
Peggy, a gifted designer, was the owner of Timeless Interiors by Peggy.
Dave and Peggy Jones have been blessed to be married for 51 years. They are proud parents of three, and grandparents of 12.