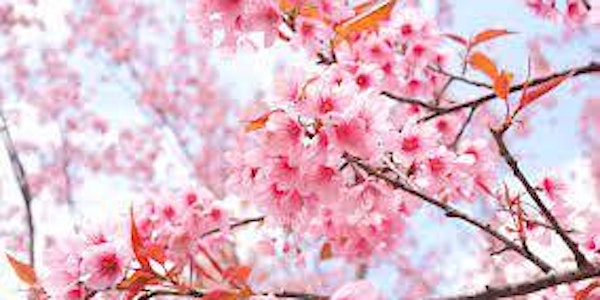 Spring Love Retreat
Press pause and tune in deeply to the fertility and rhythm of Spring to cultivate he seeds that will grow for the rest of the year.
About this event
It's spring and tender buds are emerging from the ground and in our hearts. Take a day to bring your full heart to the task of tending to whatever is blooming for you right now.
This is an MBSR-style full day retreat. As you pause and go inward for the day - you will be led seamlessly from one practice to another - movement, meditation, loving kindness. At the end of the day, you will be offered a chance to reflect with the group on your experience and moving forward into the New Year. I'm looking forward to spending the day with you!
Offered freely inside the practice of DANA
Read more about setting up for a Silent Retreat at Home
Read more about the practice of Noble Silence
This retreat led by a Qualified MBSR instructor and is open to all - previous experience NOT required.