Description
Are you ready to take a break with your sweetheart? Do you feel a little overwhelmed and overworked?
No worries! We have the get-away designed and planned just for you and your spouse!
Looking for ways to take your marriage to the next level?
Experience the feeling of being served by people who deeply care about you and your relationship. We view every couple with whom we work as being of infinite worth and infinite potential and teach them amazing marriage relationship skills that will last a lifetime.
This Christian-focused retreat is designed to be an uplifting and FUN experience. It's not a therapy session.
It will help you and your spouse with all of the following:
Gain a deeper understanding of and appreciation for your partner and marriage

You will experience peace and security as you learn to be vulnerable and trust each other more

You will develop more meaningful and effective communication that leads to massive relationship growth and stability as you work together instead of against each other

Develop a greater capacity to love and care deeply about the well-being of one another

Create a shared vision for the future with plans to help you achieve that dream together

Learn how to deal effectively with past challenges and focus your relationship energy on the opportunities of the present


Join AMAZING presenters at this 2-day retreat and marriage workshop!
Tickets are LIMITED for a small, intimate group experience. Get yours NOW!

This two-day getaway is ONLY $179 per couple!

Awesome prize giveaways including a GRAND PRIZE valued at over $250!
SPECIAL GUEST SPEAKER -
Laura M. Brotherson, LMFT, CST
"Creating a Sextraordinary Marriage"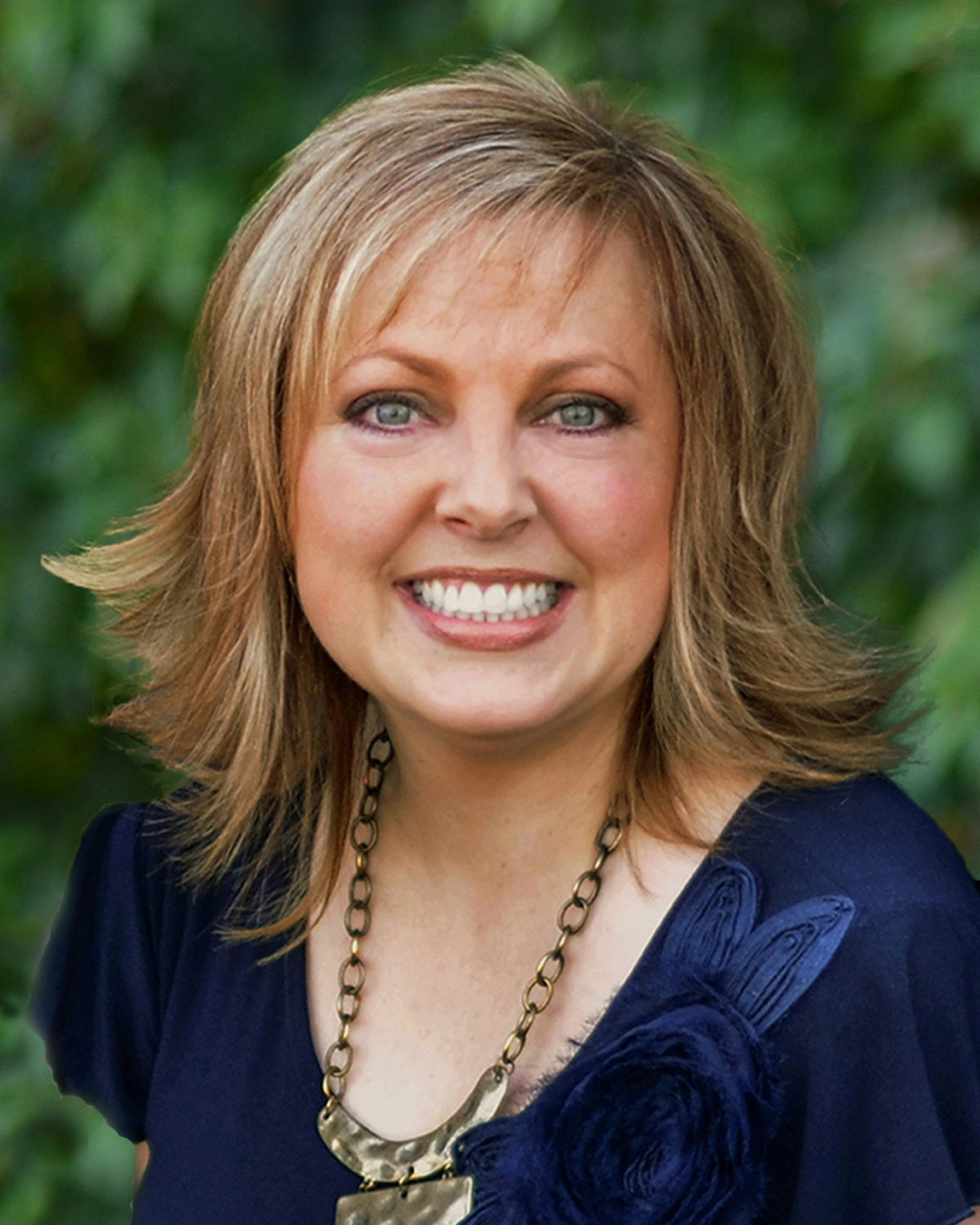 Licensed Marriage and Family Therapist, and Certified Sex Therapist, Laura M. Brotherson is the founder of The Marital Intimacy Institute with a mission to help couples create "Sextraordinary Marriages." She counsels with couples, individuals and families in private practice (and online), and helps build strong marriages and families as the author of the best-selling book, And They Were Not Ashamed: Strengthening Marriage through Sexual Fulfillment, and now her latest book, Knowing HER Intimately: 12 Keys for Creating a Sextraordinary Marriage.
Laura is actively engaged in providing marriage education through Couples Cruises, articles, newsletters, radio and television broadcasts, and presenting at conferences and workshops. As founder of StrengtheningMarriage.com, Laura is passionate about helping couples navigate the intricacies of intimacy, and being a trusted resource for education, products and services to strengthen marriages … intimately!
Laura received her bachelor's degree in Family Science from Brigham Young University (BYU), and her master's degree in Marriage and Family Therapy (MFT) from Capella University. She is currently a Licensed Marriage and Family Therapist (LMFT), Certified Sex Therapist (CST), and a Certified Family Life Educator (CFLE) through the National Council on Family Relations (NCFR).
Introducing our INCREDIBLE Marriage Mentor Trainers!
Andy & Jennifer Smith
Andy Smith is an inspiring speaker, certified mentor and master gardener. He is a "Personal Warrior Trainer" with Life Changing Services who specialize in addiction recovery and prevention. He married his best friend, Jennifer, from junior high school. They have been doing business as a team since 1993. They are co-owners of "Be the True You" an empowerment company which helps married couples and families heal relationships and gain emotional mastery through the "True You" Marriage Academy. Andy is currently living his two passions of "gardening" and "gardening." If you ask him what he does for a living he will say, "I nurture and grow plants, and I nurture and grow people." His motto is "My greatest joy is helping you find yours."
Jennifer Smith is an empowering speaker, certified mentor and energy healing practitioner. She is also the best-selling author of "12 Weeks to Greater Peace, Joy and Love in Your Family" which is an inspired family relationship self-help book. She has also created a Christian Women's Emotional Intimacy Course and also a meditation and affirmation CD called "Empower Your Inner Child."She loves family parties with her 3 daughters and their husbands, 3 sons and 9 grandchildren whom she all adores. In her rare spare time she loves gourmet cooking and connecting with nature. To learn more about how they can empower your marriage relationship visit: Be the True You
Tenative Schedule:
Friday April 6, 2018 -
Registration from 9:00-9:30 am
Lunch Break 12:30 - 2:30 pm
Dinner Break 5:00-7:00 pm
Date Night w/Keynote Speaker 7:00-10:30 pm
Saturday April 7, 2018 -
10:00 am-12:30 pm Retreat Workshop/Activities
12:30-2:00 pm Lunch Break
2:00-5:00 pm Retreat Workshop/Activities and Prize Giveaway
Tickets are LIMITED for a small, intimate group experience. Get yours NOW!

This two-day getaway is ONLY $179 per couple!

Awesome prize giveaways including a GRAND PRIZE valued at over $250!
For more info visit: BLISSFUL MARRIAGE RETREAT