Description
We're about half a year away until Greenbuild 2017, and while it might sound far off, it's never too early to get the party going!
We will be celebrating the biggest green building conference of the year with a wicked party to get psyched up. At this party - similar to our last Shawmut-hosted one in March - we will be unveiling some exclusive sneak previews that won't be made public for at least another month! We will also be discussing this year's Legacy Project, and announcing a few Green Building Tours.
But, that's not all! As many of you know, our fearless leader and Executive Director Grey Lee will be leaving in May. We want to throw him the biggest party we can! We're all his friends and this will be a going-away present for our favorite ED.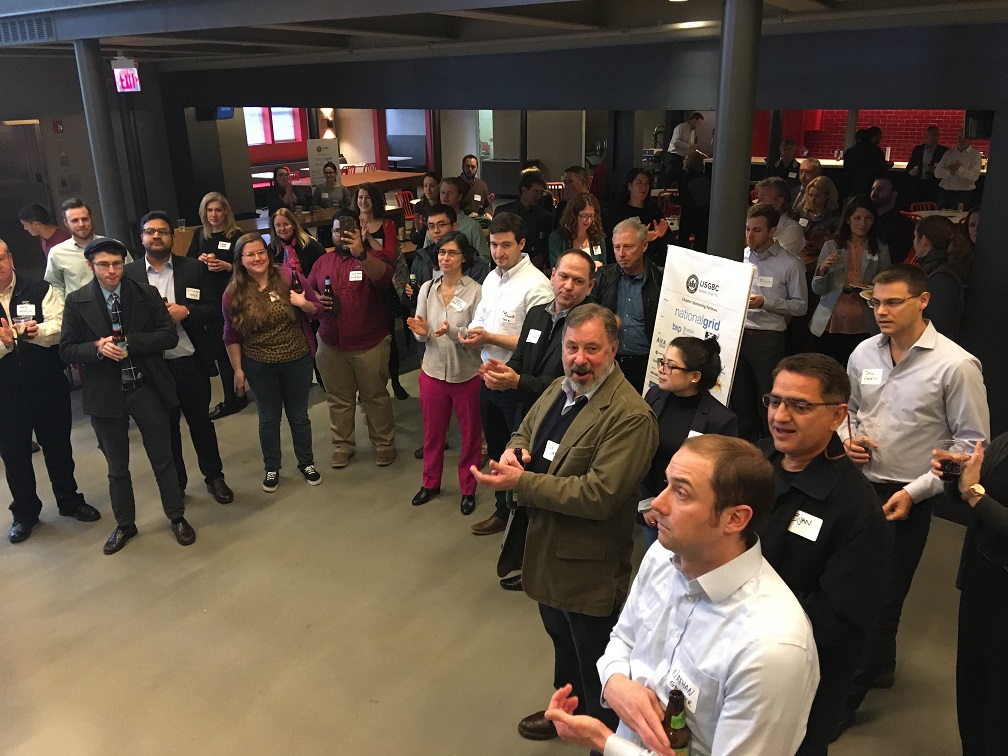 Schedule (subject to change):
5:30-6:00: Networking and drinks
6:00-6:30: Opening remarks, state of "The Road to Greenbuild," and words from our sponsors.
6:30-8:00: Networking
As a special for this event, if you become a Chapter member, you can get a free ticket to this event!
If you're a student, emerging professional, or government official, you can receive a discount for membership to the Chapter. Please email amlanda@usgbcma.org for further details.
Special thanks to Robinson+Cole for sponsoring this event!

Please note that we don't offer refunds 48 hours before the event.