Spring Gardening Inspiration 2019

Saturday, March 9, 2019 from 8:00 AM to 2:30 PM (CST)
Event Details
Spring Gardening Inspiration 2019
Gardening conference, lunch, exhibits and raffles.
---
"Let me tell you 'bout the birds and the bees and the flowers and the trees!"
Our Speakers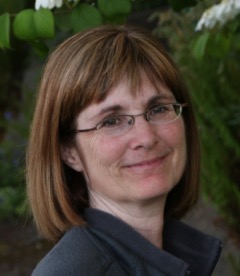 Paige Embry, Masons, Miners and Thieves: The Real Lives of America's Bees  Paige is the author of Our Native Bees: North America's Endangered Pollinators and the Fight to Save Them (Timber Press 2018). Her multi-year obsession with the lives of America's native bees began with a gardening epiphany—honey bees, which came from Europe with the colonists, can't pollinate tomatoes--but certain native bees can. She has written for Scientific American, the Food and Environmental Reporting Network, Horticulture and others. She lives, gardens, and stalks bees in Seattle, Washington.  Learn more at: www.paigeembry.com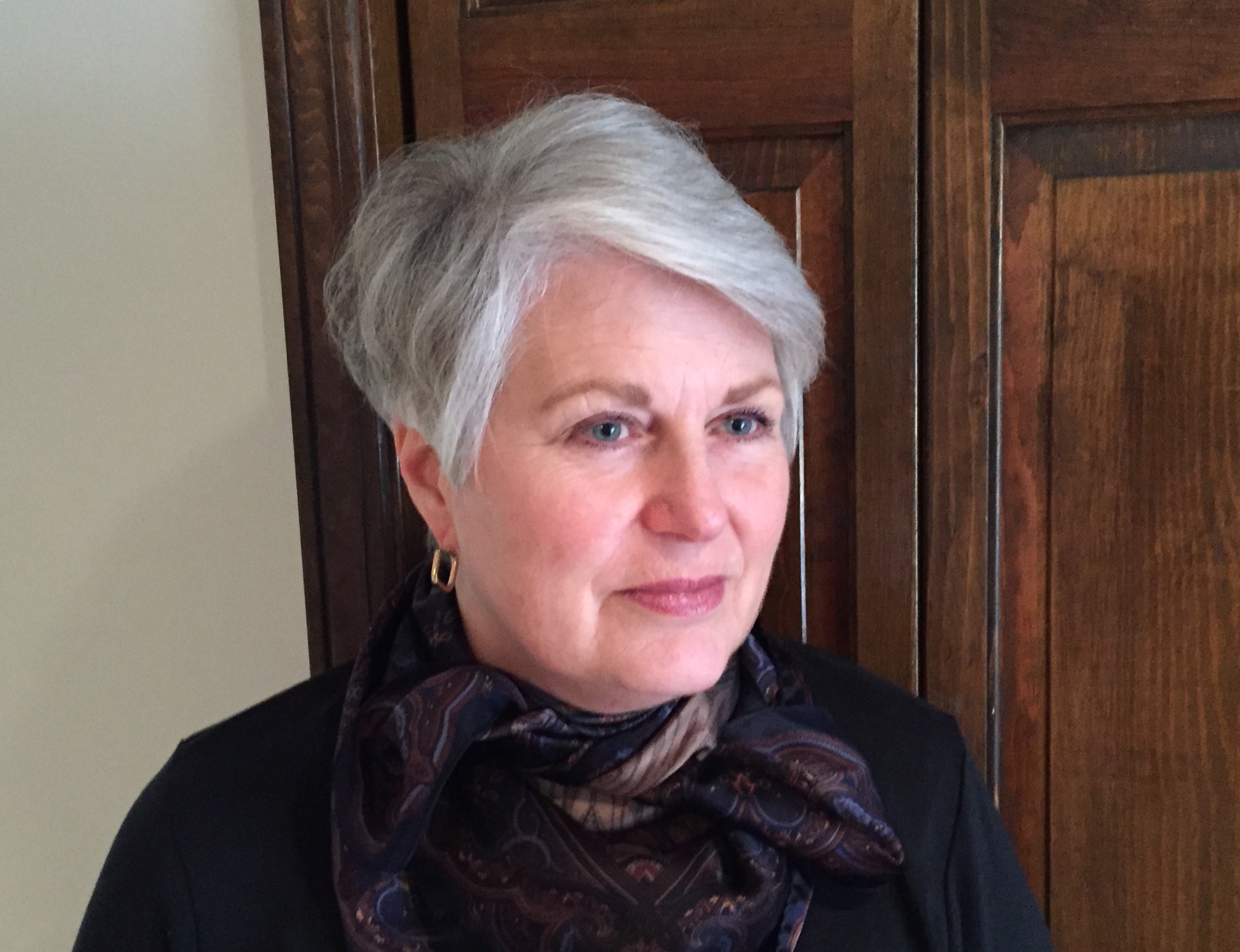 Lydia Scott, Trees and the Quality of Life-What we know about where we live.  Lydia is the Director of the Chicago Region Trees Initiative (CRTI).  The CRTI was founded by The Morton Arboretum, an internationally recognized arboretum with the mission to collect and study trees, shrubs, and other plants from around the world. The Arboretum maintains living collections and has a cohort of scientists studying a wide variety of issues related to trees. The CRTI is a regional collaborative of organizations working together to improve the health of the urban forest in the Chicago Region. CRTI has the goals to inspire people to value trees; increase the Chicago Region's tree canopy; reduce threats to trees; and enhance oak ecosystems with the end result improved quality of life for people in the Chicago Region.  The CRTI provides training, education, and outreach to communities and public and landowners and managers; works to improve policies, local and regional plans, and promotes the preservation and protection of trees and their ecosystems. The CRTI has the most in depth and extensive urban forestry dataset in the U.S. This data base informs the action and direction of CRTI. Lydia holds a Master's of Science degree from the University of Illinois in Environmental Science and has 25 years of experience in conservation and urban forestry. Learn more at  http://www.mortonarb.org/chicago-region-trees-
Thank you,  Bartlett Tree Experts for sponsoring Lydia Scott!
" alt="" />" alt="" />Pam Karlson, Birds in the Garden: Tips for Creating & Enjoying a Bird Oasis  Pam is a career artist, gardener/landscape designer and a wildlife rehabilitation volunteer who has been rescuing migratory birds for 15 years. Residing in Chicago, she co-owns Waxwing Studio, Inc. with her artist husband Mike Edsey, specializing in design, illustration, gardening, and landscape watercolor painting. Creating and enjoying a bird oasis connects us to nature and helps sustain bird populations. This photo rich presentation showcasing a small Chicago bird garden illustrates it's possible to attract over 100 bird species. Tips include landscape enhancements, practices and plant selection, with an emphasis on natives/nativars. Chicagoland's importance on the migratory route, bird species diversity, habitat, diet/foraging, nesting, supplemental water/feeding and citizen science will also be discussed.
---
---
Also enjoy exhibits, raffles, farm-to-table cuisine.  Chuck is an avid gardener growing vegettables and herbs year-round on the property behind the restaurant.
---
REGISTRATION REQUIRED: Registration Fee: $50.00
Early Bird registration by Feb. 1, 2019 (One Free Raffle Ticket Entry)
Registration Deadline: March 2, 2019
Includes continental breakfast, family style farm-to-table luncheon;
Regular, gluten free and vegetarian meal options are available.
IMPORTANT NOTE IF VEGETARIAN MEAL IS REQUIRED:

WHEN YOU PURCHASE TICKET  PLEASE USE CONTACT BUTTON ON THE RIGHT SIDE OF THE PAGE
- OR contact us at:
630-253-2125 or dariengardenclub@gmail.com to reserve a vegetarian meal.
---
For more information contact us at
630-253-2125 

dariengardenclub@gmail.com
Spring Gardening Inspiration is a non-profit event organized by Darien Garden Club, with proceeds used to support gardening education and grow gardens in the Darien community area. 
Save This Event
When & Where

Chateau Orleans, Chuck's Southern Comforts Cafe & Banquets
8025 Cass Avenue
Darien, IL 60561


Saturday, March 9, 2019 from 8:00 AM to 2:30 PM (CST)
Add to my calendar
Organizer
The Darien Garden Club was founded to encourage a nurturing environment where new gardeners, experienced gardeners, nature lovers, environmentalists, and anyone interested  in horticulture, can meet to share their experiences and get support from those who have similar interests.
Our purpose is to encourage an interest in gardening and all its rewards; to increase knowledge, promote respect for the natural environment offer enlightening ideas for improving the home landscape (as well as improving the view beyond our backyard), and to cultivate friendships with those that share these pursuits.