SPRING FUN DAY FOR THE WHOLE FAMILY - FUEL YOUR BODY - C.H.I.L
Description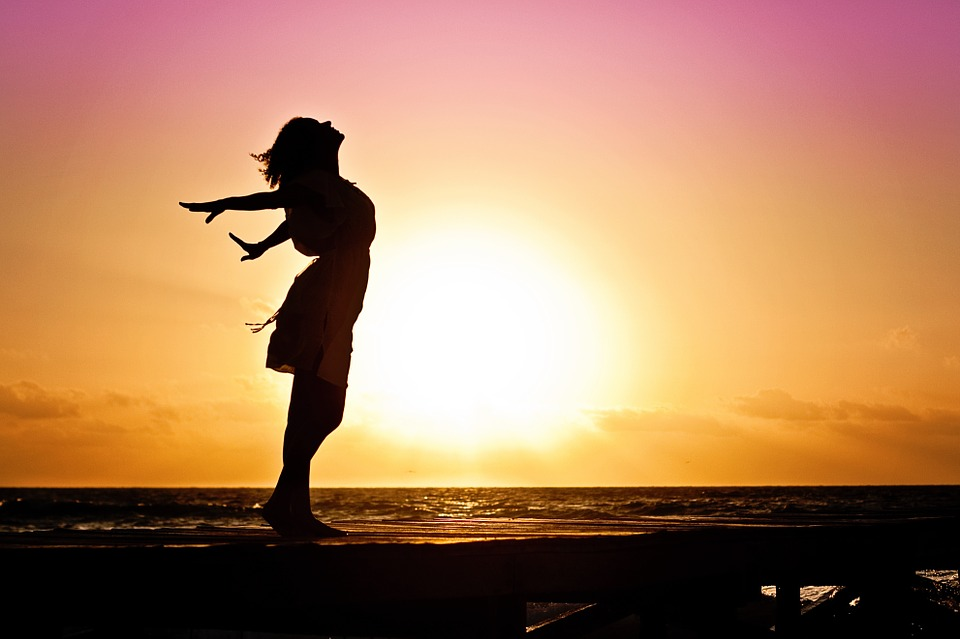 (Refreshments included) In this maiden year of C.H.I.L the intent is to empower all Londoners to make healthy lifestyle choices, giving you the opportunity to actively take your wellbeing into your own hands from your own creative kitchen, taking hold of your future.
You are personally invited to attend, eat, enjoy, share knowledge & experience you may have with others and or learn.
An event for all the family, with food tasting, face painting, childrens crafts, cooking demos, complementary therapy, fitness challenges, prize give aways, performances and more.
This is a complimentary weekend event, come and enjoy with your loved ones, friends and family.
April 1st 2017 The Paradox Centre E4 8YD
5pm - 8:30pm
We look forward to mutually sharing knowledge and experience about food in your kitchen and healthy living, home remedies and more. Look forward to networking with you.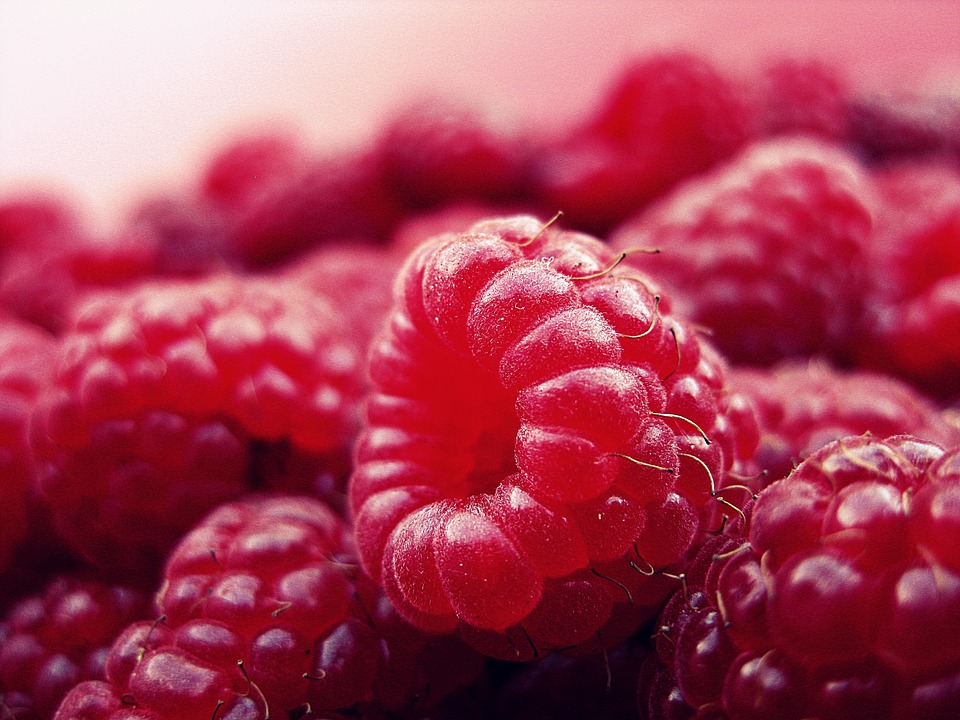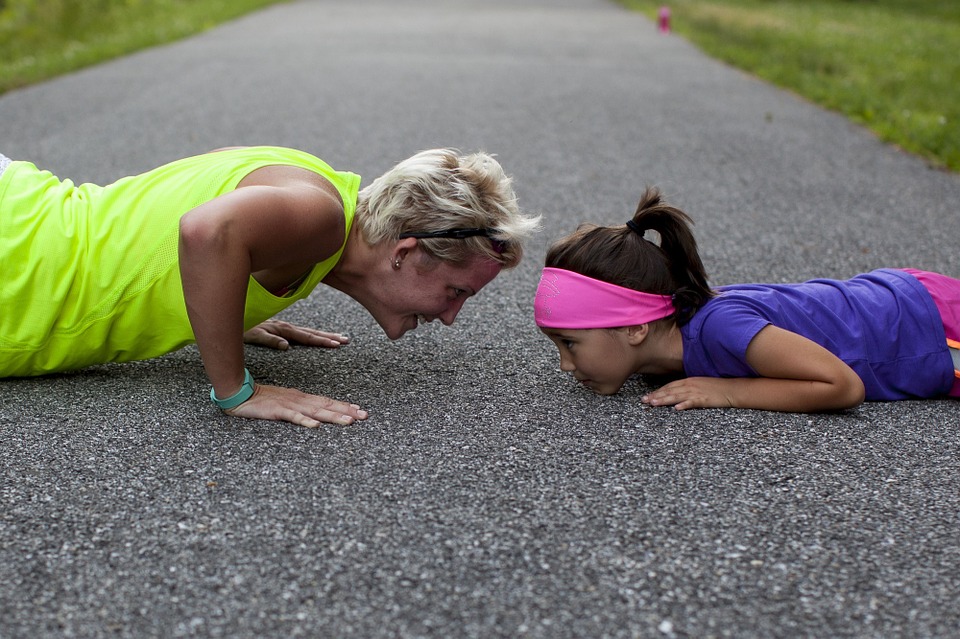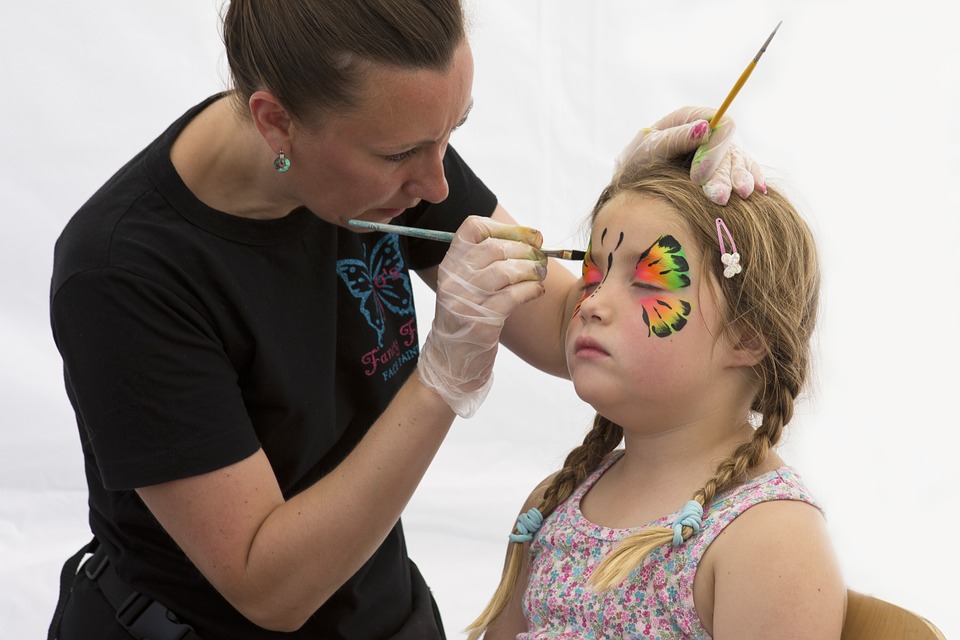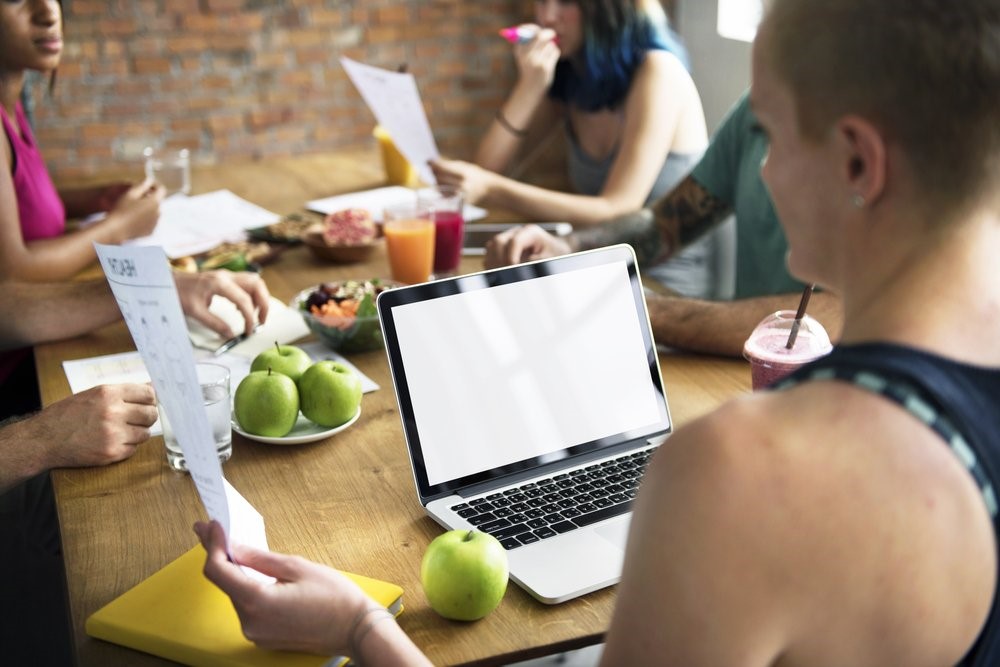 Come and enjoy mouth watering food and beverage recipes.