Description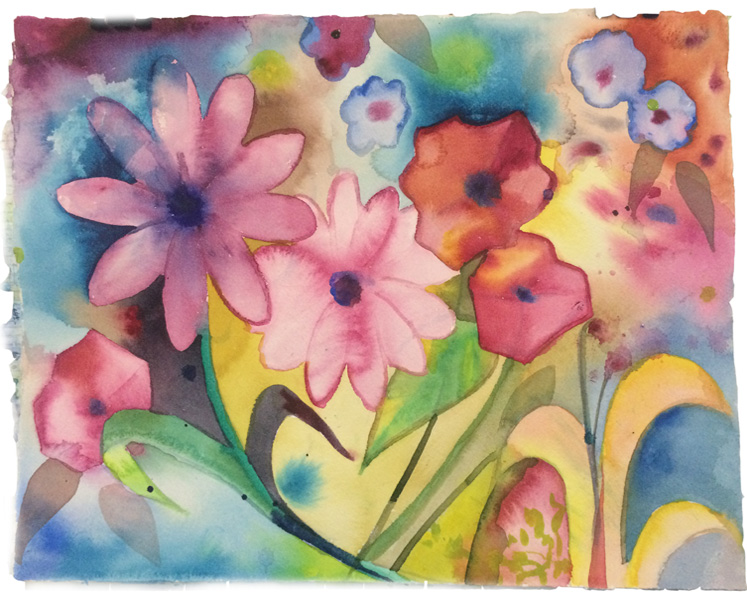 This fun and intuitive watercolor painting is in honor of spring, and the explosive bloom we're experiencing after all that rain! Join us and celebrate with fresh, vibrant creativity, good wine, and company!

Medium: Watercolor
Instructor: Julia Ward
Price per seat is $35
Purchase 2 or more tickets for $29 per seat. Have fun and save!
If you have a gift certificate, please call us at 530-271-1000 to reserve your seat. Bring your certificate to redeem at the class.
Class starts promptly at 6:00pm