About this Event
Shift work. Holidays. Weekends. Trauma. "I don't want to talk about it". Bringing work home with you. Stress. PTSD. First Response marriages face difficulties that the majority of married couples will never face just because of the nature of the work.
Jonathan and Mandi Windsor will be sharing how they worked together to save their marriage and discuss tools and techniques that participants can take with them to strengthen their marriage.
Jonathan served in the US Army for 7 years and deployed to Iraq for 3 combat tours, at 12 months apiece; one of those years being the bloodiest of the Iraq war. Mandi, Jonathan's wife, assisted him the best she could after he returned home; but months later, he was re-diagnosed with severe PTSD. After hitting rock bottom in their marriage, God led them through a process of healing that battled against PTSD and eventually conquered it. Jonathan and Mandi now have a strong desire to help families with similar warrior mindsets who struggle with PTSD and/or marital conflict due to trauma-related work fields and trauma-related events such as loss and infertility. For several years, they have trained first responder, veteran, and military families to attack the effects of trauma as a husband and wife team. They equip both the husband and wife with practical, yet powerful, tools to begin and sustain a journey of marital healing and unity. Jonathan and Mandi believe that God designed marriages to be one of the greatest blessings, our spouses to be one of the greatest gifts, and that there is always hope and healing to be found through the power of Jesus Christ.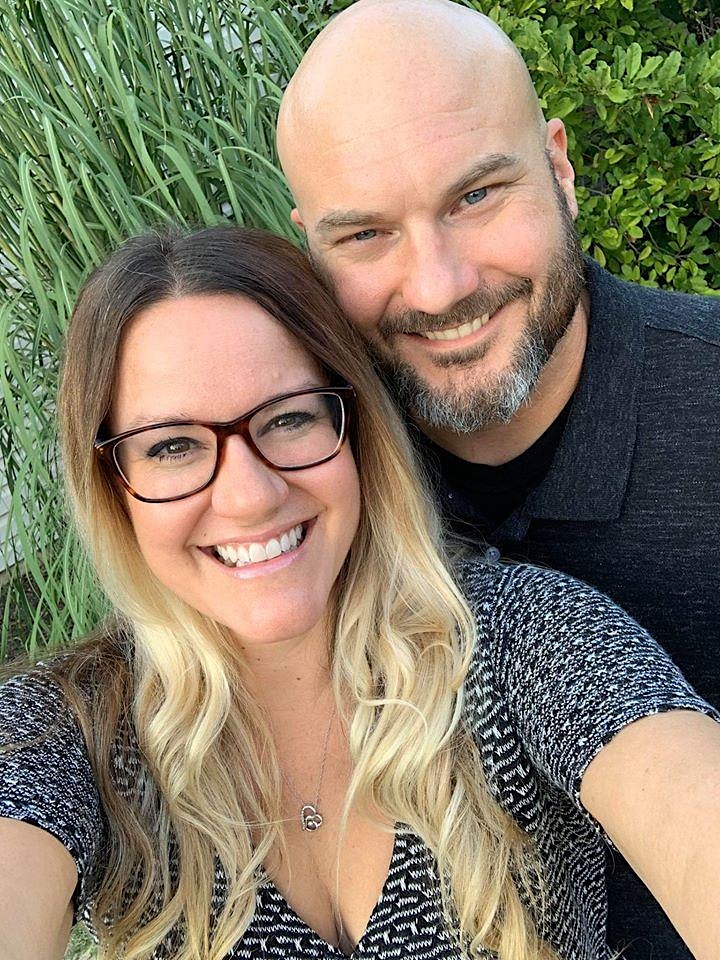 Schedule
9:00 - 10:15 - Transparency in Marriage and Being Battle Buddies
10:15 - 10:45 - Break
10:45 - 11:45 - Breakout Sessions (Men with Jonathan, women with Mandi)
11:50 - 1:00 - Q&A
Contact mwcainfo@gmail.com with any questions