Description
The farm opens up the Spring season with a fundraiser that features a good old fashioned Easter egg hunt. Plus visitors will experience fun for all ages with hay rides, pony rides, petting zoo, face painting, homebaked goods, vendors selling gifts, meet horses and donkey and services and much more. This festive event is the perfect way for families to welcome in Spring with opportunities to meet and greet our horses and the animals in the petting zoo such as pigs, goats, sheep, chickens turkeys and ducks. Additionally Rosie, our resident cow, is certain to make an appearance...in costume!
Free admission. Free parking.
Vendors Needed
Vendors are needed for the Spring EGG-Stravaganza event at Save the Horses. The fee is only $25 for a 12' x 12' space. Contact: vendor@savethehorses.org for an application or more information.
This is a rain or shine event. It will be held in the barn if it rains. There is free parking & free admission and all proceeds benefit Save the Horses (Horse Rescue Relief and Retirement Fund.)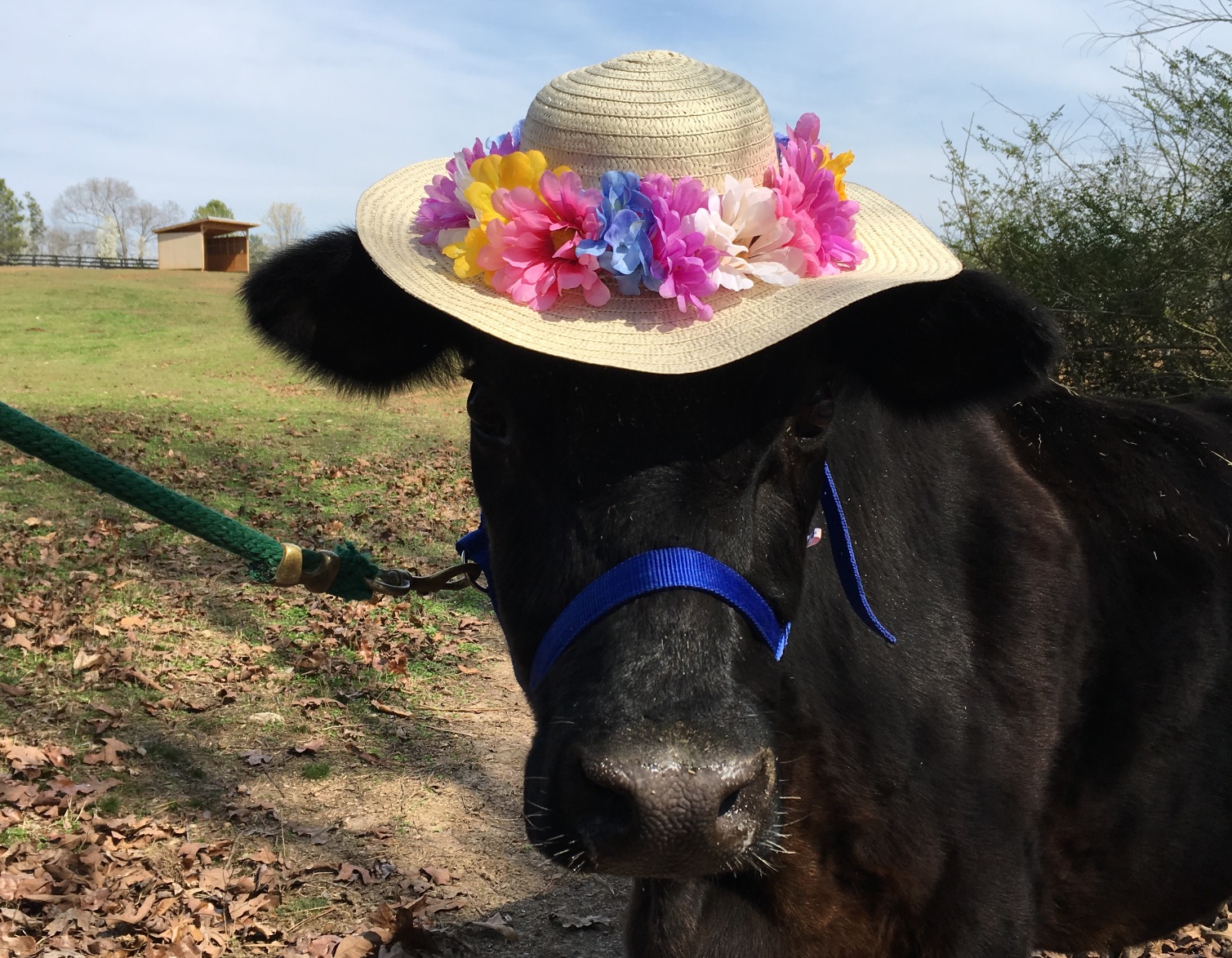 #easteregghunt #springbreak #easteregg #sthspringSave