Description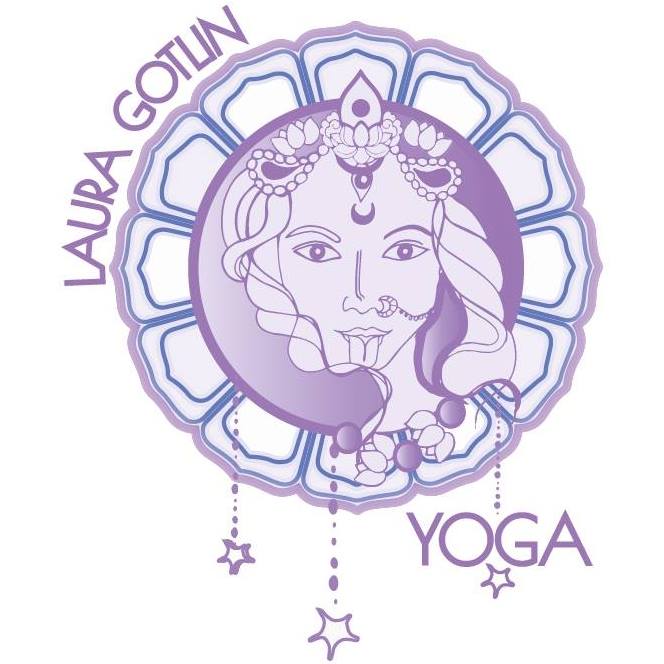 Time to break out the white sage and get smudged! Smudging is the practice of purifying a person, place or object with the smoke of sacred herbs. The smoke will carry away any negative energy, leaving you feeling cleansed and happier. Research has linked sage and other herbs, when burned, to the positive enhancement of a person's mood. I will lead you in the Smudging Ceremony followed by a cleansing Restorative Yoga practice using doTERRA oils known for their clearing and opening properties. The practice will end with a Chakra Cleansing Meditation.
Open to all levels! Bring your own mat and blocks or use ours! If you are sensitive to smoke or essential oils, please contact Laura Gotlin at yogahustler@gmail.com.
Please arrive 15 minutes early to set up your space. Doors will be locked at 7pm.
Much Love and Light,
Laura