Description
Spring is coming!
Spring is such a beautiful time of year, with flowers blooming, rain falling, and everything getting greener day by day. And once the windows are thrown open and the fresh air starts stirring, most of us get the urge.... We just can't stop ourselves..... We've got to clean!
Spring cleaning, while worth the effort, will only last for a season, but spiritual cleansing could have an eternal influence. So don't just dust behind those bookshelves. Instead, dust off that favorite Bible and get ready for a spiritual spring cleansing.
We invite you to draw closer to God, involve Jesus in your daily life, and let the Son shine in. So, grab your best girlfriend, sister, neighbor, or someone new you want to get to know and join us for a morning of "Spring Cleaning For Your Heart & Soul".
---


Featured Speakers

"How God and Grandma Got Me Here"
Jackie Johnson
One of our very own from New Hope United Methodist Church, Jackie is a treasure with a deep heart for God and others. When she is not taking care of her husband and their five beautiful children, she is volunteering at church. She is involved in a variety of programs; co-leading the junior blast youth minstry group, loving on babies in our nursery on Sundays, as well as, encouraging others in her weekly small group, "My God, My Adult, and Me".

"Decluttering to Find Your True Treasurers"
Sara Woodcock
Sara is the daughter of one of our members and was thrilled to be asked to speak. Her talk, "Decluttering to Find Your True Treasures", is sure to challenge you and help bring clarity to your spiritual life.

"Oh, You Wonderful Women!"
Billy Nuzum
Billy hasn't been afraid to try new things in her life and with it has brought her new and unexpected opportunities. This brave spirit has served her well through life's ups and downs, as well as, her deep faith in God. Billy is a staple in our church and is well loved by many. Whether she is reading off the weekly discipleship opportunities or lending a helping hand, she is there with a radiant smile. Her talk, "Oh, you wonderful women!", is sure to celebrate the beautiful creation that we are as mothers, sisters, and friends.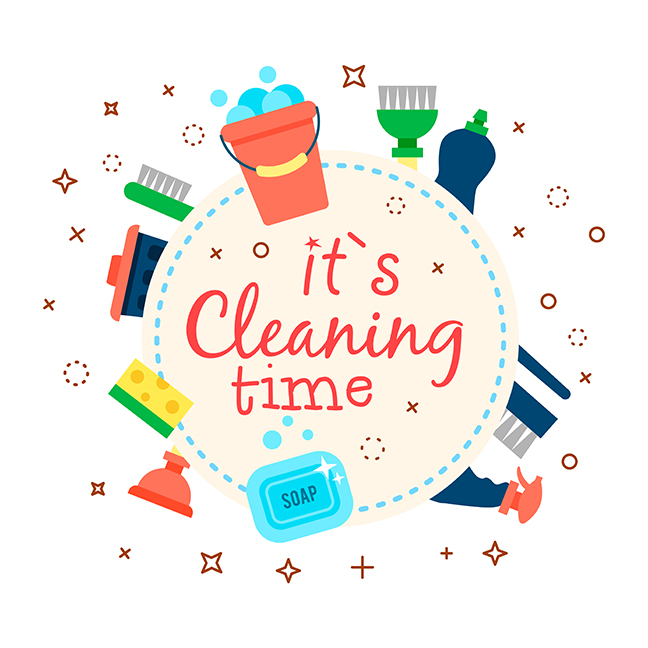 ---


Retreat Schedule
7:45am - Doors Open

8:00am - 8:30am - Early Bird Prayer Walk

8:30am - 9:00am - Morning Mingle (Light Breakfast Provided)

9:00am - 12:00pm - Welcome Message, Worship Time, and Featured Speakers
---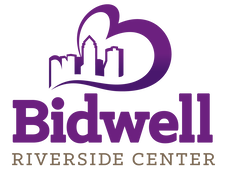 Mission Focus: Bidwell Riverside Center


A donation to Bidwell helps us lift our neighbors out of poverty, helps us educate the next generation, helps us feed those who are hungry. Your donation supports our mission of building hope. We will be collecting items at the retreat for donation. Prayerfully consider donating to this local mission.
Needed Items: Wipes & Diapers (Size 3-5 and adult) Personal Items: Toilet Paper, Shampoo, Soap Deodorant, Toothpaste, Toothbrushes, Feminine Hygiene Products, and Razors.
For more information about this local mission and ways to help go to: www.bidwellriverside.org
---
Contact Information
Please let us know if you have any questions about the retreat.
Phone: (515) 278-2097 or Email: nhfamily@newhopedsm.org
Connect With Us:
New Hope United Methodist Church
4525 Beaver Ave, Des Moines, IA 50310
Phone: (515) 278-2097
Email: nhfamily@newhopedsm.org

Serve God | Love Others | Follow Jesus Christ