Clear out the clutter in your mind with a meditation workshop that will clean your soul.
About this Event
3/16/20 Update: This workshop is virtual only. Attendees will be sent a livestream link and workshop materials in advance.
It's time to clean house — inside and out!
Spring Cleaning for the Soul is a workshop that teaches students how to declutter their mind and make room to plant seeds from the soul. Learn effective meditation techniques to let go of outgrown fears, doubts and worries as well as engage in interactive exercises that promote authentic growth from within.
This 90-minute interactive workshop taught by Erin Covert, founder of the Studio for Mindfulness, includes a workbook and a free gift.
UPDATE 3/12/20: We will be offering the option to join virtually. Please choose the virtual ticket in order to receive a link to join remotely.
Early bird tickets are $35 until March 1.
General admission is $45. There are no refunds.
About the Instructor:
Intrigued with natural healing from a young age, Erin Covert has been practicing yoga and meditation since a young person as a way to boost her mood, enhance decision-making and combat stress. She established a daily meditation routine that has grown and evolved with each new phase of her life. Being able to embrace change while managing roadblocks is something that meditation has given her the ability to do.
Erin decided to make it her mission to teach people everyday mindfulness for improving their work/life balance. Without proper stress management in the workplace, people can continue to suffer in all areas of life.
Erin holds a Master's of Art in Organizational Leadership and a Bachelor's of Applied Science in Massage Therapy, both from Siena Heights University. She has studied as a Meditation Instructor at the American Institute of Health Care Professionals.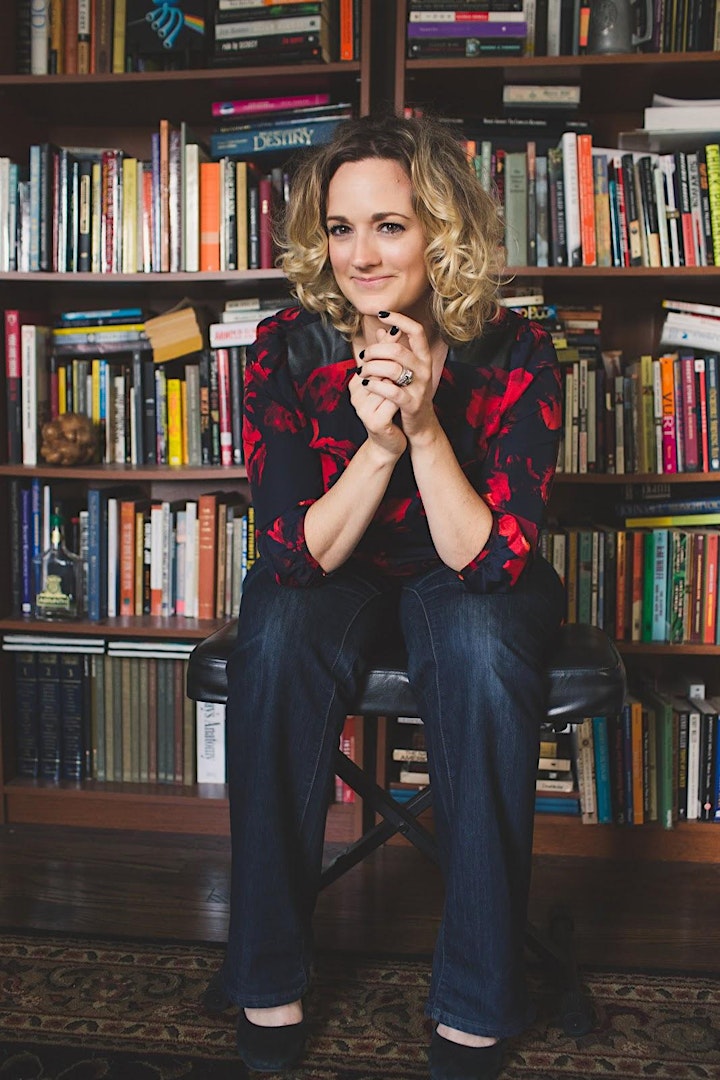 About The Detroit Writing Room
The Detroit Writing Room is an event and co-working space to work and write. Whether you're working on the next Great American novel or a business plan, the DWR has over 25 professional writing coaches to help with all your writing needs. We also host book talks, writing workshops, open mic nights and private events. Visit detroitwritingroom.com to sign up for coaching, memberships, events and more.