Description
Does the thought of doing an SEO evaluation for your business make you want to run and hide? In this presentation, CEO of Illuminous Marketing Inc. Gwen Beren will break down an SEO audit into easily manageable steps that will produce a clear roadmap to success. You will learn what elements can move the needle for your SEO in 2018 (including voice searches!) and how to quantify their impact within your organization.
Here's the thing: SEO is constantly changing, and with 440 million voice-enabled devices currently in the market, you'd better be thinking about how your business should deliver goods or services in a screenless world. Very few businesses have implemented a well thought-out voice search strategy, so now is the time to take advantage of the opportunity.
This presentation will cover what questions you need to ask yourself about your brand's SEO, and will give you action items that you can implement the very same day.
Sign me up to attend!!!
KEY TAKEAWAYS:
How to grade your current SEO

How to identify high-impact opportunities

How to create a roadmap for implementing tactics over the next six months
WHO SHOULD ATTEND:
Digital marketers, business owners and marketing managers who want to take stock of their SEO and put a plan into action for increasing their organic leads through search.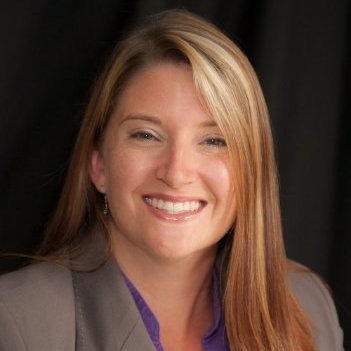 Gwen Beren
Founder & CEO, Illuminous Marketing Inc.
Website: https://www. illuminousmarketing.com/
LinkedIn: linkedin.com/in/gwenberen
After leaving her role as Marketing Director at San Diego-based Internet marketing company iMatrix in 2012, Gwen Beren founded Illuminous Marketing, Inc. to provide SEO and digital marketing services to small businesses. Gwen has a strong background in visual arts, with a BA in Photography from Savannah College of Art & Design, and fell in love with the world of web design and SEO in 2008 after building her own website in Dreamweaver. Now Gwen blends her talents in the visual arts with her expertise in SEO and social media marketing to provide clients with a blend of art and science for marketing success.