Description
Get ready. Get set. Get your life in order.
Have your Best Summer Ever!

Mark your calendar!

I am very excited that you are interested in joining me for this special 1-hour group coaching session.

We will be talking via conference call from 6 pm - 7 pm EST on March 21, 2019, the day of the Spring Equinox.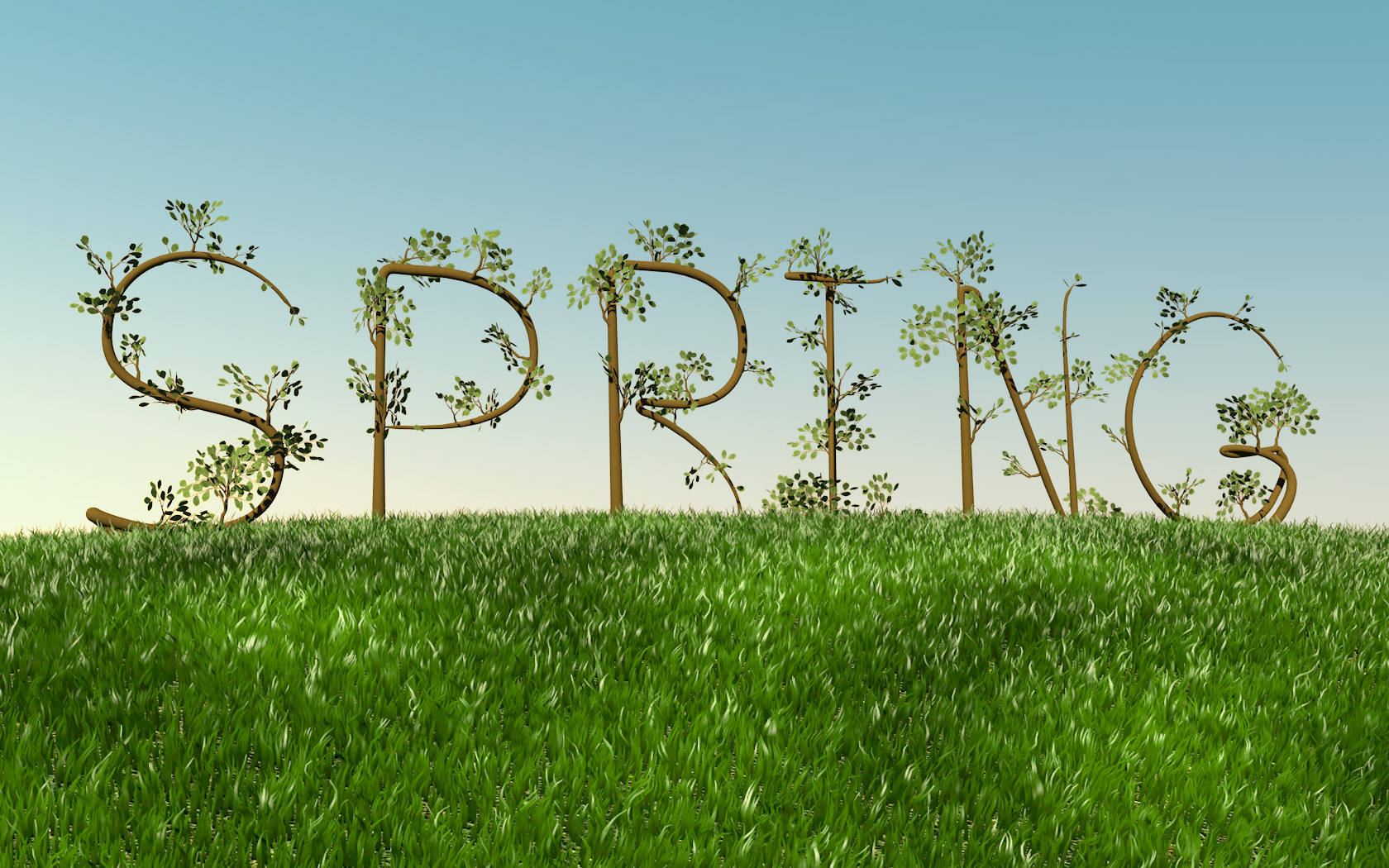 What we'll explore:

how you can "plant seeds" of success for the summer of 2019,
how to make this your best summer ever and
how some personal "spring cleaning" (using the Clean Sweep Program as a primary tool) during the months of April and May will set you up for success for the rest of the year.


Program Materials
Most of the materials you need for the call can be found right here on this site and are available free of charge, namely the Clean Sweep Program and an audio guide (by yours truly) on how to actually take this survey two steps further into action planning and goal setting.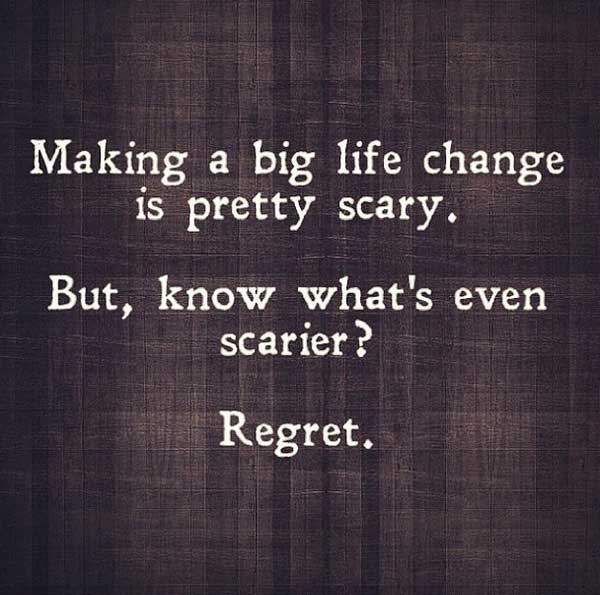 The final component of this coaching experience is the Best Summer Ever Worksheet which will be emailed to all participants after the coaching call.

INCLUDED: private one-on-one Coaching Session with Boston Life Coach Scott Graham!
Show your commitment to personal growth by completing all the worksheets for the program and participating in the call and you can schedule a private coaching session with Scott Graham.
Just send the documents, before they are due, to Scott directly or share via Evernote (you'll get the Evernote account share URL when you register) and he will schedule a free 30-minute follow-up call with you in April or May!

---
Getting ready for your call
Download the Clean Sweep Program

Download the program and print out a copy so you can follow along and take notes when you listen to the audio below.
You can download the Clean Sweep Program by clicking here.

Listen to the Audio Guide
Get the most from the worksheet by listening to the audio, "How to do a Coaching Program":


Fill out the Coaching Program Worksheet

Following the directions in the audio, complete your assessment, triage your answers and ID some initial, mid-term and long-term goals. Now you are prepared to come to the call ready to share your learnings and insights and stretch your thinking.

---
CEUs
Counselors can receive up to 4 CEUs from this workshop in the area of treatment planning. Unlike other workshops you may have taken, this course is 100% experiential, meaning that you will learn and reinforce key concepts by applying them to yourself, your own goals and your own strategies.