Description
CULTURE. PROCESS. PROFIT.
Learn how to grow practice revenue and profitability as industry experts present COPE-approved Continuing Education courses focused on the business management topics you need to know!
Over the course of the 2-day event, we tackle the culture within your practice, identify and establish processes to streamline your operation, and learn how to generate additional practice profit. As always, CE and Manager Training courses are included with your Vision Trends Affiliate and Profit+ membership!
Who should attend:
Member Owners and Doctors
Practice Managers and Office Managers
Why attend:
10+ hrs of COPE-approved CE in 2-days
Manager-specific training on Saturday
Last year saw great success for practices bringing their office manager and/or practice lead to these sessions, we encourage you to bring them again. You make the business decisions and you rely on your management team to implement these decisions.
*Please register all attendees: i
nclude first name, last name, title, practice name, city and state.
Meeting Location
The Woodlands Resort
A mere 30 minutes north of downtown Houston, a world of intoxicating beauty awaits. Tucked away within the Texas Piney Woods on 28,000 acres of natural forest, you'll find everything you need to keep yourself content without ever leaving the warm, modern surroundings of the Resort. And you are just a quick shuttle ride away from world-class shopping, dining and entertainment. Discover a resort in Texas that is close to home, but seems worlds away.
Special Vision Trends Member Rate: $219 per night
- CLICK HERE to book online or call: 281-367-1100, Option 2, reference Vision Trends and Booking ID 86791. A reservations agent will assist you. Deadline to book is MARCH 4, 2019.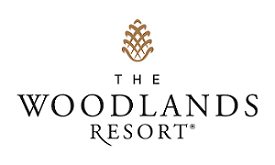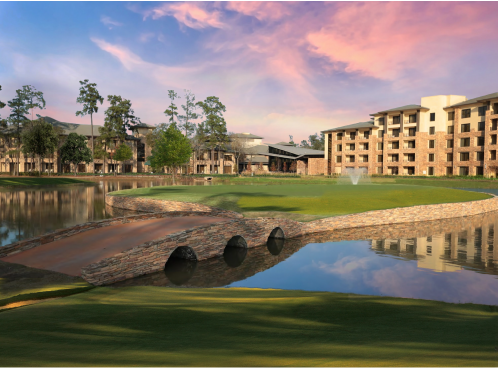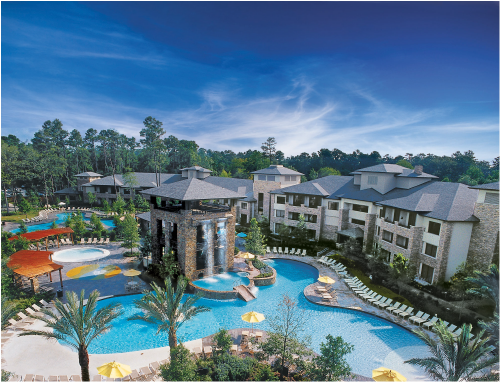 Join us for this valuable experience. We are excited to see you!