About this Event
Miami Nigthclub VIP Package - Miami Day Party- Pool Party - All You Can Drink
Experience a Miami Nightlife witht the best local Miami VIP Party Services, we offer a variaty of day and night services for everyone who is looking for an amazing night at the hottest spots in Miami & South Beach Bars & Nightclubs.
Our services include a great pregame spot where you will starting the night with unlimited drinks for your group for about 2 hours of warm up party at one of our luxury pregame spots such as: Senor Frog's - La Sombra Restaurant - Nikki Beach or Hostel Lounge. Once you done with the pregame we will host your group to the nightclub desire along with a fun party bus or luxury limousine along with express entry to the Miami Nightclub so you don't have to worry about waiting long time in line to enjoy the night.
Our Nightclub parthners offers a great nightlife experience with the best sound system , exotic dancers , great atmosphere along with the top local & international dj's.
--> CLICK HERE to Explore Miami Events & Day Events
Miami Party Starting Times:
09:30pm - 11:30pm ( Fridays & Saturdays)
10:00pm - 12:00am ( Sun , Mon , Tue , Wed , Thu )
Miami Club Transportation:
We will host your group after the pregame to one of our venues available , a fun party bus or limousine will wait for you outside the pregame spot along with your private miami vip host take you inside the nightclub.
Dresscode & Age:
Dresscode for Pregame + Club ( Polo Shirt , Jeans , Pants, dress shoes , Top brand sneakers are fine, ladies must wear heels , no flats , no sandals ) Friday & Saturday are very strict on dresscode.
If you have a illness on you feet please wear a band or something that you ca show the issue, we will do our best to help you.
Entry is for 21+ with valid US ID or Passport
Miami Nightclub Package Price:
$20 deposit per person
Balance is between $20 - $60 depeding the venue you desire to go, price is subject to changed due to special performance, day or venue. Please give us a call to lock the price , we get the best deals since we book everything ahead of time.
Miami Vip Package Hotline: Call or Txt +1-954-851-4394
website: www.miamipartynight.com
Social Media Events & Club Videos : @miamipartynight
Perfect for : Bachalorette - Birthday Packages - Bachelor Deals - Pool Party Deal - Boat Parties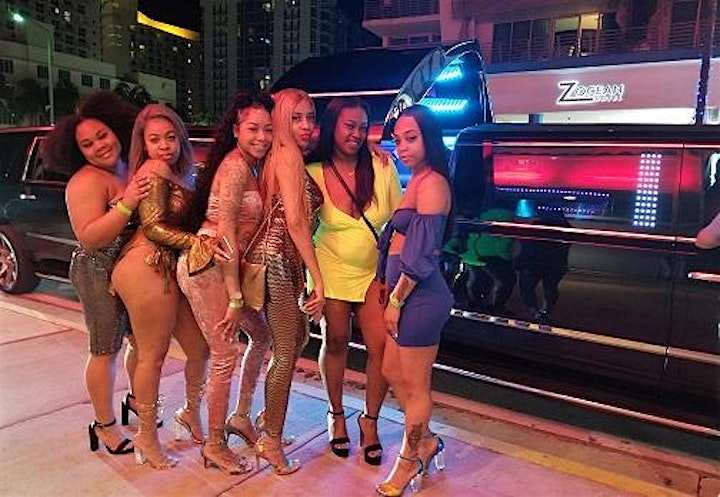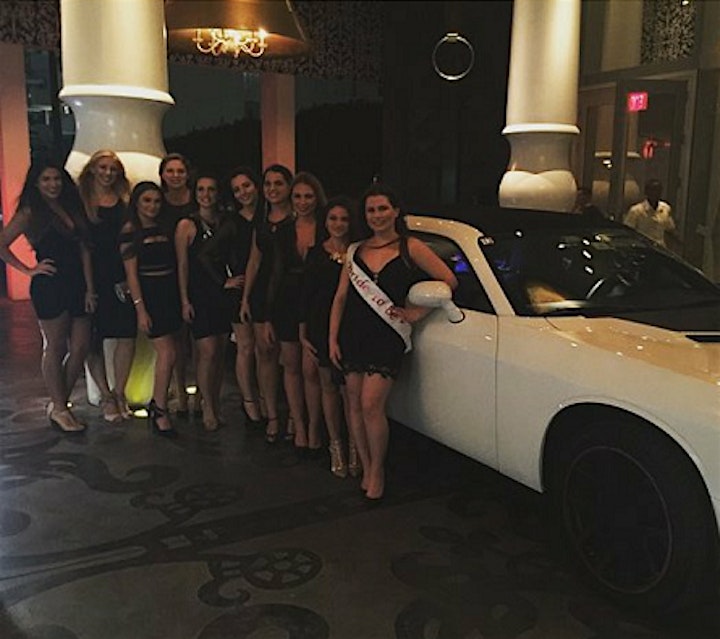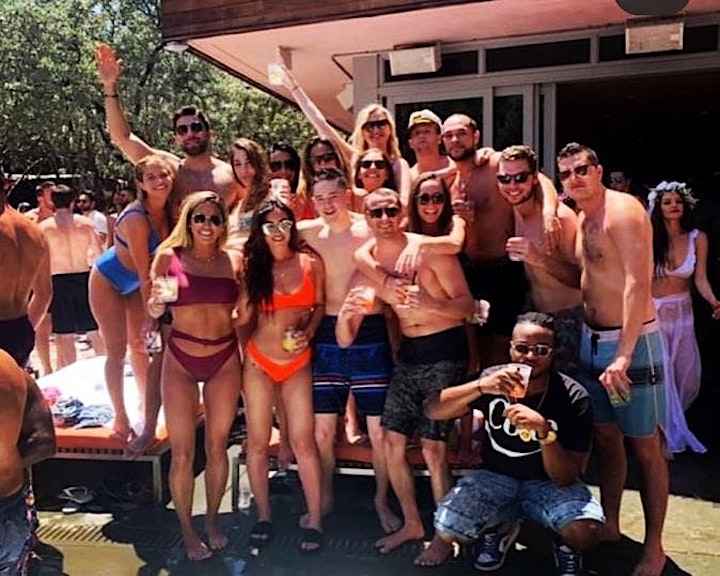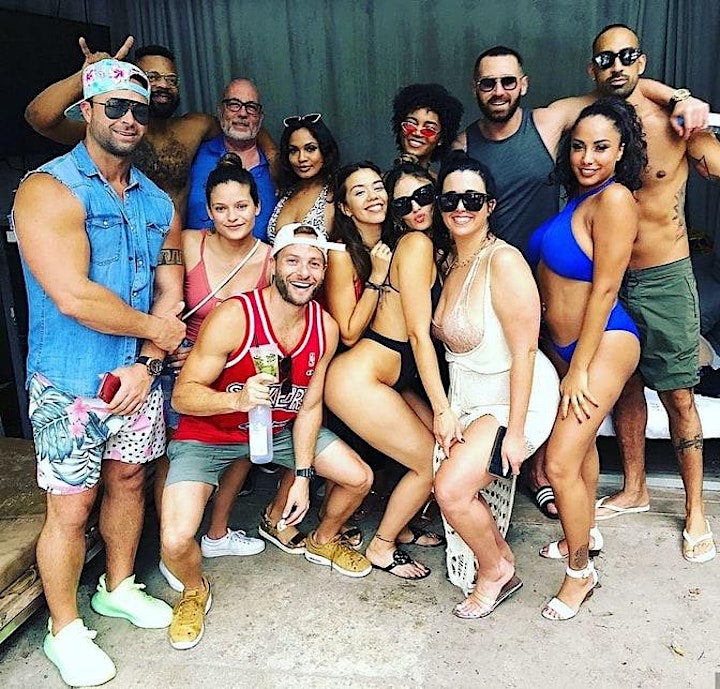 liv nightclub , liv miami , story nightclub , story miami , hip hop club , edm club , spring break miami , miami nightlife , vip miami , miami tour , bachelorette miami , miami club, liv nightclub , liv miami , story nightclub , story miami , hip hop club , edm club , spring break miami , miami nightlife , vip miami , miami tour , bachelorette miami , miami club, liv nightclub , liv miami , story nightclub , story miami , hip hop club , edm club , spring break miami , miami nightlife , vip miami , miami tour , bachelorette miami , miami club, liv nightclub , liv miami , story nightclub , story miami , hip hop club , edm club , spring break miami , miami nightlife , vip miami , miami tour , bachelorette miami , miami club, liv nightclub , liv miami , story nightclub , story miami , hip hop club , edm club , spring break miami , miami nightlife , vip miami , miami tour , bachelorette miami , miami club, liv nightclub , liv miami , story nightclub , story miami , hip hop club , edm club , spring break miami , miami nightlife , vip miami , miami tour , bachelorette miami , miami club, liv nightclub , liv miami , story nightclub , story miami , hip hop club , edm club , spring break miami , miami nightlife , vip miami , miami tour , bachelorette miami , miami club, liv nightclub , liv miami , story nightclub , story miami , hip hop club , edm club , spring break miami , miami nightlife , vip miami , miami tour , bachelorette miami , miami club, liv nightclub , liv miami , story nightclub , story miami , hip hop club , edm club , spring break miami , miami nightlife , vip miami , miami tour , bachelorette miami , miami club,