Description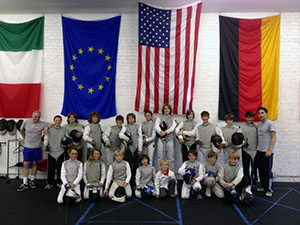 Have your kids come spend a week (or daily) learning the oldest modern Olympic sport - fencing. This fencing camp is geared to kids 8 to 14 that have little of no background in the sport. The focus will be on fun and recreation, learning the basics of footwork, blade work, distance, speed, agility, tempo, and the psychology of fencing. This is a great chance to introduce your child to a new sport for the school year.
Fencing has been called "physical chess", where strategy and tactics are implemented with physical movements. Speed, strength, and endurance, although important, can be overcome by metal agility. Strategy and technique can overcome raw physical ability. Fencing can improve your child's confidence, concentration, plus physical and mental agility. And yes, it's fun!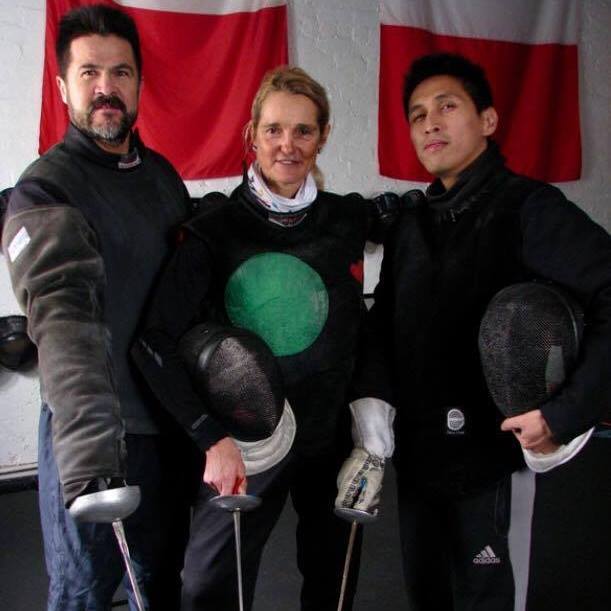 Marin Fencing Academy is a nationally accredited member of US Fencing, the central entity in the United States for the sport of fencing, with over 80,000 members. We teach the "oldest modern Olympic sport". Fencing has historically had one of the highest ratios of college scholarships per applicant of any major sport. Our coaches are all certified by US Fencing for teaching the sport to people of all age.
Our coaching staff also includes the legendary fencer Dorina Vaccaroni from Veneto, Italy, 5 Olympics, Gold, Silver, and Bronze medalist and former world champion. Maestra Vaccaroni teaches at MFA 5 days a week and will be available to meet at the end of every class. Come meet one of the iconic Olympians of all time.
Camp is Monday - Friday, 10am to 4pm. MFA will provide basic refreshments. Please bring a lunch, hydration, and a eye for swashbuckling!
Preregistration is free. Camp payments will be due by March 16, 2018. Space is limited to 20 students per camp. Sing up early and reserve your space!
$400 for the full week | $100 per day (please contact us for availability)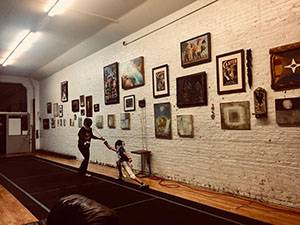 Marin Fencing Academy, LLC