SPRING BREAK 2011: SOUTH PADRE ISLAND

Friday, March 11, 2011 at 8:00 PM

-

Sunday, March 20, 2011 at 12:00 AM (CST)
Event Details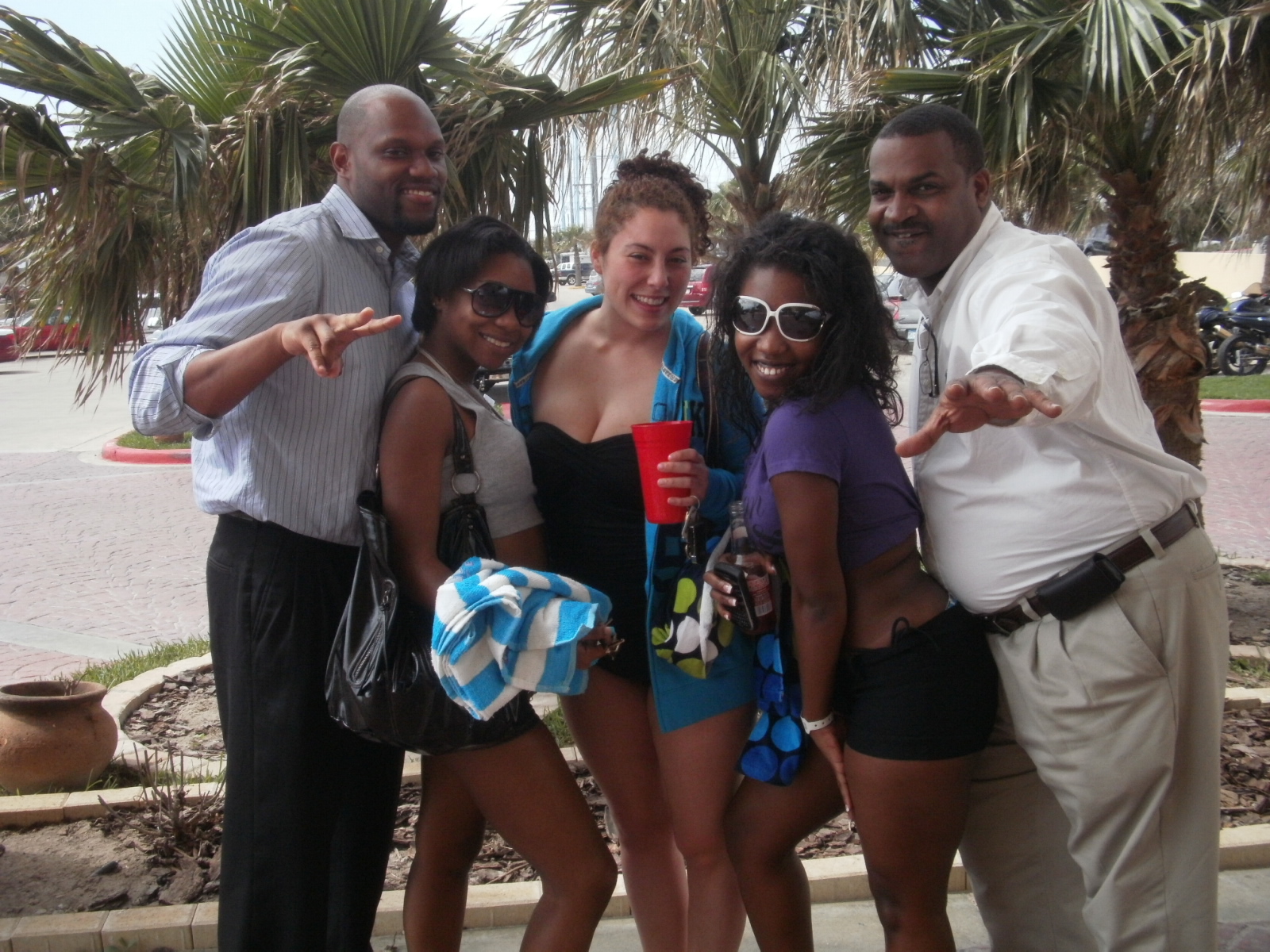 SPRING BREAK 201:SOUTH PADRE ISLAND
WE HAVE HOTEL ROOMS (LIMITED), VIP EVENT PASSES, PARTY BUS RIDES AND THE BIGGEST AND BADDEST SPRING BREAK FOOTBALL TOURNAMENT EVER!!!!! THE COOLEST DODGEBALL TOURNAMENT IN HISTORY, THE BEST EVER GAME OF MUSICAL CHAIRS, THE HOT WING EATING CONTEST, SLIDER EATING CONTEST, PIE EATING CONTEST, COMEDY SHOW, CONCERTS AND MORE.....
PLEASE SEND YOUR COMMENTS, QUESTIONS, AND CONCERNS TO
TSUCRU@GMAIL.COM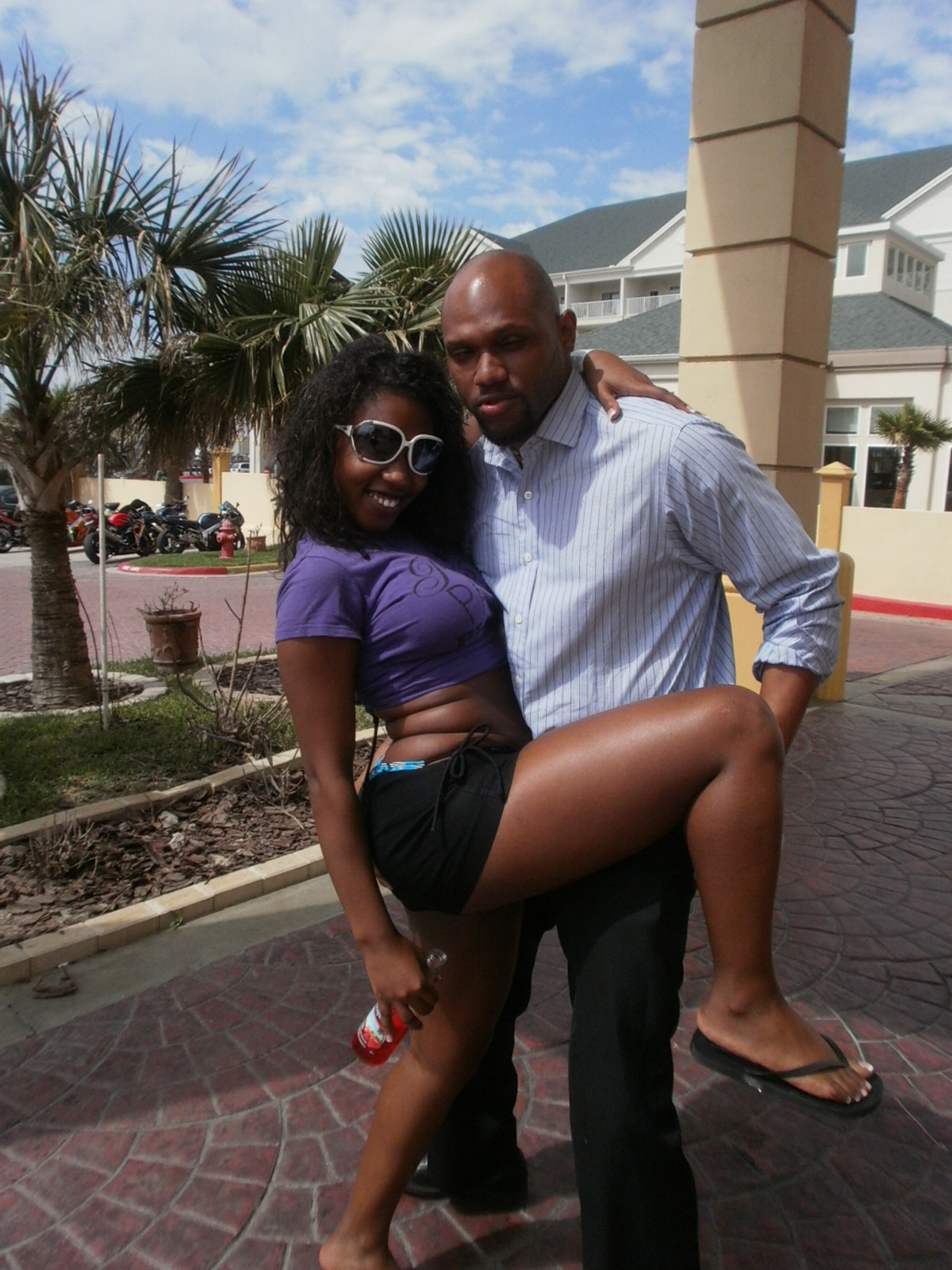 Spring Break 2011: South Padre Island Texas Invitational Football Tournament. It;s a test of offensive skills vs. defensive schemes. 6 offensive players against 9 defensive players attempt to move the ball 60 yards for a Score. 3 completions are necessary for a First Down with the option to go for a fourth if a minimum of 2 plays were completed.. The objective is to help offensive players learn how to beat specific coverages, and exploit mismatches, while the defense learns how to recognize route patterns and plays before the snap, develop precision accuracy of playcall, and force turnovers and sacks
We're bringin back the old school fun in a new way!!!! DODGEBALL!!!!!! Dont be the first one to cross the line, drop the ball or get hit. we're bringing back the playground classic, this time its on the sand. MUSICAL CHAIRS!!!!! The Fun stars when the music stops and you have 80 people scrambling for 75 chairs LMAO!!!!!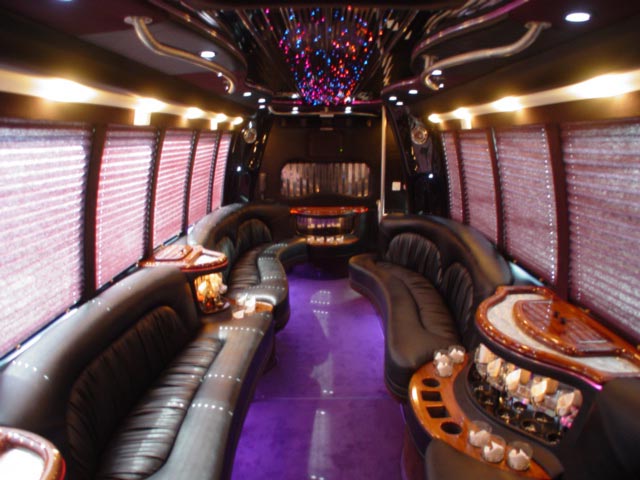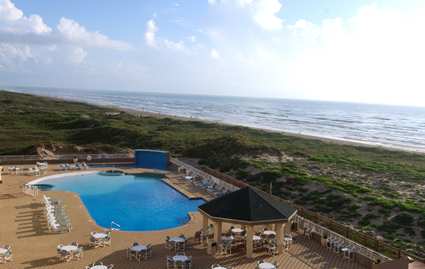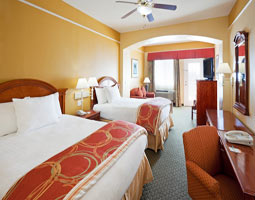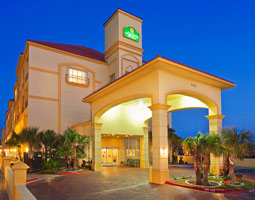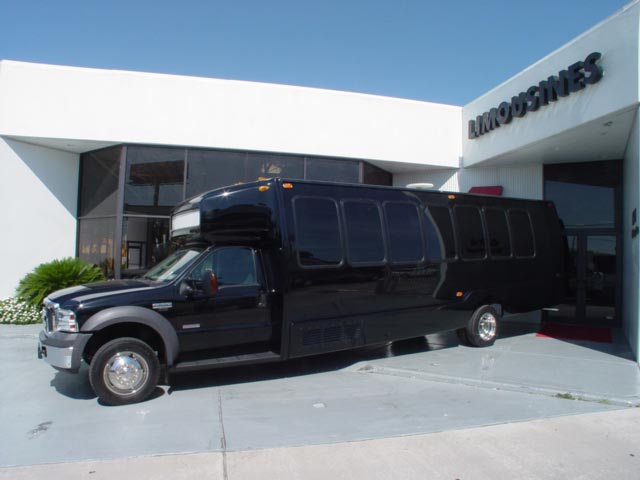 Have questions about SPRING BREAK 2011: SOUTH PADRE ISLAND?
Contact 1
When & Where

South Padre Island


Friday, March 11, 2011 at 8:00 PM

-

Sunday, March 20, 2011 at 12:00 AM (CST)
Add to my calendar
SPRING BREAK 2011: SOUTH PADRE ISLAND