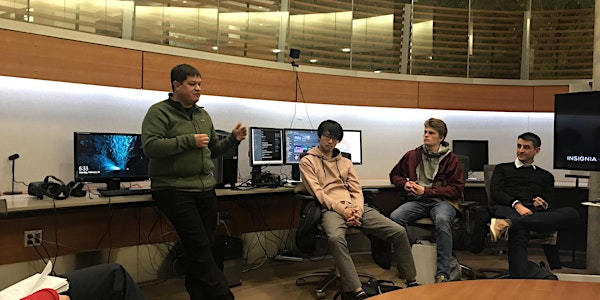 Spring 2021 Student Kick Off
Learn more about the Tech Exploration Lab, a digital playspace for exploring and experimenting with new tech. All majors are welcome.
About this event
Come to this session with your ideas to discuss, meet potential team members, and learn about industry projects. We will also talk about frameworks, expectations, and goals for the end of the semester.
Industry mentors will have the opportunity to introduce themselves to students.
Students will walk away prepared for the semester with next steps for their projects, and access to resources.