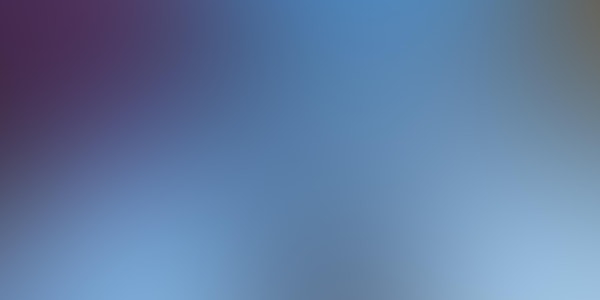 Spring 2020 ICE Detention Center Volunteer Recruitment & Training
Event Information
Location
University of Richmond Law School
203 Richmond Way
Room 101
Richmond, VA 23173
Description
In partnership with the Capital Area Immigrants' Rights Coalition (CAIR Coalition), the Carrico Center will host a volunteer recruitment and training session for all individuals interested in participating in the ICE Detention Center Visit Program. Specifically, volunteers are needed to visit the ICE Detention Center in Farmville, Virginia, to help CAIR Coalition staff complete intakes with new detainees and deliver follow-up messages to individuals already engaged with the agency. The volunteers' primary tasks are gathering intake information from new detainees and delivering follow-up messages and documents to detainees who CAIR Coalition has already conducted an intake with. This training will explain the ins and outs of detention center visits, as well as the duties/functions of a volunteer who joins CAIR Coalition in its efforts.
The Farmville Detention Center, the largest facility served by CAIR Coalition, is located 1.5 hours from Richmond, which makes our community one of the closest to be of service. Farmville visits typically take place during the second Tuesday through Friday of every month; volunteers are asked to commit to one full day of the four-day visit. Attendees to this recruitment session and training should be expected to join a detention center visit at least once within the coming year.
All volunteers are welcome, regardless of legal background. No knowledge of the law is required. The volunteers' primary tasks are gathering information from the detainees, which the CAIR Coalition legal team uses to evaluate cases for pro bono placement, and distributing materials with general legal information.
Spanish-speaking volunteers are especially needed, but speakers of other languages are encouraged to attend the training as well.
Light refreshments will be served.
Date and time
Location
University of Richmond Law School
203 Richmond Way
Room 101
Richmond, VA 23173