Spring 2015 AMR Retreat: Run + Refresh

Thursday, April 16, 2015 at 2:30 PM

-

Sunday, April 19, 2015 at 12:00 PM (CDT)
Event Details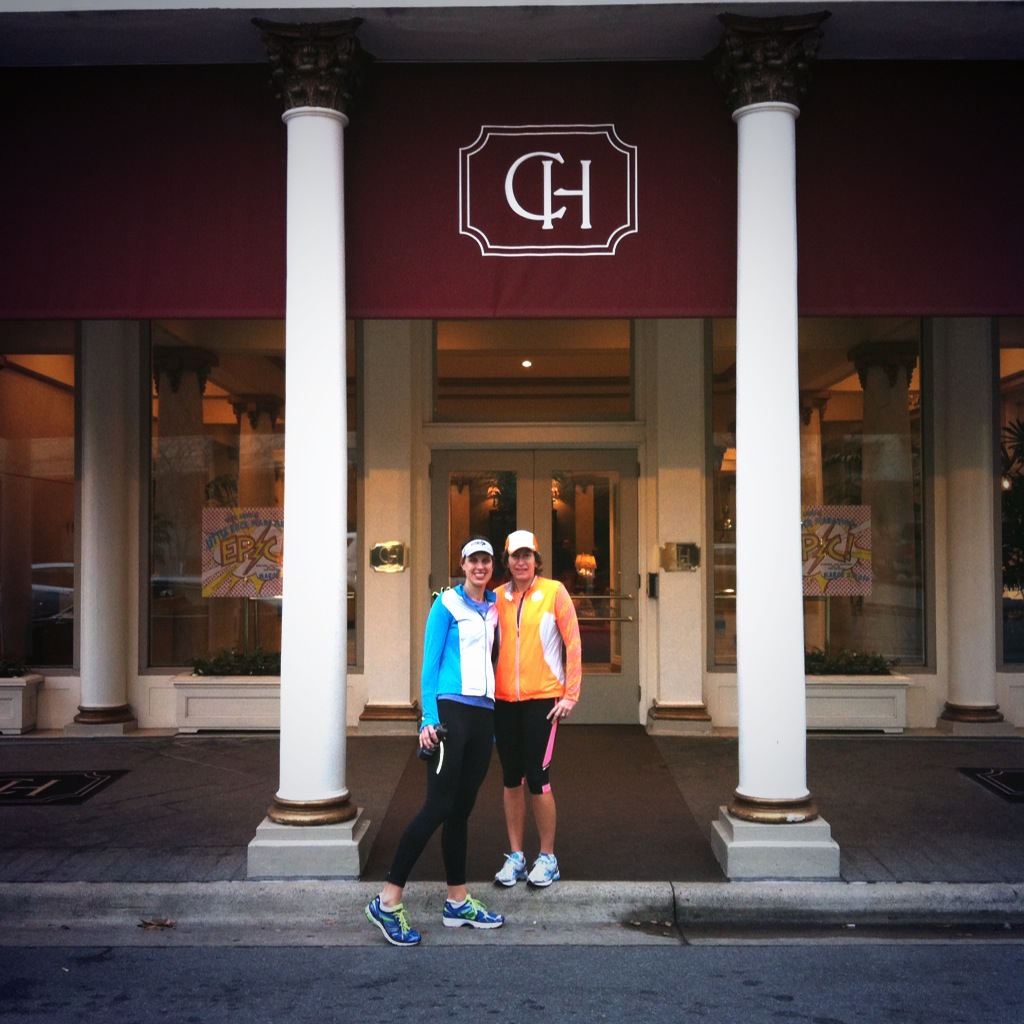 With great excitement—including some giddy hand-flapping and prancing in place—Another Mother Runner invites you and your best running-friends to our first-ever AMR Retreat: Run + Refresh. This shindig happens April 16 to 19, 2015. Hosted by a delightfully luxurious boutique hotel dubbed "the front porch of the South" in Little Rock, Arkansas, this weekend will make the AMR virtual community reality.
You'll run, you'll laugh, you'll make new BRFs (best running friends), you'll eat delicious food, you'll sleep amazingly well, you'll get new workouts and ideas for runs, you'll learn how to decrease your risk of running injuries and increase your speed, you'll find your mojo in the (slim) chance its gone missing.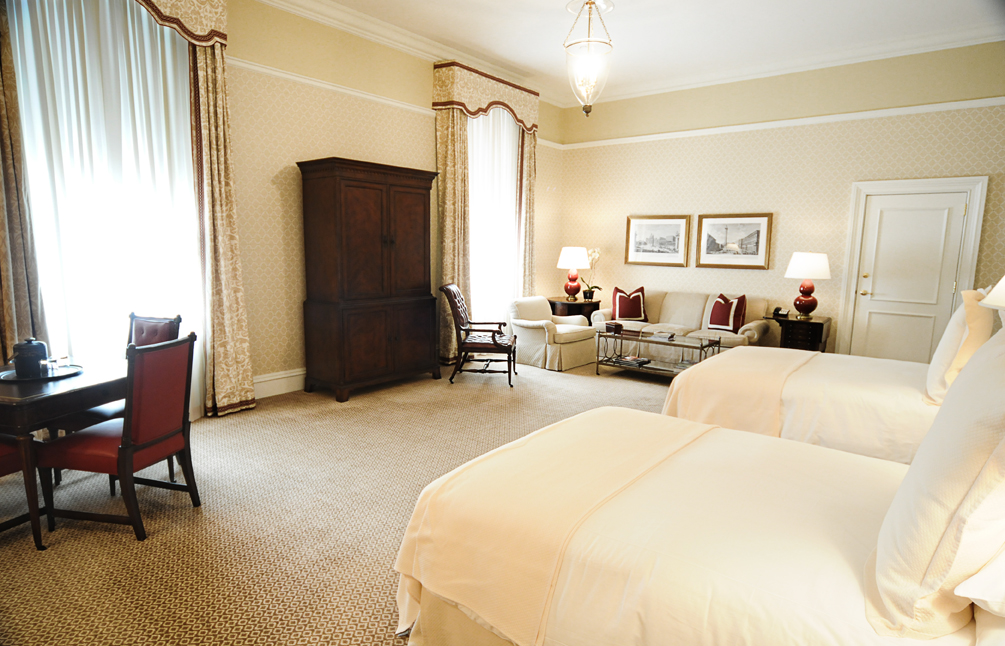 We could go on and on, but our goal for you is to leave the AMR Retreat feeling refreshed, inspired, connected, supported, and fired up for many more miles. (Our other goal? To have your cheeks—the ones on your face—hurt more than your legs because you've been smiling and laughing so much.)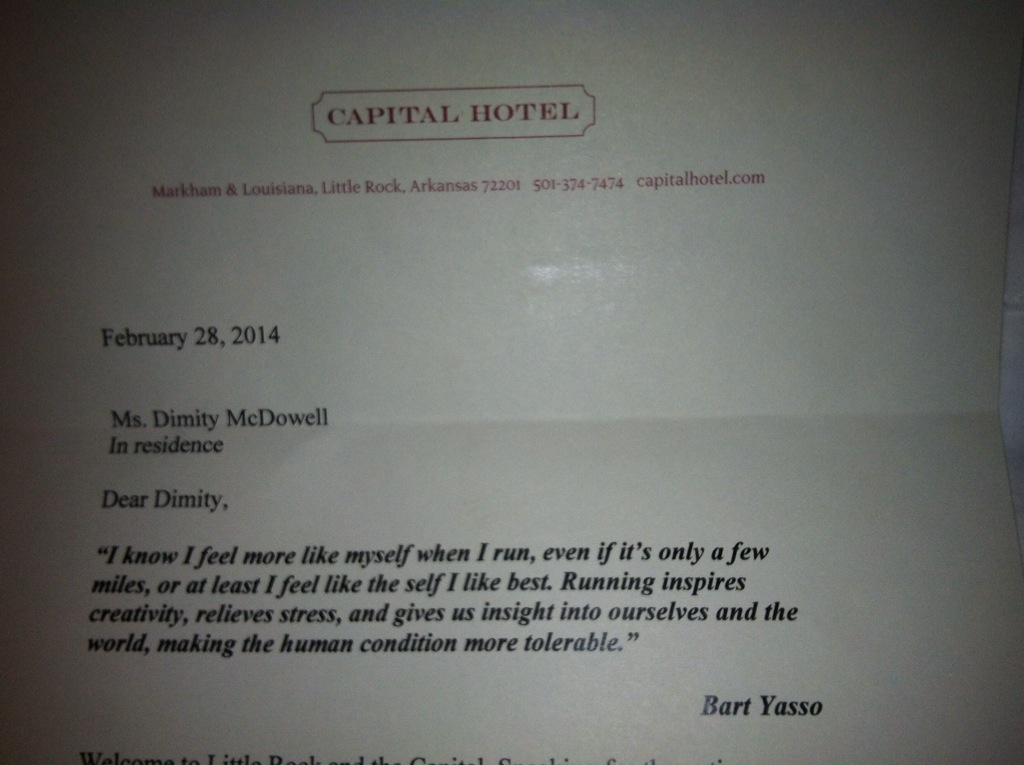 Some FAQs:
What level runner do I have to be to attend? Newbies to ultra-marathoners are all welcome. In order to get the most out of the retreat, it will be helpful if you can cover 3 miles in run/walk intervals, no matter your pace.
What does the schedule look like? Here's a basic schedule; we'll release a detailed itinerary closer to the retreat. We're planning on morning runs (between 3-9 miles on a lovely riverside path), refueling breakfasts, followed by educational sessions. 
Joining us are:
Running + triathlete coach and yoga instructor Sage Rountree, author of Racing Wisely and our all-time fave Yoga DVD The Athlete's Guide to Yoga.
Coach Christine Hinton, the creator of all of the flexible, effective training plans in Train Like a Mother.
Cassie Dimmick, MS, RD, CSSD, a running coach, nutrition guru, and owner of Achieving Your Best, who has focused for the past decade on helping runners get leaner, stronger, and faster.
(Seriously, this is like the dream team of mother running experts; whether you're a 13-minute-miler or a 7-minute-miler, your running—and your life—will benefit greatly by hanging around these women for a weekend.)
Each day, we'll finish up with a short physical session (1-2 miles, max) that will improve your running (strength training, running drills, etc.) There will also be personal time for a visit to the Clinton Library, a little Little Rock exploration, or (yes!) a nap.
Once we're out of our Lycra, we'll have an delish farm-to-table dinner on Friday night at the charming Dunbar Garden and another option for dinner (stay tuned: it may be Dimity's favorite pre-race meal!) on Saturday evening.
I'm a new runner. Will I fit in? Absolutely! And you'll leave with a bunch of BRFs from around the country who will virtually cheer you on through your upcoming miles and races!
I've run 15 marathons. What will I get out of it? Along with the aforementioned BRFs (because you can never have too many!), educational sessions on training schedules, injury prevention, strength training, fueling for the run (and for life), and goal setting will add to your running arsenal. 
Should I come solo? Um, does a mother runner run? Yes, yes, yes, come solo! Promise, you'll have an army of BRF's within the first mile—or actually, first hours, as we already have some introductory games planned (pack your creativity!). You'll also have the opportunity to enjoy some much needed quiet back at your room. (But Mooooommm, why do you want quiet? And what's for dinner tonight? And can I have a playdate tomorrow?)
What's included in the packages? 
Your sweet, airy digs at the 
Capital Hotel
, guided runs, access to all educational sessions, and most meals (breakfast on Friday + Saturday; a celebratory brunch on Sunday; lunch on Saturday; evening reception on Thursday; dinner on Friday). Travel to/from Little Rock is 
not
 included. Laughter, camaraderie, and inspirational, sweaty fumes: limitless—and free all retreat long.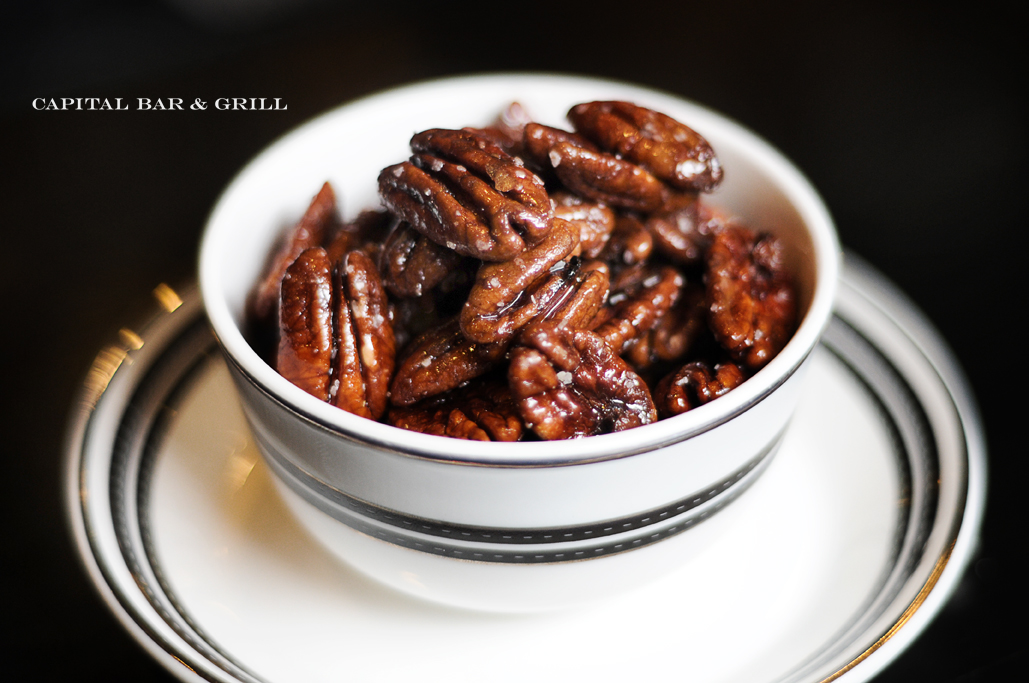 Will there be swag, great running gear, and other surprises along the way?

 
Of course! We can't spill the beans now, but count on it. (We will spill the pecans though—unbelievable spiced ones—that the Capital Hotel leaves upon nightly turndown...drooooooling.) 
But what if "life" happens and I have to cancel?

 
We know that strep throats, class projects and the unexpected can happen in any Mother Runner's life. That's why we have cancellation terms with a mom's schedule in mind: 
60 days or more prior to the start of the retreat, you receive: 

 

100% credit of the cost of the full retreat toward another AMR Retreat within 12 months or 100% full refund to credit card

31-60 days prior to the start of the retreat, you receive:

 

50% credit of the cost of the full retreat toward another AMR Retreat within 12 months or 50% refund to credit card.

0-30 days prior to the start of the retreat, you receive:  

no refunds or credits will be given.
When & Where

Capital Hotel
111 W Markham St
Little Rock, AR 72201


Thursday, April 16, 2015 at 2:30 PM

-

Sunday, April 19, 2015 at 12:00 PM (CDT)
Add to my calendar
Organizer
An organic community based around the books Run Like a Mother and Train Like a Mother, Another Mother Runner roots for you with every mile—and milestone. We get that you're busy—and tired, and need more sleep, and maybe aren't thrilled with your muffintop—but we also know you realize the confidence-building, mood-shifting power of lacing up and heading out for a few miles. We're here to (gently) remind you to get in those miles.