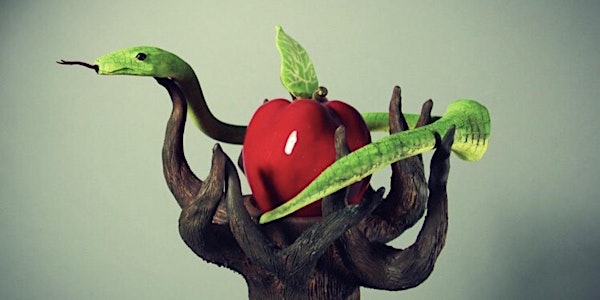 Spring 2 Ceramics for High School Students- Abstract Functional Wares
Location
402 Garfield St S
402 Garfield Street South
Parkland, WA 98444
Join us for Arivva's 2022 Ceramics Studio
About this event
In this Spring 2022 Ceramics Studio course, teaching artist Delaney Hills will focus on creating a variety of abstract sculptures. Learn how to work with clay by hand. Master the tools to create beautiful clay forms. Create pinch pots, learn coil building and sculpting. Experiment with the infinite world of hand building and its artistic possibilities. For new and returning students.
Arivva's youth art classes are offered at no cost. Scheduled on Mondays, Wednesdays and Thursdays from 3:30-5:30 beginning April 18th- May 5th. New and returning students are welcome—join us regardless of your skill level!
Each student will recieve 8 pounds of clay and basic tools to complete several creative projects. Students will join classes led by the teaching artist Delaney Hills on Mondays , Wednesdays and Thursdays. Any projects that are part of course instruction will be glazed and fired. Classes will take place at our new location at:
402 Garfield St, Tacoma, WA 98444
Please be mindful of Covid regulations whenever you are at Arivva, MASKS MUST BE WORN AT ALL TIMES IN THE BUILDING. Be sure to wash or sanitize hands prior to class and/or pickup.