Description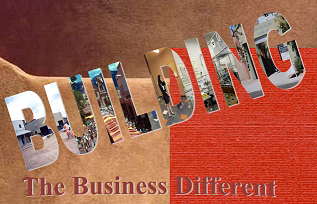 Join the Santa Fe Business Incubator and a panel of distinguished professionals for the next installment of the Building the Business Different series entitled Spreading Your Word. Learn how to get your message out there in a crowded marketplace.
You've got a stellar product, impeccable service, the best people, and an unbeatable brand. But, where are they? Why aren't they knocking down your door? Why haven't you yet succumbed to the weight of greatness?
Learn how some famous brands from Santa Fe let the world know that they are here and they are ready to do business. It's crowded out there and full of messaging, advertisements, posts, stories, newsfeeds, and just noise. You need to get past that and in front of customers who need what you're selling. Learn from the best about how to accomplish that.
Spread Your Word!
---
The Spread Your Word panelists are: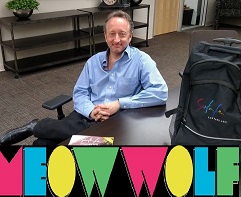 John Feins is the Marketing Director at Meow Wolf. Before joining Meow Wolf John worked as a community relations coordinator where he generated dramatic increases in sales and media coverage producing and promoting literary, music, and comedy series with national and local VIP artists as well as through a variety of children's, community and public interest programs. John's recent management positions have specialized in digital communications including email, social media, multimedia, and search engine optimization. John worked with Tourism Santa Fe before taking his current position at Meow Wolf.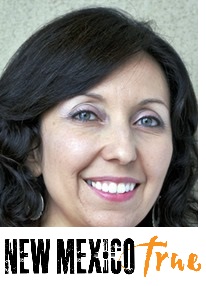 Audrey Herrera-Castillo is the Deputy Cabinet Secretary at the New Mexico Tourism Department. Audrey's tenure with NMTD dates back to 1998 when she began as the assistant director for the Clean & Beautiful program. Over the years she has taken on more responsibility, holding the manager positions for both the regional marketing boards and the cooperative marketing programs, the Director of Marketing Outreach Programs (Clean & Beautiful, Tribal Tourism, Co-op and Event Sponsorship grant programs, fulfillment operations, and the VIC program), and most recently as the Administrative Services Division Director.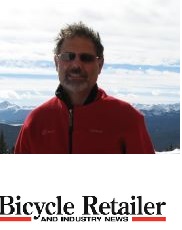 Marc Sani, who now serves as publisher for Bicycle Retailer and Industry News Magazinr, has helped steer the magazine over the years through several wrenching corporate transitions. Sani is a former wire service and newspaper reporter who thrives on news whether in print or on the web. He became interested in cycling and joined a local cycling club in the mid 1980s, but candidly admits that skiing is his first love and cycling was one way to stay in shape for backcountry powder.
Panel discussion will be moderated by Marie Longserre President and CEO of the Santa Fe Business Incubator.