Description
As a marketing strategy, SEO returns a higher ROI than any other lead acquisition tactic available.
In a survey by marketingcharts.com, 8 in 10 global company marketers rate SEO as either excellent or good in terms of return on investment. It's no surprise with 90% of online shopping starting with a search engine.
From an implementation and management standpoint, SEO is scalable, flexible, measurable and easy to leverage.
In this two hour class, you'll learn how to get found online by searchers looking for exactly what you have to sell, and ways to streamline your content production. People spend thousands on marketing agencies that get them nowhere. This class provides the expertise you need to either do it yourself or hire the right contractors/employee.
Optimize your business' website (desktop and mobile) to rank on page one of Google for search phrases your customers are typing in every single day. Learn how to find the keywords you should be targeting, how to track your success, what web pages to create and more.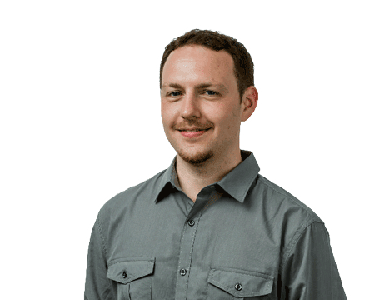 Cort Tafoya is a SEO expert in San Francisco and Sacramento. Before working in S.F., he owned an entertainment website for two years, doubling web traffic to 20,000 visitors per month in 1 year through SEO and news jacking. Most recently he worked for a coding bootcamp in San Francisco, where he increased student applications by over 50%, adding roughly $50-$75k in revenue per month. He has consulted for marketing agencies, design agencies and startups.
You can follow him on Twitter @Corttafoya and connect with him on LinkedIn here.