Description
"Ontario International Airport - Taking Off"
Event Information: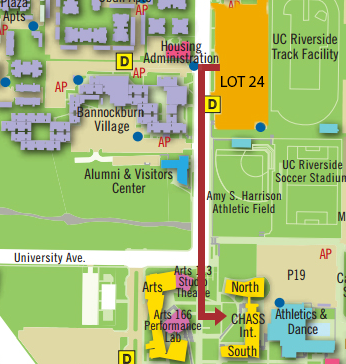 Greg Devereaux

Bio:
Mr. Devereaux served in state and local government for 40 years, holding a variety of leadership positions including City Manager of both Fontana and Ontario, as well as Chief Executive Officer of San Bernardino County California. He recently retired and has opened his own consulting firm working with both public and private clients. He is a Past President of the California Redevelopment Association, served on numerous committees at both the League of California Cities and the California State Association of Counties and in 2009 was appointed by the California Air resources board to the Regional Targets Advisory Committee on greenhouse gas reduction under SB 375. Over his career he has received numerous awards from public and private organizations.
Seminar Summary:
A discussion of the airport's history - its origin, as a dirt strip, early development, military and movie roles, life as part of Los Angeles World Airports, and more recently the reacquisition of local control and its bright future.