Description
Going to Dell Storage Forum 2012?
Spousetivities will be there too!

For the first time ever, Spousetivities will be offered at Dell Storage Forum. For those of you not familiar with Spousetivities, keep reading.
What is "Spousetivities"?
I created Spousetivities after traveling with my husband, Scott Lowe to a number of IT conferences. The basic idea was to find a way to connect with other IT spouses and enjoy new places in a safe and fun way. To read more about Spousetivities check out my website. Since 2008, the idea has grown and many companies see the value of supporting work-life balance through the support of Spousetivities.
So what does all this mean for Dell Storage Forum 2012?
It means a great time for anyone joining a conference attendee! No, you don't have to be a spouse. Girlfriends, boyfriends, moms and dads, siblings, significant others, and anyone else that wants to participate is welcome. Each ticket has a description of the activity and you are welcome to contact me for additional information or questions. I look forward to seeing you in Boston for Spousetivities at Dell Storage Forum 2012!
I'm interested. How can I sign up?
Easy! Just register for the activities in which you want to participate by selecting tickets from the list of activities above. There is a cost for some of the activities, while others are free. However, even for the free activities, I ask that you register anyway--it helps me keep track of how many to expect! Our fabulous sponsors have offset the cost of many of these activities to help keep costs down. You can pay securely right here on the site and print your tickets, too!
Brought to you by: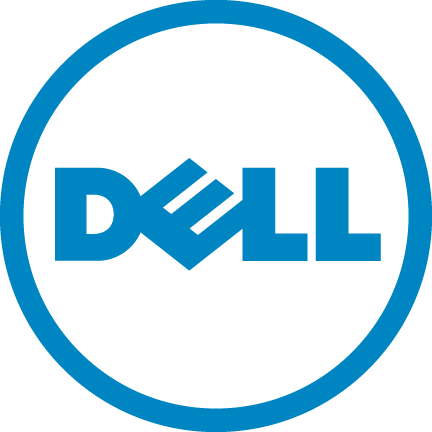 **Registration and check in is not done through the DSF registration area. Please check in at the Spousetivities breakfast or at the event for which you have registered**
**All ticket sales are final. No refunds**
Organizer of Spousetivities at Dell Storage Forum 2012 (US Event)