Location
Big Ditch Brewing Company
55 East Huron Street
Buffalo, NY 14203
Description
Networking happy hour: 5:30- 6 p.m. | Presentation begins at 6 p.m.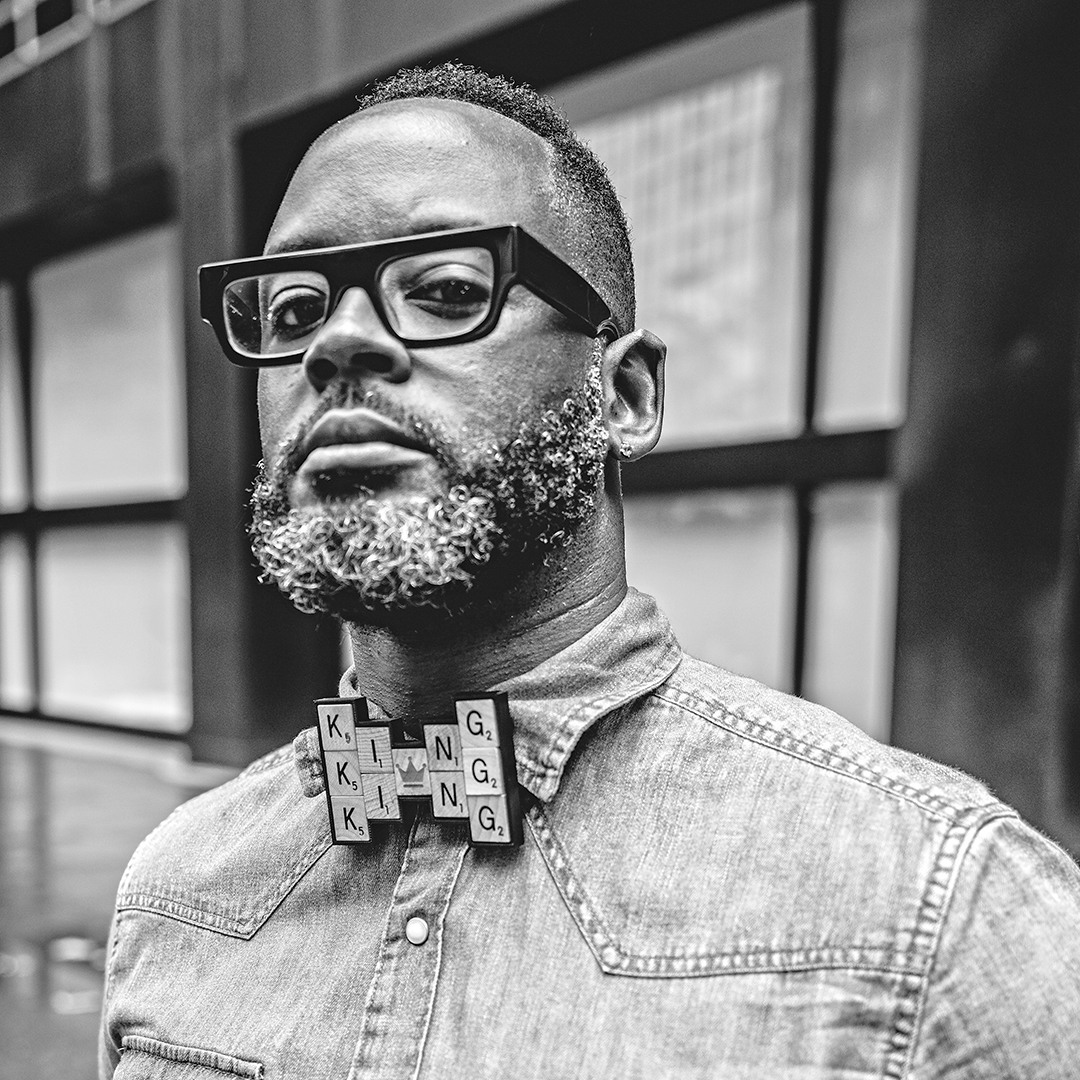 Keni Thacker
Thursday, October 10
What's Culture Got To Do With It?
It's time to rethink the way us as advertisers think about diversity and inclusion. This presentation is an in-depth conversation of the way of diversity, culture, and inclusion can improve the advertising workspace and where creative impactful improvements can be made.
Bio
There are five types of thinkers: creative thinkers, analytical thinkers, intuitive thinkers, logical thinkers, and visionary thinkers. Keni is a pioneer of change and is committed to expanding diversity efforts, and the impact he has made on future leaders does not go unnoticed. A true exemplar of leadership, Keni an award-winning influencer and diversity advocate devoted to outreach programs and mentorship. On February 8th, 2017, he launched the Young Commodores program at J. Walter Thompson now Wunderman Thompson, a diversity initiative that provides college and high school advertising students with an opportunity to apply what they are learning in the classroom to real-life advertising and business. In 2017, he was named as one of the 4A's 100 People That Make Adverting Great and this year has been featured as one of NV Magazines Champions of Inclusion.
Websites: kenithacker.com + kreatetv.com | TW: @kenithacker