Description
The second annual Spotlight on Solutions tech symposium will be held June 27th, 2019, at the House of Blues in New Orleans.
Sponsorship details below agenda.

Proudly sponsored by: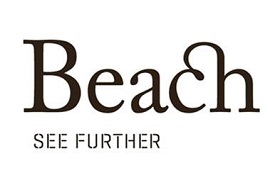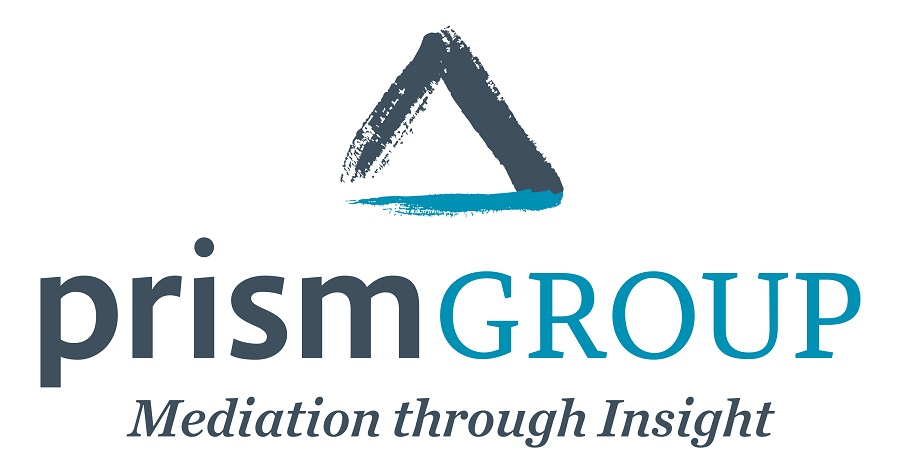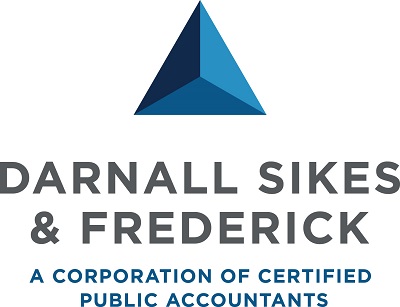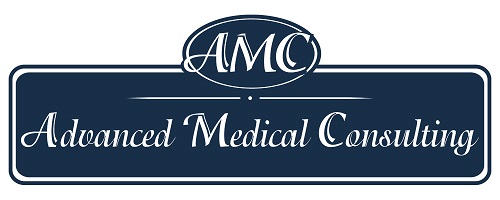 Agenda:

Breakfast and registration | 8-9 | Music Hall
Session 1 | 9-10 | Music Hall
Topic: Wearables in Workers' Comp Risk Management

Speaker: Bob Dolan | Triax Technologies

Synopsis: Bob Dolan, Director of Sales for Triax Technologies, will discuss the company's Spot-r clip for worksites, and how wearable technology is revolutionizing safety.
Session 2 | 10-11 | Music Hall
Topic: Predictive Analytics: The Midwest Employers Casualty Method

Speaker: Brian Billings | Midwest Employers Casualty Company

Synopsis: Brian Billings, Vice President of Predictive Analytics at Midwest Employers Casualty, will discuss the company's predictive analytics technology and how it works in the day-to-day operations of the company.
Session 3 | 11-12 | Music Hall
Topic: Cybersecurity in Online Platforms

Speaker: Arun Lakhotia | Louisiana Cybersecurity Commission

Synopsis: Dr. Lakhotia will discuss the Commission's work, as well as the risks of online platform usage when handling sensitive data.
Lunch | Parish Room | 12-1:30
Session 4 | 1:30-2:30 | Music Hall
Topic: Managing IT Vendors

Speaker: Trevor Lightbound | CHSI Technologies

Synopsis: Insurers use IT vendors for a variety of reasons. The job of managing vendors never ends. It is an ongoing process that includes monitoring deliverables, tracking the metrics, capturing results, measuring performance and providing feedback that results in a strong ongoing relationship. The decision to change vendors, or even bring a function or process back in-house, can be costly and is not to be taken lightly. This session will provide insight and ideas to maximize your vendor partnerships and when to decide to change.

Break | 2:30-2:45


Session 5 | 2:45-4 | Music Hall
Topic: Images Don't Lie: 3D Medical Imaging in Workers' Comp Claims Management
Synopsis: This session will introduce attendees to the future of medical imaging - 3D. Chernett will talk about the history and process of utilizing 3D imagery in order to get a clearer, better picture of a work injury, as well as its usage in court.
___________________________________________________
We are seeking sponsorships for Spotlight on Solutions!

Sponsorships ($500) include one admission, promotion in all email communications and printed materials, company logo on PowerPoint background onstage during the symposium, and company logo on signage during meals.

Select "Sponsor" when purchasing your tickets to secure your spot. Contact Nina Luckman (nina@compblog.com) with questions.

__________________________________________________
Spotlight on Solutions is a new technology symposium geared toward workers' compensation professionals and hosted by Louisiana Comp Blog. This intimate, daylong event aims to explore and solve a variety of emergent challenges facing our industry through the lens of technological advancement and investment.
Join us at the House of Blues in New Orleans and be a part of the solution!