Live showcase with author, creative director and photographer Marksteen Adamson
About this Event
Join us on Zoom for the third event in our Spotlight On series: an exclusive talk/Q&A with a featured artist breaking ground in their industry.
We're thrilled to have photographer, author, entrepreneur, mentor, all-round fantastic guy Marksteen Adamson joining us for the third instalment in our Spotlight On... series.
Join us to hear Marksteen talk about his various passion projects and social action work, followed up by a big Q&A for you to bring your best questions.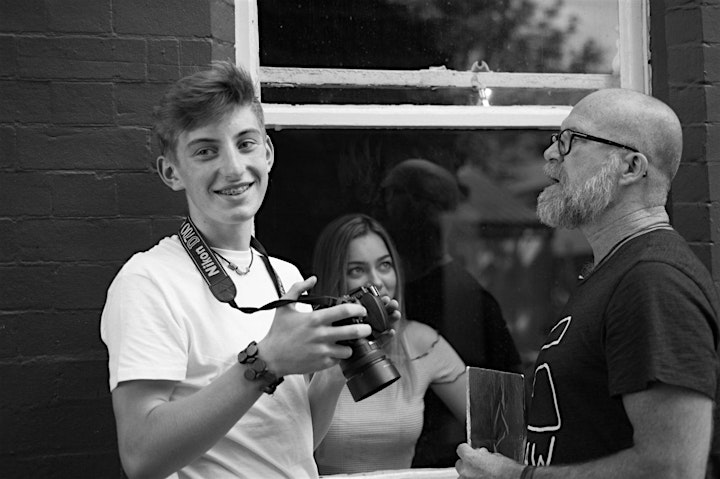 Marksteen Adamson
Photographer Marksteen Adamson is a force to be reckoned with. Previously the Global Creative Director of Interbrand, overseeing massive branding projects for well-known names, he set up Agency ASHA in 2002, as well as photography training programme Nimbus, and the Big Cold Turkey Foundation, set up to support youth suffering from either their own addictions or those of someone close.
With all these projects (and more) under the belt you might forget that Marksteen is also a brilliant photographer – and disarmingly humble about it, as if it's an afterthought. And on the one hand, it's true that Marksteen continually puts others first, using his time and his skills to celebrate their development rather than his own. But it's also his creative zeal that underpins all his strategizing, and makes him an inspiring figure capable of driving forwards massive projects.