Spotlight: LA Tech

Thursday, November 18, 2010 from 6:30 PM to 9:30 PM (PST)
Event Details
What is Spotlight: LA Tech? It's a screening room for new technology homegrown in our region. It's a gallery of great entrepreneurship. It's a toast to those who build and innovate. It's a gathering of friends and tech enthusiasts of all stripes.
Please join TechZulu and the Entrepreneurship Association at UCLA's Anderson School of Management as we celebrate LA's most exciting tech creations of the moment with the brightest digital minds and engineering talents this side of Fresno.
The inaugural Spotlight takes place Thursday, November 18, at UCLA's Korn Hall auditorium. The evening will consist of a series of live stage demonstrations guaranteed to impress and inspire new ideas among all in attendance.

Spotlight: LA Tech will have a special SuperDemo presented by Dan Gould of Namesake. Namesake aims to create a better way to match and route opportunities that come across your desk every day. Create a network on the platform by importing your Twitter and Facebook contacts. You can then post jobs, recommend people for opportunities, connect people with each other and more.
A little bird told us that there might be an exclusive first look at the live version of Namesake!
The Spotlight Companies
After some hard sifting through all of the companies, our amazing judges have chosen the following presenting companies to be part of our inaugural Spotlight: LA Tech event. Congratulations to all the presenting companies!

Distribber.com isa new-model flat-fee distribution service that places independent films on digital sales platforms such as iTunes, Netflix, Amazon, Hulu and Cable VOD while allowing filmmakers to keep 100% of their revenue.

Social Annex creates "Social software" that plugs into eCommerce sites and helps monetize Social Media as an online marketing channel for them.
Social Annex widgets plug right into eCommerce sites with 1 line of code and allow them to recognize their influential visitors and make these influential visitors market to their friends/followers on behalf of the site to drive quality referral traffic back to the site.

TekTrak is a smartphone security company that developed software which allows users to accurately track their lost or misplaced phone, and remotely secure any private or sensitive data stored on the device.

Geni is solving the problem of genealogy by inviting the world to build the definitive online family tree. Using the basic free service, users add and invite their relatives to join their family tree, which Geni compares to other trees. Matching trees are then merged into the single world family tree, which currently contains nearly 40 million ancestors and living users. Pay services include enhanced research tools as well as keepsake products created from family tree data. Geni welcomes casual genealogists and experts who wish to discover new relatives and stay in touch with family. Geni is privately held and based in Los Angeles, California.

Zugara is a Los Angeles based Augmented Reality Software developer that's been in business since 2001. They develop proprietary software that works in real time to "augment" the world around you with digital data, hence the term "Augmented Reality". One example of such a solution would be our proprietary E-Commerce Augmented Reality Software, "The Webcam Social Shopper".
As a company, their mission is simple and to the point: harness our collective knowledge, passion and creativity to develop Augmented Reality Software that improves the way people experience life.
Thanks To Our Sponsors!
We also wanted to take this opportunity to thank our sponsors. Because of your support, we are able to make this all happen help do our part in helping our community grow.

At CallFire.com, they try to make using VoIP, simple. They are dedicated to providing high-availability systems, beautiful user interfaces, furious developer support and unparalleled customer care. They are a unique group of intellectuals with aspirations to truly change how companies do business.
CallFire.com is a small company with fewer than 20 employees located in beautiful Santa Monica. As of May 2010, CallFire has over 20,000 customers! We're just an hour from the snow and steps from the beach. We work harder than we play, and we play harder than most!


(mt) Media Temple, Inc. is a web hosting and virtualization service provider headquartered in Los Angeles, California. Since 1998, the company has provided businesses around the world with reliable, professional-class services to host websites, email, business applications, and other rich Internet content.
They are giving out discount codes for (gs), (dv), or (ve) servers and a few extra goodies to all who signup for the event!

The Coloft is a space for entrepreneurs, independents, startups, programmers, designers, professionals, and awesome people in general. Because putting all of us together results in amazing things –together we are even more brilliant than we are alone.
We can't wait to see you there!
Parking information
Follow the instructions on the map and when you pull into Westwood Plaza follow the signs to Parking Lot 4
AGENDA
6:30 – 7:00pm – check-in
7:00 – 7:10pm – introductory remarks
7:10 – 8:00pm – 5 five-minute demos, followed by brief Q&A for each company (approx. 10 min per presenter)
8:00 – 8:30pm – "Superdemo"
8:30 – 9:30pm – cocktail reception and networking (Thanks to CallFire!)
Attendee List
Sort by:

Date

|

First Name

|

Last Name
When & Where

UCLA Anderson School of Management
110 Westwood Plaza
Los Angeles, CA 90095


Thursday, November 18, 2010 from 6:30 PM to 9:30 PM (PST)
Add to my calendar
Organizer
TechZulu Inc.
TZ Tech Crawl Brougt To you By: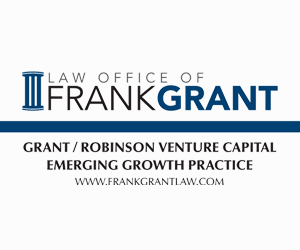 Based in Los Angeles, California, TechZulu is an independent news organization delivering an insightful story of the technology industry by showcasing the very people creating it. Our mission is simple: to discover, cover and connect you with vetted technology resources in the Southern California ecosystem and beyond. A pioneer in live Web television, TechZulu engages millions of viewers through real time reporting at conferences and its weekly news show, TechZulu Live. TechZulu also offers production services for conferences and events, and runs the Spotlight Series highlighting promising new technologies. Follow TechZulu on Twitter at @TechZulu and Like us on Facebook at www.facebook.com/techzulu.  
Venue Partners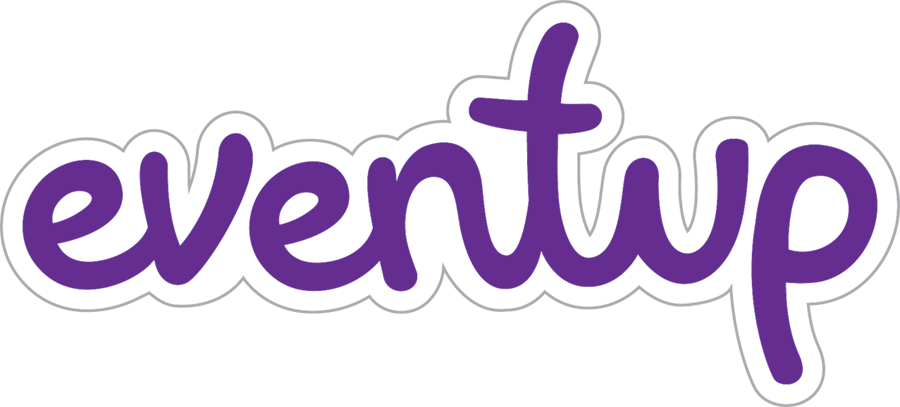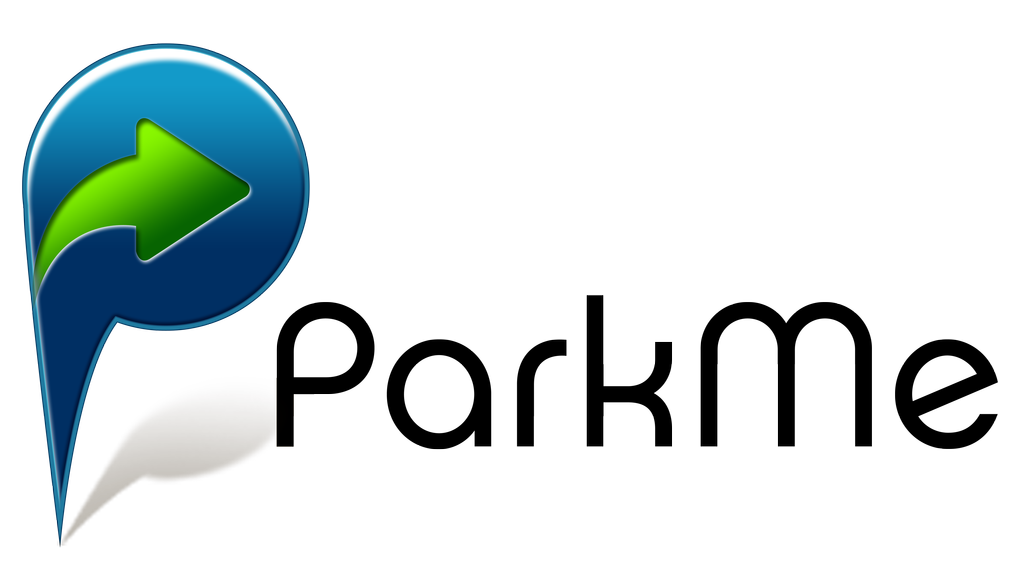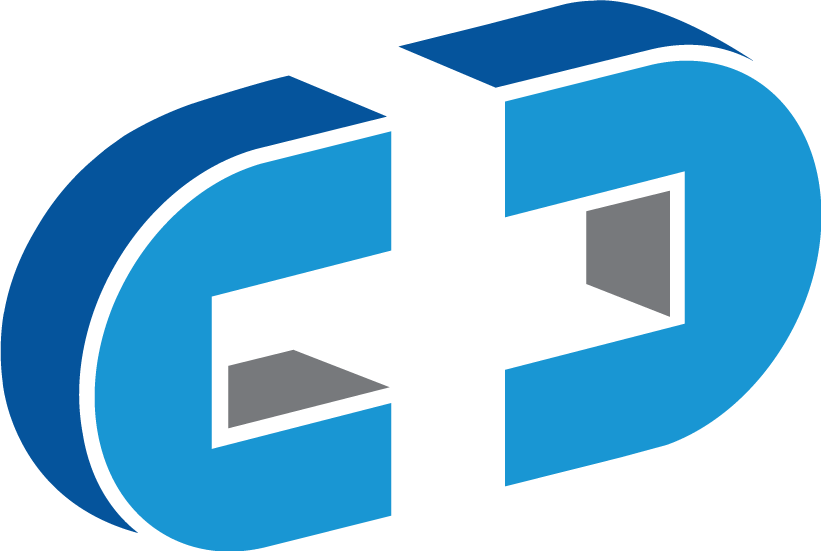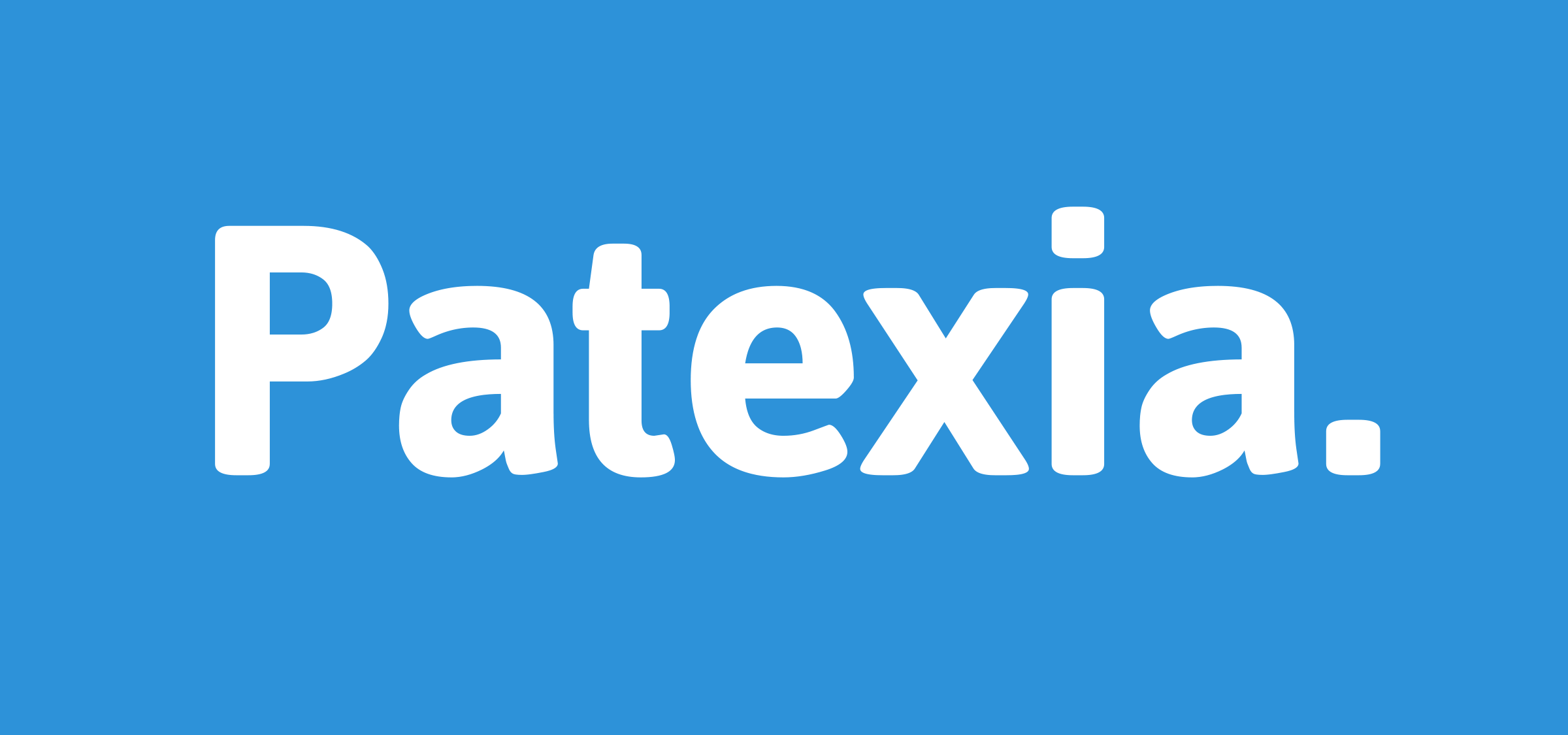 Mobile Partners