Spotlight: LA Tech

Thursday, March 3, 2011 from 6:00 PM to 9:00 PM (PST)
Event Details
Looking for Spotlight: LA Tech Fall?
Go Here
What is Spotlight: LA Tech? It's a screening room for new technology homegrown in our region. It's a gallery of great entrepreneurship. It's a toast to those who build and innovate. It's a gathering of friends and tech enthusiasts of all stripes.
Please join TechZulu as well as Los Angeles tech savvy elite comprised of VC's, Angels investors, startups and your fellow entrepreneurs, as we celebrate LA's most exciting tech creations of the moment with the brightest digital minds and engineering talents this side of Fresno.
SuperDemo
Spotlight: LA Tech will have a special SuperDemo presented by Michael Schneider of Mobile Roadie.  Michael will speak about the mobile landscape, why its important, along with giving a presentations about his company and why he chose to build it here in Los Angeles.  Mobile Roadie is a platform that allows anyone to quickly, easily, and inexpensively build and manage an iPhone, Andriod, Blackberry app. Mobile Roadie supports many interactive features like photo galleries, streaming music that can be linked for purchase on iTunes, YouTube videos, a fan wall, through which you can post comments and photos and also share them with your friends and even live stream viewing capabilities to name a few. Mobile Roadie's also provides access to an intuitive CMS which makes updating photos, video, managing comments, and posting news an easy process.
The Spotlight Companies
It was a hard decision this time around to only select 5 companies but it must be done.  The following chosen presenting companies are doing great things here in Los Angeles and we congratulate you all!
Graphight is the ultimate networking tool. By aggregating all of your existing address books and professional networks, it tracks who you know and how well you know them so that you can systematically enhance the value of your business network.
Smartvark is a deal-hunting personal assistant! No more junk – just the deals that match your tastes. They are lining up some awesome deals and exclusive events for their debut in Los Angeles, sign up now to be first to get an invite when they launch in your area.
QLess replaces physical lines and waiting rooms with virtual, mobile lines. Customers can enter the line from their cell phones, touch screen kiosks, or the Web. Or, employees can add them to the line from QLess Queue Manager. Customers can roam freely while they wait.
QLess sends them an SMS or calls shortly before their turn arrives.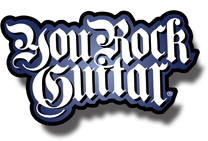 You Rock digital designs and manufactures digital musical instruments that bridge the gap between gaming and real music. Our fist product, the You Rock Guitar is an advanced musical instrument as well as a video game controller.

daqri is unparalleled augmented reality technology mixed with QR code capabilities.
Attend and Support
For those who would like to be in attendance and support some of the best technologies and meet some of the brightest minds in beautiful Southern California, we will have an appetizer and cocktail reception after the event for you all to mix and mingle. 
Diamond Sponsor

At CallFire.com, they try to make using VoIP, simple. They are dedicated to providing high-availability systems, beautiful user interfaces, furious developer support and unparalleled customer care. They are a unique group of intellectuals with aspirations to truly change how companies do business.
CallFire.com is a small company with fewer than 20 employees located in beautiful Santa Monica. As of May 2010, CallFire has over 20,000 customers! We're just an hour from the snow and steps from the beach. We work harder than we play, and we play harder than most!
Community Sponsors

(mt) Media Temple, Inc. is a web hosting and virtualization service provider headquartered in Los Angeles, California. Since 1998, the company has provided businesses around the world with reliable, professional-class services to host websites, email, business applications, and other rich Internet content. They are giving out discount codes for (gs), (dv), or (ve) servers and a few extra goodies to all who signup for the event!
The Coloft is a space for entrepreneurs, independents, startups, programmers, designers, professionals, and awesome people in general. Because putting all of us together results in amazing things –together we are even more brilliant than we are alone.
AGENDA
6:00 – 7:00pm – check-in
7:00 – 7:10pm – introductory remarks
7:10 – 8:00pm – 5 five-minute demos, followed by brief Q&A for each company (approx. 10 min per presenter)
8:00 – 8:30pm – "Superdemo"
8:30 – 9:30pm – cocktail reception and networking
Parking
the parking structure is located on the south side of Jefferson Street, just to the west of Figueroa. 
Here's a map that shows parking structures at USC. Entrance 4 is the one Spotlight attendees should use.
Want to Sponsor?
We currently have sponsorship slots open If you would like to be part of this amazing event and show your support for TechZulu.  Contact us at sponsor@techzulu.com.
Sponsorship Opportunities for Events, and other channels
Sponsored giveaways and contests
Custom ad deals and partnerships
Attendee List
Sort by:

Date

|

First Name

|

Last Name
When & Where

USC Davidson Conference Center
3415 S. Figueroa St.
Los Angeles, CA 90089


Thursday, March 3, 2011 from 6:00 PM to 9:00 PM (PST)
Add to my calendar
Organizer
TZ Tech Crawl Brougt To you By: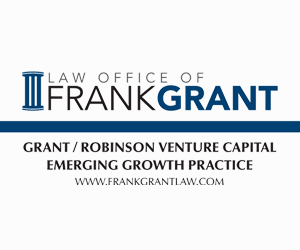 Based in Los Angeles, California, TechZulu is an independent news organization delivering an insightful story of the technology industry by showcasing the very people creating it. Our mission is simple: to discover, cover and connect you with vetted technology resources in the Southern California ecosystem and beyond. A pioneer in live Web television, TechZulu engages millions of viewers through real time reporting at conferences and its weekly news show, TechZulu Live. TechZulu also offers production services for conferences and events, and runs the Spotlight Series highlighting promising new technologies. Follow TechZulu on Twitter at @TechZulu and Like us on Facebook at www.facebook.com/techzulu.  
Venue Partners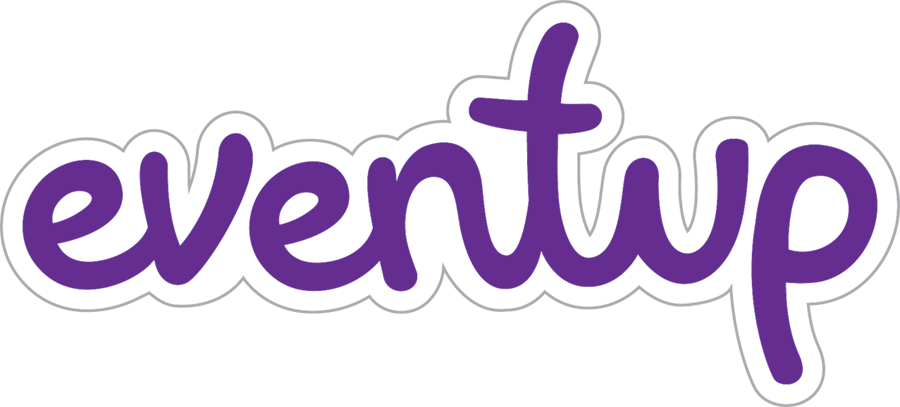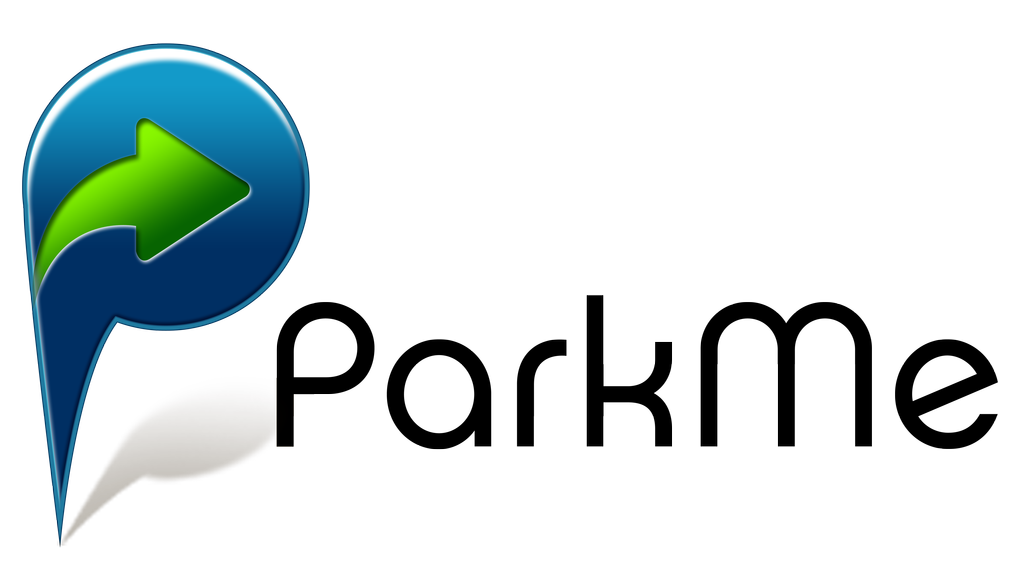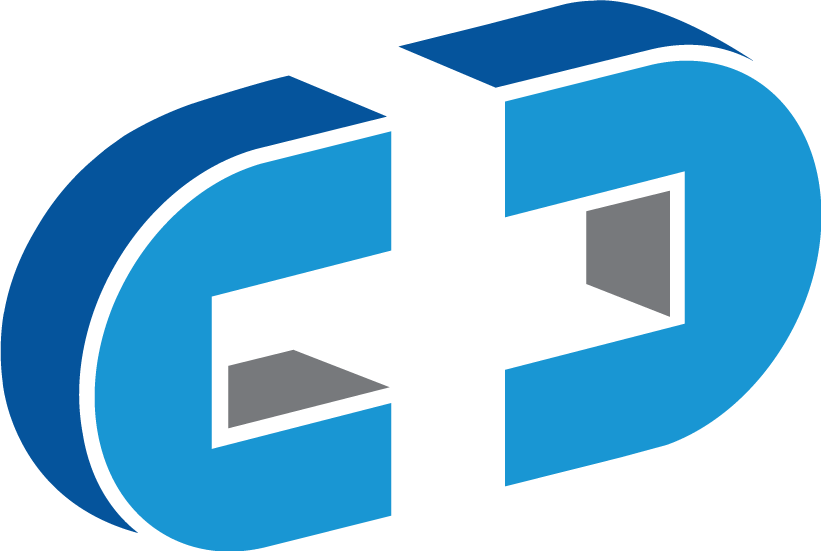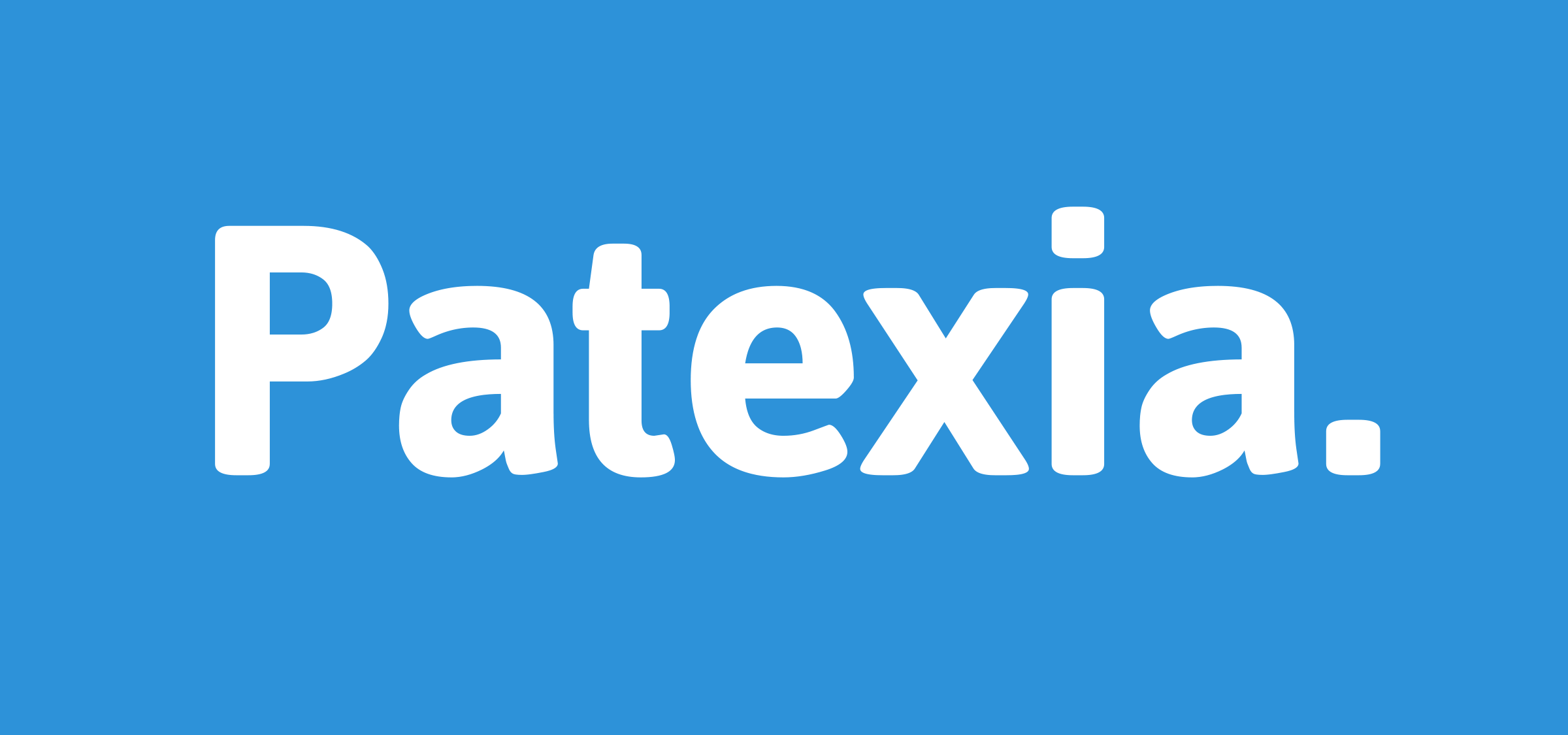 Mobile Partners