Spotlight - July 2019

Wednesday, July 3, 2019 from 6:00 PM to 9:00 PM (EDT)
Event Details
Spotlight is back with our July show. Spotlight is a monthly storytelling show where our featured presenters will share their story of the challenges they have faced and how they have overcome them to lead the life they want for themselves, while helping others. An evening of fun, laughter and inspiration awaits you.

Tickets are $5 in advance or $10 at the door.

Our presenters are:

Jarrod Goldsmith - Behind the Fedora - A Story of Perseverance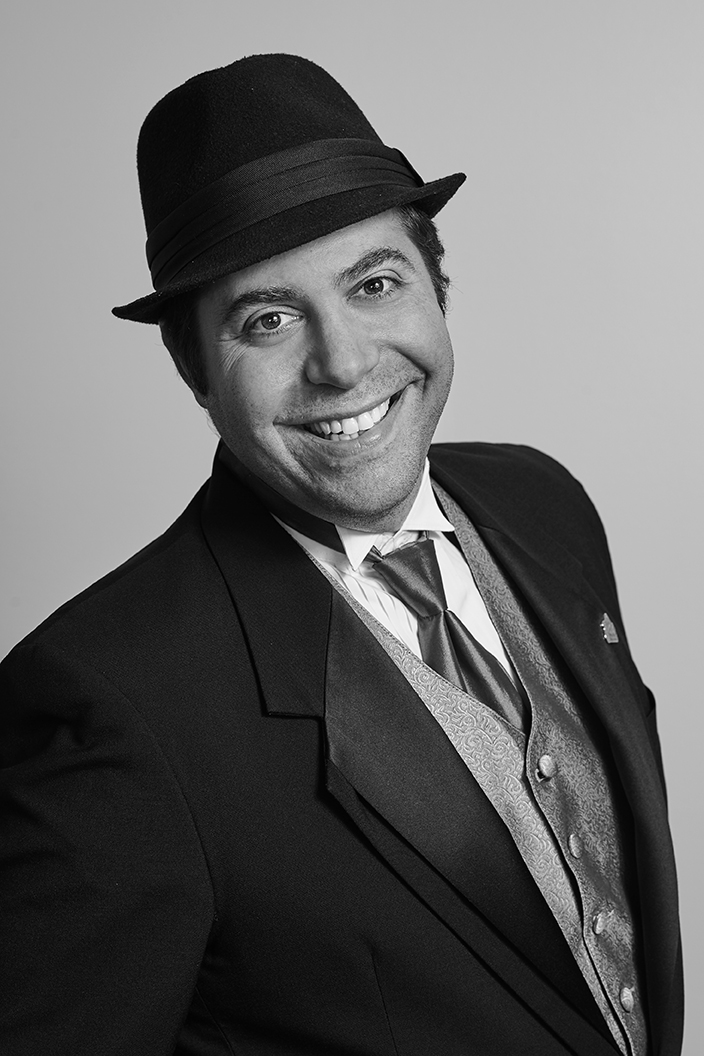 One of Ottawa's most prolific entrepreneurial networkers, Jarrod Goldsmith, will share the story of how he became known as the guy with the fedora...oh and that guy who also plays the sax. Which came first - the sax or fedora? Come July 3rd to find out.



Kris Kingsbury - Life in a Puddle

After being a functional addict for seven years, Kris Kingsbury decided to become better. How? Come find out and here his story of personal triumph.

Sylvie Demers - From a Weak Eye to a Keen Eye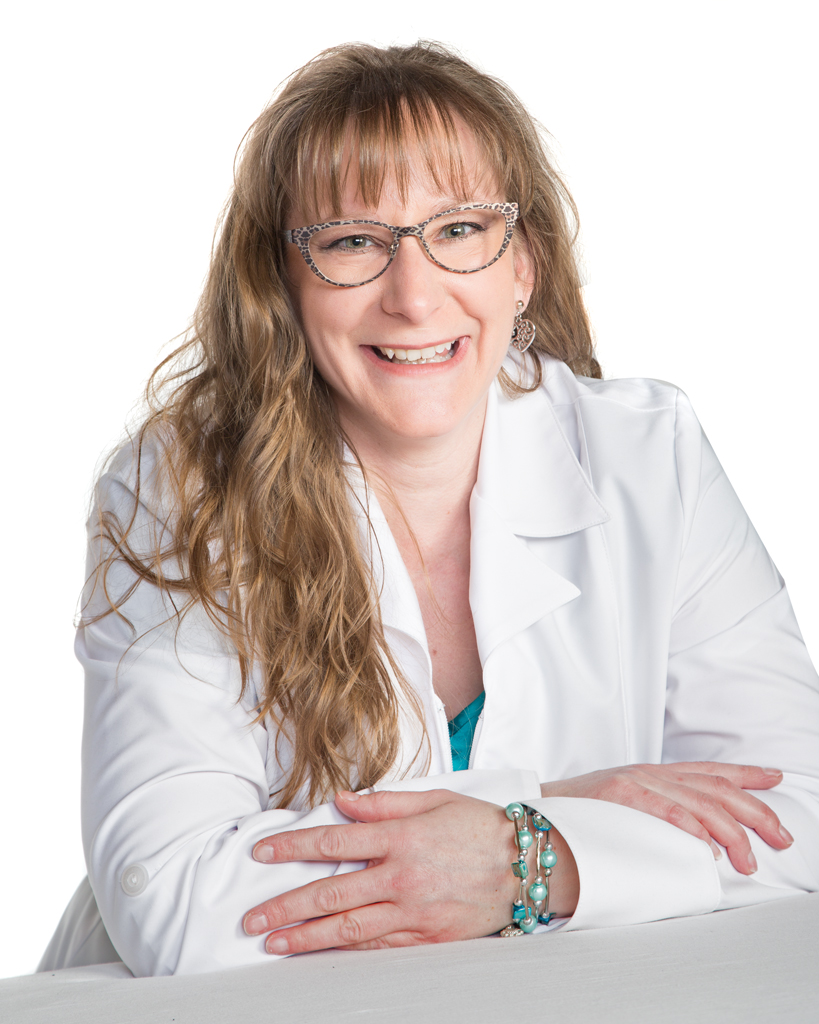 Sylvie has been able to accomplish quite a bit for a kid who was told she would be sick all the time. Guess what? She wasn't. But she did get teased for the better part of her childhood because of her eye condition. She will be sharing her trials & tribulations and the bumps in the road to fulfilling her vision...while helping others imprpve theirs...literally!

Tanys Coughlan - Journey Towards Authenticity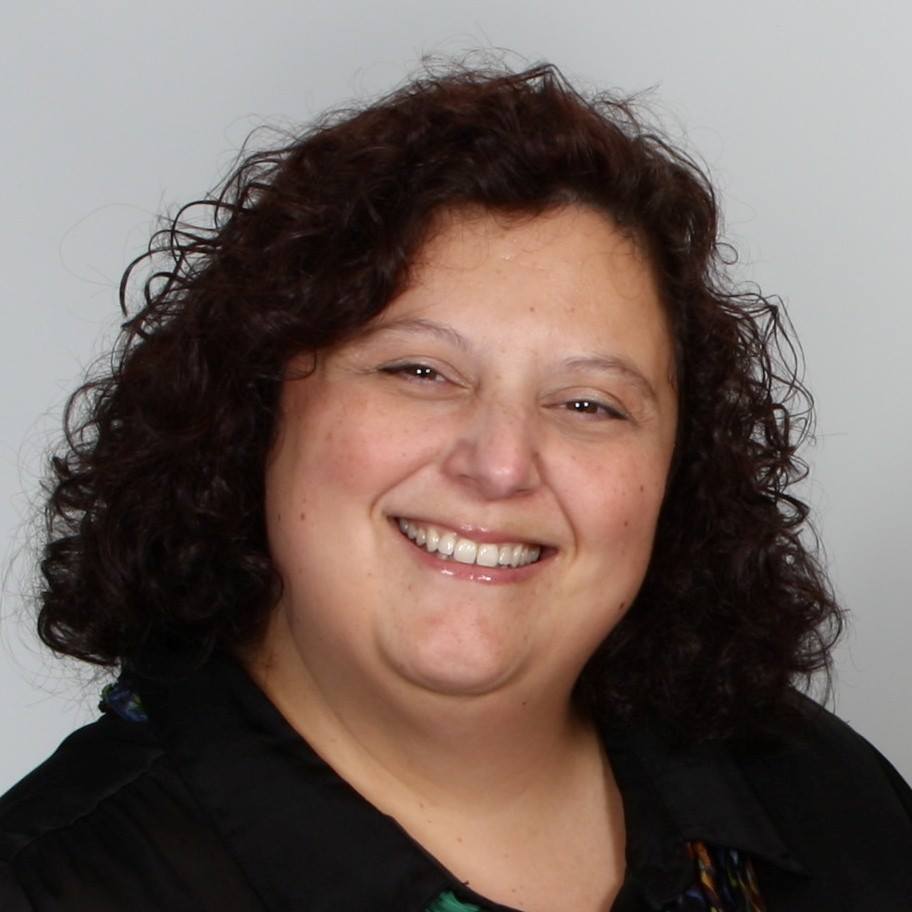 Join Tanys Coughlan, CHRP and Reiki Master, as she takes you on a jorney from being what everyone expected her to be, towards being who she is meant to be and all the bumps in the road along the way. She will descripe a journey of overcoming personal and health challenges to become an entrepreneur with two successful businesses that help others to become the best version of themselves.



6:00PM-7:00PM Drinks & dinner before the show.
7:00PM-8:15PM Presenters share their stories
8:15PM-9:00PM Dessert, coffee and socializing


When & Where

Broadway Bar & Grill
1615 Orléans Boulevard
Ottawa, ON K1C 7E2
Canada

Wednesday, July 3, 2019 from 6:00 PM to 9:00 PM (EDT)
Add to my calendar
Organizer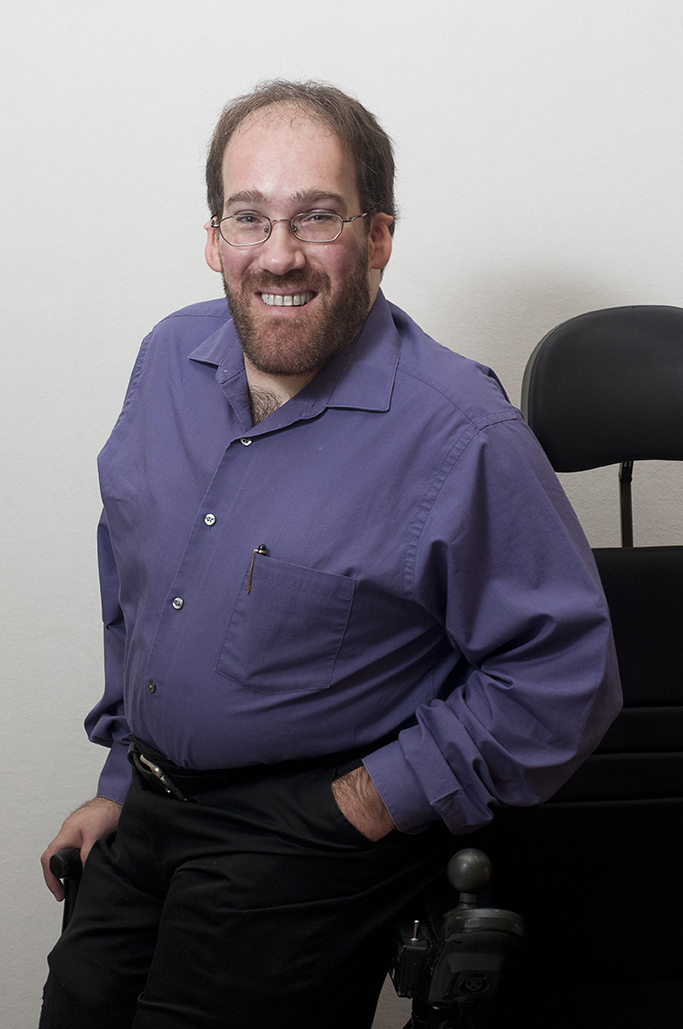 Comedian, speaker and writer Michael Lifshitz of Illumabilities is passionate about making people laugh while inspiring them to live life to the fullest.That...coffee and hockey. For more about Michael, follow him on social media or check out his website.