Spotlight - August 2019

Tuesday, August 6, 2019 from 6:00 PM to 9:00 PM (EDT)
Event Details
Spotlight is a monthly storytelling show where our featured presenters will share their story of the challenges they have faced and how they have overcome them to lead the life they want for themselves, while helping others. An evening of fun, laughter and inspiration awaits you.

Tickets are $5 in advance or $10 at the door.

Schedule for the evening is:

6:00PM-7:00PM Drinks & dinner before the show.
7:00PM-8:30PM Presenters share their stories
8:30PM-9:00PM Dessert, coffee and socializing

Our presenters are:

Danielle Allard - Creativity and Mental Health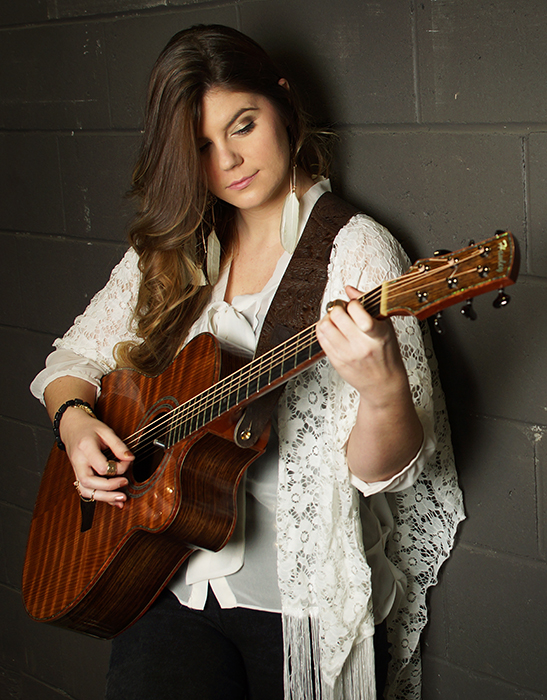 Growing up as an anxious, shy, small town girl, discovering music saved singer/songwriter Danielle Allard's life. Music became her escape, giving her a way to connect with people and touch them through her soulful music. Danielle will share her story and how creativity gives people the opportunity for self expression.


Suranika Dias - Believe in Yourself: You are your own Superhero!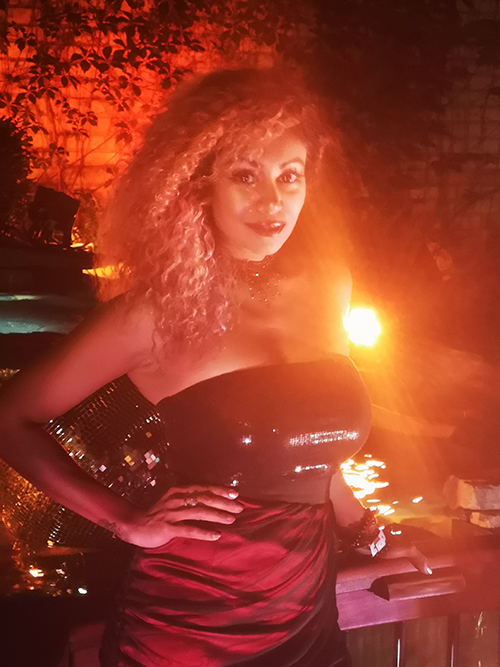 After having suffered a severe traumatic brain injury (TBI) as a bystander at a sporting event, Nika's life changed forever. She was told she had a 50% chance of ever walking again, lost eyesight to the point of being told to prepare for blindness, had to consciously remember to breathe, experienced TBI induced depression and lost language to the point of not being able to utter a word or remember any language. However, as long as she was breathing she was going to do her best to live an empowered life. Hear how she overcame her challenge...and how you can too!
Yvon Pepin - Living with a disability is not a bad thing!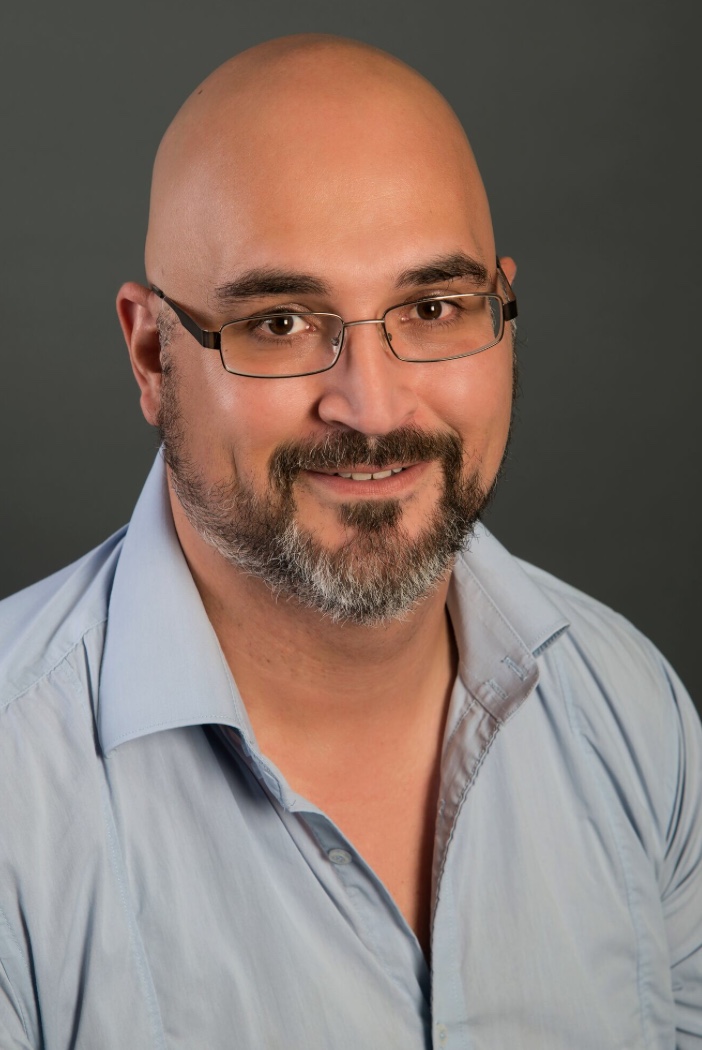 Yes, Yvon Pepin has a disability...but that is not all he is about. He does not understand why people think they are entitled to an explanation of "What happened?", as if he needs to prove/expalin his disability to them. 




Terrie Meehan - Comfort The Disturbed. Disturb The Comfortable.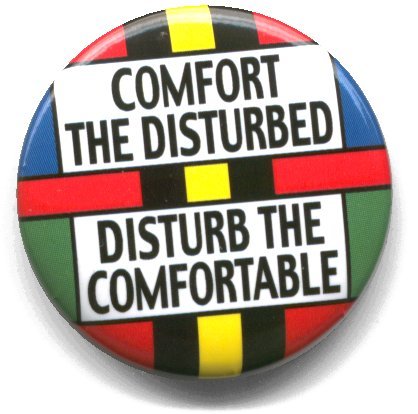 Terrie Meehan has never allowed her own challenges to prevent her from advocating for others. Terrie is a long term activist on many social justice issues such as poverty, homelessness, disability and inclusion for all.





Ryan Forsyth - Life in the Red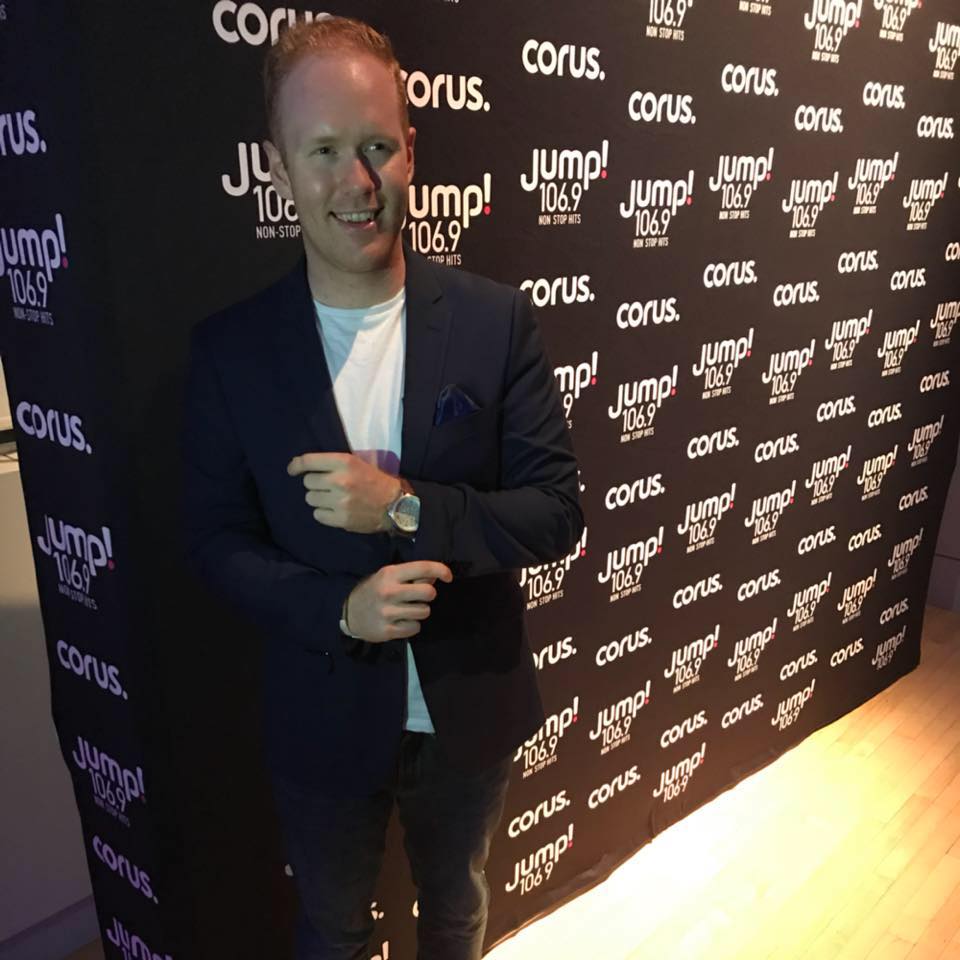 Ryan Forsyth is a mental health speaker and advocate, promotions coordinator for JUMP! 106.9 and boom 99.7
and host of the Life in Red Podcast.
Ryan is the organizer of Cause for Paws here in Ottawa, an annual fundraiser to raise funds for mental health. Ryan will be joining us to share his story around mental health.
Wheelchair Access
While there is no button on the entrance to the bar, the whole event does take place on one floor and there is an accessible washroom stall. If you require an attendant to accompany you, they do not need a ticket. Simply please contact us so that we can ensure a ticket is set aside for them. For any other accessibility concerns, please contact the event organizer.
When & Where

Broadway Bar & Grill Orleans
1615 Orléans Boulevard
Ottawa, ON K1C 7E2
Canada

Tuesday, August 6, 2019 from 6:00 PM to 9:00 PM (EDT)
Add to my calendar
Organizer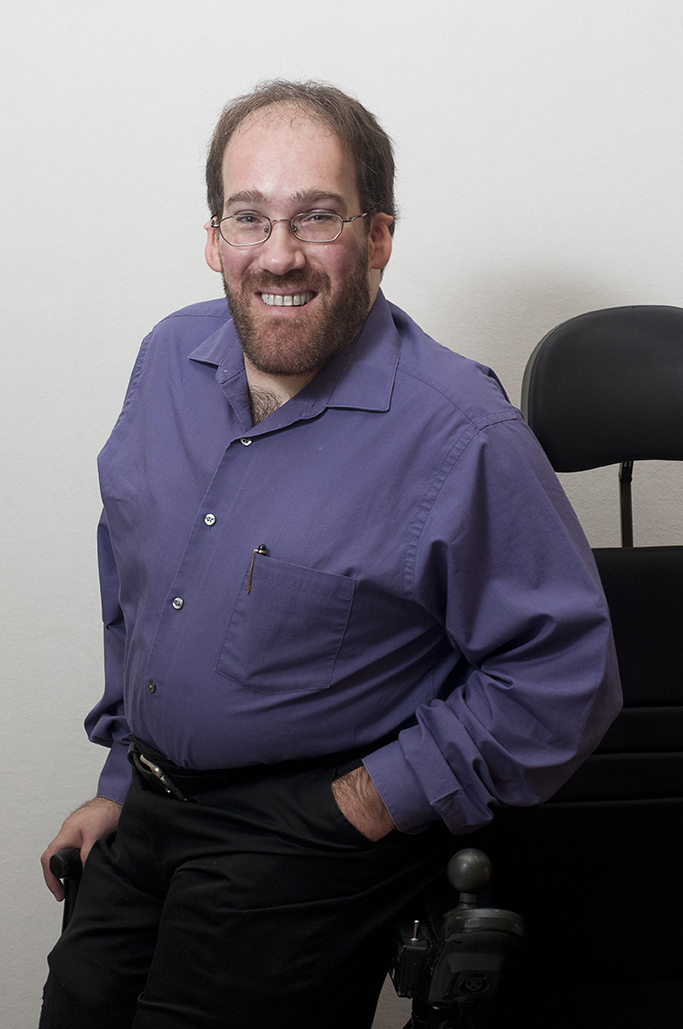 Comedian, speaker and writer Michael Lifshitz of Illumabilities is passionate about making people laugh while inspiring them to live life to the fullest.That...coffee and hockey. For more about Michael, follow him on social media or check out his website.