About this Event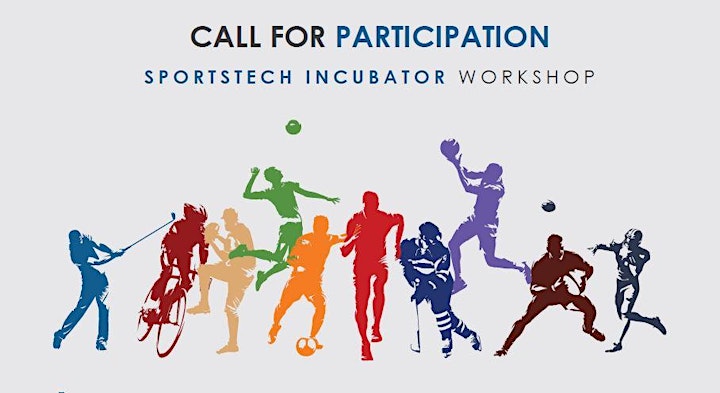 Following the National Budget 2019-20, the Economic Development Board has established a Sports Economic Commission with a key mandate to promote and facilitate the development of a sports economy in Mauritius.
One of the strategies of the Sports Economic Commission is to implement sportstech incubators with a view to foster innovation and develop high-end technologies in the sports economy.
The Sportstech Incubator Workshop shall showcase the potential of sportstech incubators, stimulate the interest of entrepreneurs and start-ups in the fields of sports and business, as well as share innovative ideas which will bolster a new dynamism in the sports sector. With a view to share successful business models, Global Sports Innovation Center, an international company powered by Microsoft, shall participate in the workshop.